PRESS ARCHIVE

Logotype, Laurence King Publishing, by Michael Evamy, featuring four FL@33-designed logos (Penrhyn Books, Weeks & Cowling, Arts Affaires, MMM-Festival), p.197, p.237, p.270, p.275, London, UK, October 2012 / September 2016 (Mini Edition) (English)
___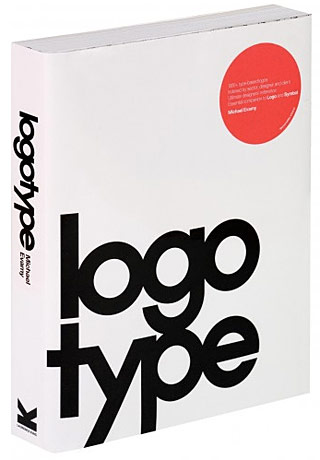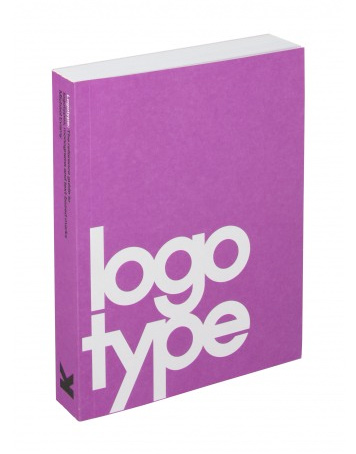 CAPTIONS
p.197 | 17. Penrhyn Books | Publisher, UK | Designed by FL@33 (Agathe Jacquillat, Tomi Vollauschek), 2010 | After designing and typesetting 'The Bitter Sea', a series of books on Roman Britain, by historian and publisher David Leedham, FL@33 developed this identity for Leedham's imprint, Penrhyn Books.

p.237 | 9. Weeks & Cowling | Architectural design studio, UK | Designed by FL@33 (Agathe Jacquillat, Tomi Vollauschek), 2008

p.270 | 3. Arts Affaires | Art consultancy, France | Designed by FL@33 (Agathe Jacquillat, Tomi Vollauschek), 2007

p.275 | 23. MMM-Festival | Music festival, Switzerland | Designed by FL@33 (Agathe Jacquillat, Tomi Vollauschek), 2010 | The Festival de Musique des Montagnes du Monde is an eclectic mix of music from the world's mountain regions, and takes place at Anzère, 2,000m (6,500ft) up in the Swiss Alps.

SELECTED STOCKISTS / MINI EDITION
amazon.co.uk/ amazon.co.uk
amazon.com / amazon.com
amazon.ca / amazon.ca
amazon.de / amazon.de
amazon.fr / amazon.fr
amazon.co.jp / amazon.co.jp

SPECS

Paperback

1400 illustrations

336 pages

245 x 190mm
 / 96 x 152mm
ISBN: 9781856698948 / 9781780678573

£22.50 / £12.95

Published September 2012 / September 2016

Laurence King Publishing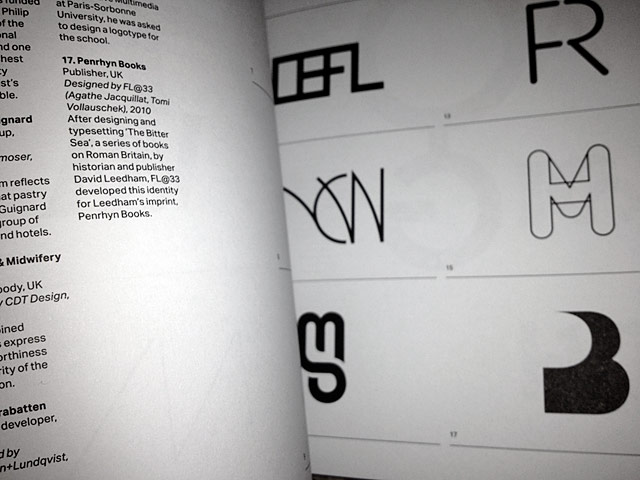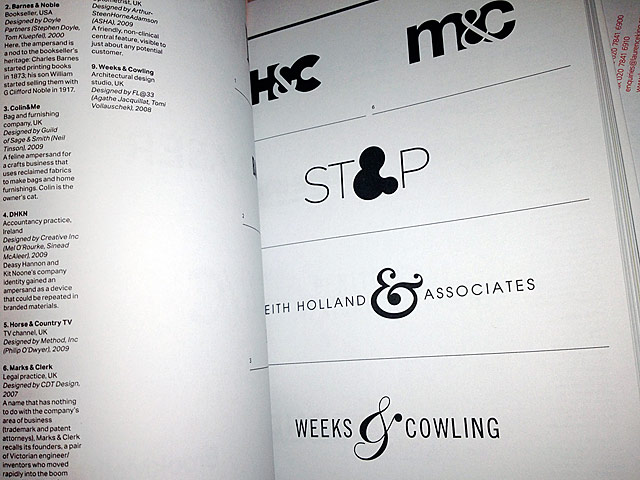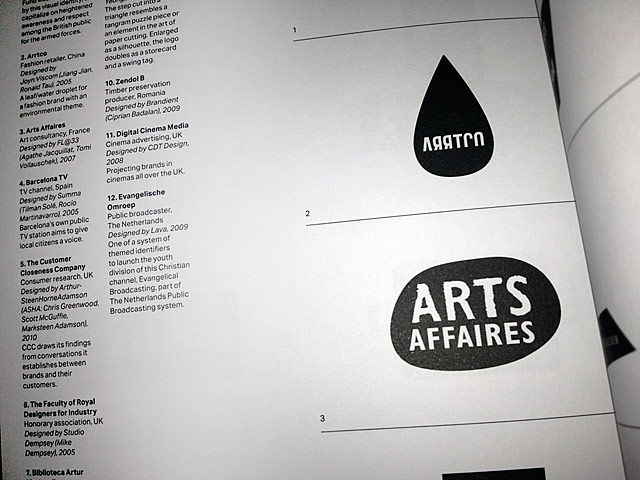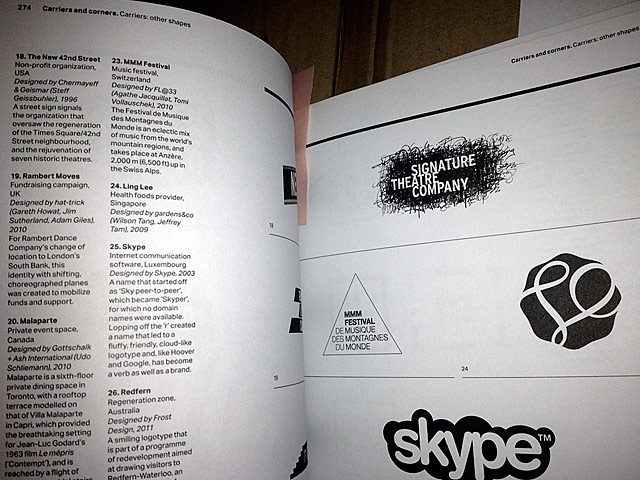 CLICK FOR MORE INFO | OFFICIAL BLURB

Logotype is the definitive modern collection of logotypes, monograms and other text-based corporate marks. Featuring more than 1,300 international typographic identities, by around 250 design studios, this is an indispensable handbook for every design studio, providing a valuable resource to draw on in branding and corporate identity projects.
___ Logotype is truly international, and features the world's outstanding identity designers. Examples are drawn not just from Western Europe and North America but also Australia, South Africa, the Far East, Israel, Iran, South America and Eastern Europe. Contributing design firms include giants such as Pentagram, Vignelli Associates, Chermayeff & Geismar, Wolff Olins, Landor, Total Identity and Ken Miki & Associates as well as dozens of highly creative, emerging studios.
___ Retaining the striking black-and-white aesthetic and structure of Logo (also by Michael Evamy) and Symbol, Logotype is an important and essential companion volume.