PRESS ARCHIVE

Logo, Revised Edition, The reference guide to symbols and logotypes, Laurence King Publishing, by Michael Evamy, now featuring nine FL@33-designed logos (Location 68, Waldruche de Montremy coat of arms redesign, Waldruche de Montremy Champagne logo, bzzzpeek.com, Stereohype, FL@33, meubles.com, Toi Com Moi, Matelsom), p.42/#2, p.48/#5, p.63/#16, p.94/#6, p.185/#122, p.256/#51, p.359/#8, p.385/#23, p.400/#10, London, UK, February 2021 (English)
___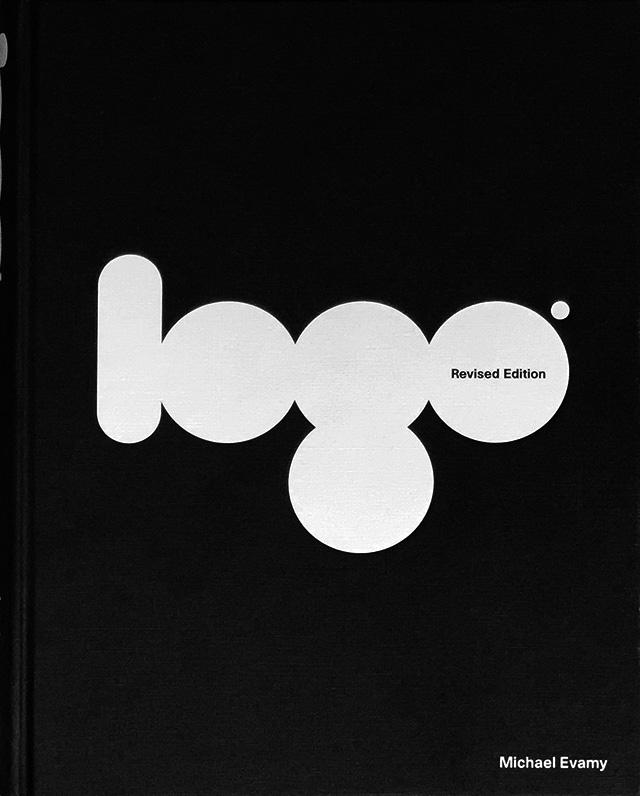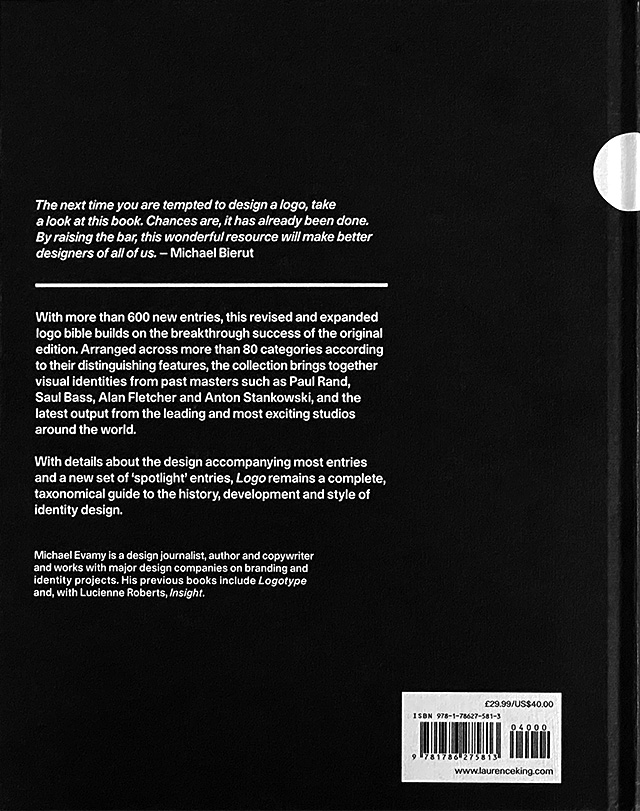 LOGO, REVISED EDITION | CAPTIONS
Classified by shape, indexed by client and sector.

p. 42 | 02: bzzzpeek.com | Online animal sounds project, UK. Designed by FL@33 (D: Agathe Jacquillat, Tomi Vollauschek), 2002. FL@33 initiated what they called an interactive 'comparison of international onomatopoeia'. Visitors to the site can add their own animal sounds. 'Bzzzpeek' is a submission from France for the sound of a bee.

p. 48 | 05: Stereohype | Online graphic-art and fashion boutique, UK. Designed by FL@33 (D: Agathe Jacquillat, Tomi Vollauschek), 2004

p. 63 | 16:Waldruche de Montremy Champagne logo | Champagne [brand], France. Designed by FL@33 (Tomi Vollauschek and Agathe Jacquillat), 2018. A new label first seen on bottles of the [2021 Marie Annick] cuvée.

p. 94 | 06: FL@33 | Graphic-design studio, UK. Designed by FL@33 (D: Agathe Jacquillat, Tomi Vollauschek), 2004. A partnership formed by a pair of like-minded graphic designers (one French, one Austrian) at the Royal College of Art, London.

p. 185 | 122: meubles.com | Online furniture retailer, France. Designed by FL@33 (D: Agathe Jacquillat, Tomi Vollauschek), 2018

p. 256 | 51: Location 68 | Bespoke golfing experiences, UK. Designed by FL@33 (D: Tomi Vollauschek and Agathe Jacquillat), 2018. A subtle '68', based on numerals from Gill Sans Medium, crafted from four circles.

p. 359 | 08: Toi Com Moi | Online fashion retailer, France. Designed by FL@33 (D: Agathe Jacquillat, Tomi Vollauschek), 2003. Toi Com Moi ('you like me') is a Paris-based retailer of matching clothes for parents and children.

p. 385 | 23: Matelsom | Mattress and bed manufacturer [retailer], France. Designed by FL@33 (D: Agathe Jacquillat, Tomi Vollauschek), 2002

p. 400 | 10: Waldruche de Montremy coat of arms redesign | Family, France. Designed by FL@33 (D: Tomi Vollauschek, Agathe Jacquillat), 2018. A contemporary take on the coat of arms of a French family that settled in the champagne region in the seventeenth century, to be seen on the family's own brand of bubbly.

SELECTED STOCKISTS
amazon.co.uk
amazon.com
amazon.de
amazon.fr
amazon.ca
amazon.co.jp

SPECS
Hardback

1600 illustrations

432 pages

245 x 190mm
ISBN: 9781786275813

£29.99 / $40.00

Published February 2021

Laurence King Publishing


CLICK FOR MORE INFO | OFFICIAL BLURB

'The next time you are tempted to design a logo, take a look at this book. Chances are, it has already been done. By raising the bar, this wonderful resource will make better designers of all of us.' — Michael Bierut

With more than 600 new entries, this revised and expanded logo bible builds on the breakthrough success of the original edition. Arranged across more than 80 categories according to their distinguishing features, the collection brings together visual identities from past masters such as Paul Rand, Saul Bass, Alan Fletcher and Anton Stankowski, and the latest output from the leading and most exciting studios around the world.
___ With details about the design accompanying most entries and a new set of 'spotlight' entries, Logo remains a complete, taxonomical guide to the history, development and style of identity design.