PRESS ARCHIVE

IdN, vol. 12, number 3, Pick of the month: FL@33 launch Stereohype, p.4, Hong Kong, summer 2005 (English)
___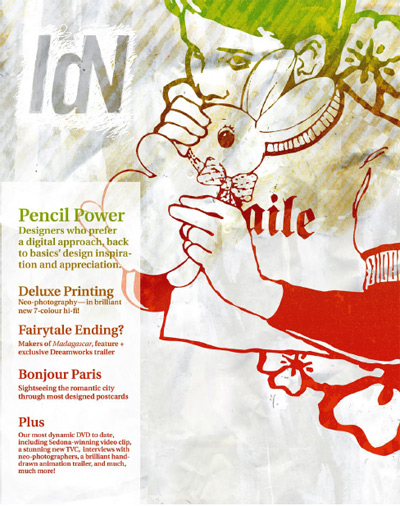 IdN | PICK OF THE MONTH
London-based FL@33 has launched stereohype.com – a graphic art and fashion boutique. The online store aims to offer limited editions and rare items. The focus will be on fresh, innovative and inspirational works and will expand regularly. Among the products will be artworks exclusively commissioned for Stereohype.
___ Stereohype.com hopes to become a platform for designers and artists from around the world. Regular competitions will give emerging and established artits, illustrators and designers the chance to promote their talent and to get their artworks produced and featured. Such activity should ensure frequent updates and guarantee that the Stereohype range stays appealing to its critical and demanding customers. Competitions and exhibitions will be announced via the website, a mailing list, international magazines and link portals. | stereohype.com

Showing some button badges from Stereohype's very first B.I.O. (by invitation only) series and FL@33's Spring print.