PRESS ARCHIVE

Page / e-mag, page-online.de, Habitat goes button, Triumph des Button: FL@33 für Habitat, by Sabine Danek, Hamburg, Germany, 31 October 2011 (German)
___

Archive copy of: page-online.de/emag/..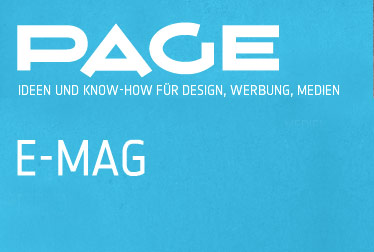 HABITAT GOES BUTTON | TRIUMPH DES BUTTON – FL@33 FÜR HABITAT
Die Londoner Designagentur FL@33 (siehe PAGE-Porträt) hat sich bereits seit 2004 dem Button verschrieben. Gemeinsam mit Künstlern und Designern weltweit haben sie die Pins, die schon Ende des 18. Jahrhunderts in den USA zu Wahlkampfzwecken benutzt wurden, in den Sixties mit Love & Peace überzogen und von den Punks schließlich zum Fashion Statement erhoben wurden, gestaltet. Mehr als 630 verschiedene Buttons gibt es in dem Archiv von FL@33 bereits – und fünf 4er-Sets sind jetzt für das Einrichtungshaus Habitat in Serie gegangen.
___ Hunde, Knöpfe, Wörter, Characters und eine Reminiszenz an die Geschichte des Pins, gestaltet von Künstlern und Designern wie Sarah Boris, Richard Kirk, David Foldvari, Judith Egger, United States of the Arts, Jon Burgerman und FL@33 selbst.
___ Die Buttons sind unter dem FL@33 Schwesterlabel Stereohype erschienen und in Habitat Stores in England, Spanien, Frankreich und Deutschland erhältlich.