PRESS ARCHIVE

Brainpickings / The Atlantic, brainpickings.com / theatlantic.com, The 3D Type Book review, A Typographic Treasure / A One-of-a-Kind Typographic Treasure, by Maria Popova, USA, April 2011 (English)
___

Archive copy of: brainpickings.org/... and theatlantic.com/... (where it was republished a few days later)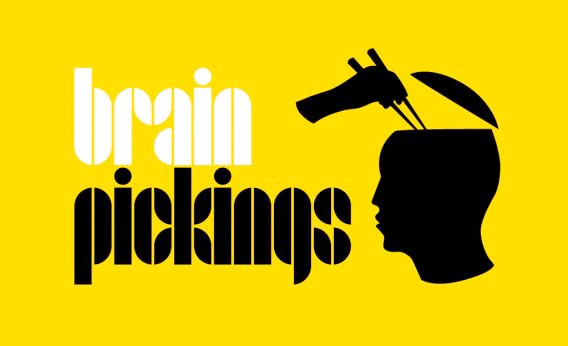 THE 3D TYPE BOOK | A ONE-OF-A-KIND TYPOGRAPHIC TREASURE
What wire fences have to do with noodle soup and the male reproductive system. / The most comprehensive book of three-dimensional letterforms ever helps us understand the expressive power of objects.
___ After months of anticipation, The 3D Type Book by London-based design studio FL@33 is finally here. Dubbed "the most comprehensive showcase of three-dimensional letterforms ever written," the book is nothing short of stellar: With more than 1,300 images by over 160 emerging artists and iconic designers alike, it spans an incredible spectrum of eras, styles and mediums. From icons like Milton Glaser and Alvin Lustig to contemporary Brain Pickings favorites like Stefan Sagmeister, Marian Bantjes, Ji Lee, Stefan G. Bucher and Marion Bataille, it's a trove of typographic treasures.
___ From toothpaste typography to sperm alphabet to typonoodles, the book's typographic specimens both make us see with new eyes the seemingly mundane building blocks of language and reconsider ordinary objects, materials and media as extraordinary conduits of self-expression.