PRESS ARCHIVE

Time Out New York / TONY, issue 383, Ones and Zeros, Say what?, Your resolution to learn a new language, bzzzpeek.com mention, New York, USA, 30 January – 6 February 2003 (English)
___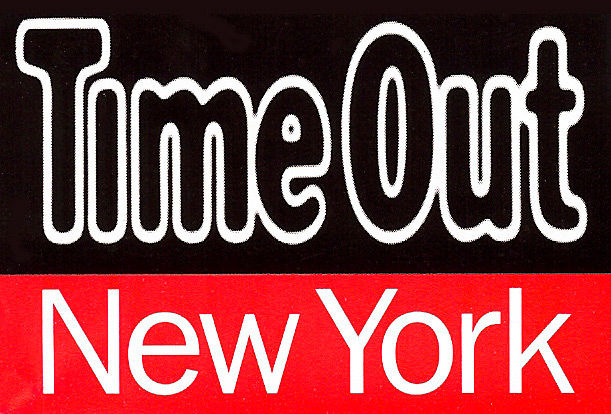 TIME OUT NEW YORK / TONY | SAY WHAT?
Your resolution to learn a new language in 2003 needn't fall entirely by the wayside; the adorable Bzzzpeek site can teach you to imitate cats, bees and a number of other entities in a variety of languages. (Like beauty, onomatopoeia is in the eye, or ear, of the beholder.) Go to bzzzpeek.com.

No printed copy of the issue in our archive – only a screenshot of the online version – detail shown here.