BUTTON BADGE MOTIF PRINTS | CONCEPT GENERATION, ARTWORKS, IDENTITY |
2016 – ONGOING
FL@33 developed this print edition idea for graphic art label and online boutique Stereohype – the studio's sister-company. The new FL@33-curated series is called Button Badge Motif Prints.
___ The super-vibrant Fine Art Giclée Prints feature selected designs from Stereohype's ever-growing one inch (25mm) button badge collection. High resolution files of the circular artworks are enlarged to seven inch (178mm) and printed with love and vivid archival inks on a beautifully textured 310gsm Hahnemühle paper (portrait, 8x10" / 203x254mm).
___ The print series already includes over 340 designs and will steadily grow to be as eclectic as Stereohype's widely-acclaimed button badge collection that features over 1,460 artworks by over 500 established and emerging illustrators, graphic designers, typographers, photographers and artists from around the world.
___ Some of Stereohype's button badge motifs are clearly better suited to be enlarged and featured on a print than others, but many hundreds of designs will make amazing print motifs. More prints will regularly be added to this new Stereohype range. Each print comes with the according button badge.
___ We are continuing to curate this ongoing series and will be selecting approximately 150 more motifs per year. One by one we will contact more selected artists in our network of collaborators. If you are a collaborator please do already start to search for the hi-res files and/or recreate the artwork accordingly. As always please feel free to get in touch for more info...

BUTTON BADGE MOTIF PRINTS | IDENTITY | EMBOSSED CERTIFICATION SEAL
As part of developing the concept for Button Badge Motif Prints, FL@33 also created a logo for the series that is used to enhance each print with an embossed Stereohype certification seal. This logo is also the first step in establishing an identity for this likely to become very comprehensive collection of prints.
___ The certification seal shows the life-sized back of a classic one inch (25mm) button badge – a so-called D-pin button badge to be precise (even though the inserted pin looks more like a bent lowercase 'e'). This is the kind of highest quality button badge Stereohype uses for its collection.
___ A more detailed project description with insights about the process of developing the seal logo can be found on the dedicated project page.

BUTTON BADGE MOTIF PRINTS | ARTWORKS
Button Badge Motif Prints were officially launched in December 2016 and the edition has since been growing to feature over 340 designs. The selection of motifs by Stereohype's international collaborators also includes many designs by FL@33-founders Agathe Jacquillat and Tomi Vollauschek such as Parasol Mushroom, Jolly Good Expressions, Agathe's Leaves and Sweets prints and Tomi's Optimist Series, System Error – rebooted, Bipyramids, Glitch, Broken Beauty, Car Wash and Resist artworks from B.I.O. (By Invitation Only) Button Badge Series 18. A few selected FL@33-designed Stereohype Mascot Squirrels have also been released as Fine Art Prints.
___ Designs are now all available at stereohype.com as prints, single badges and some even in elegant Themed/Artist Gift Boxes: 7 button badges and our smaller newly packaged sets – matchbox-style Gift Box: 3-4 button badges.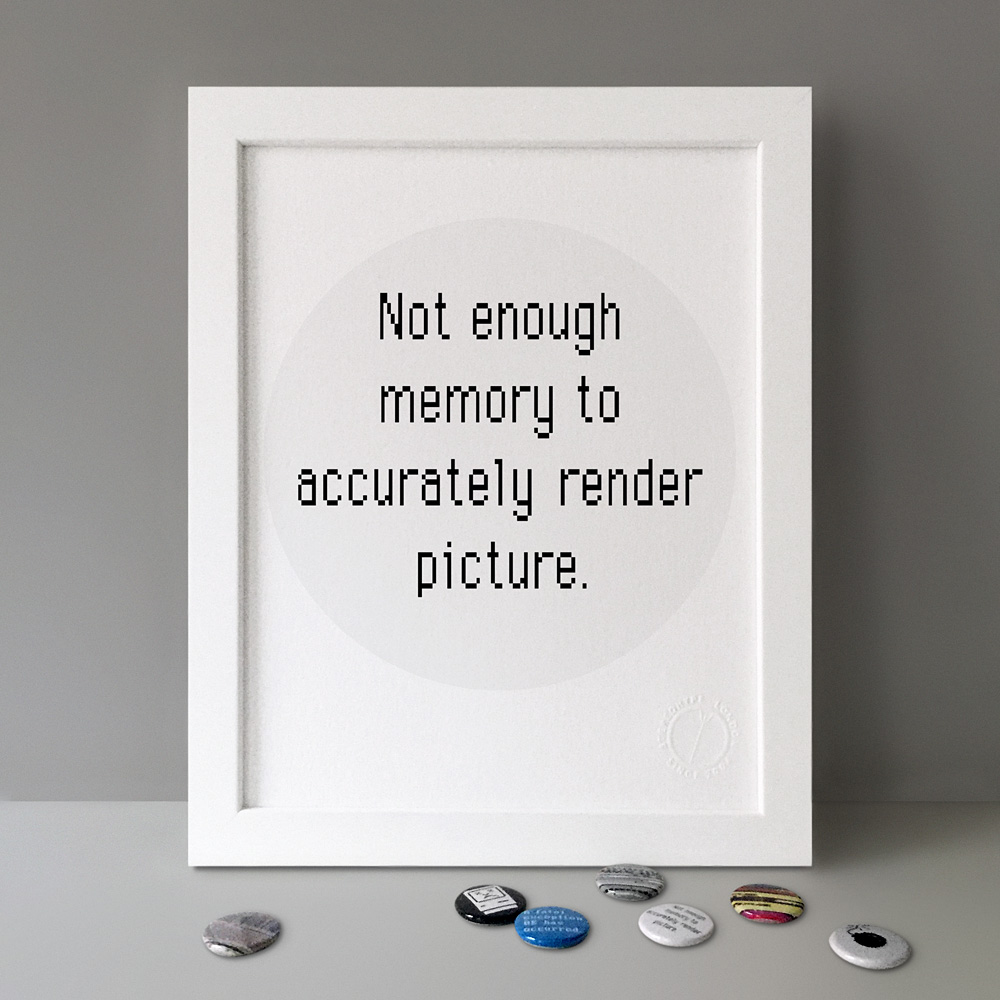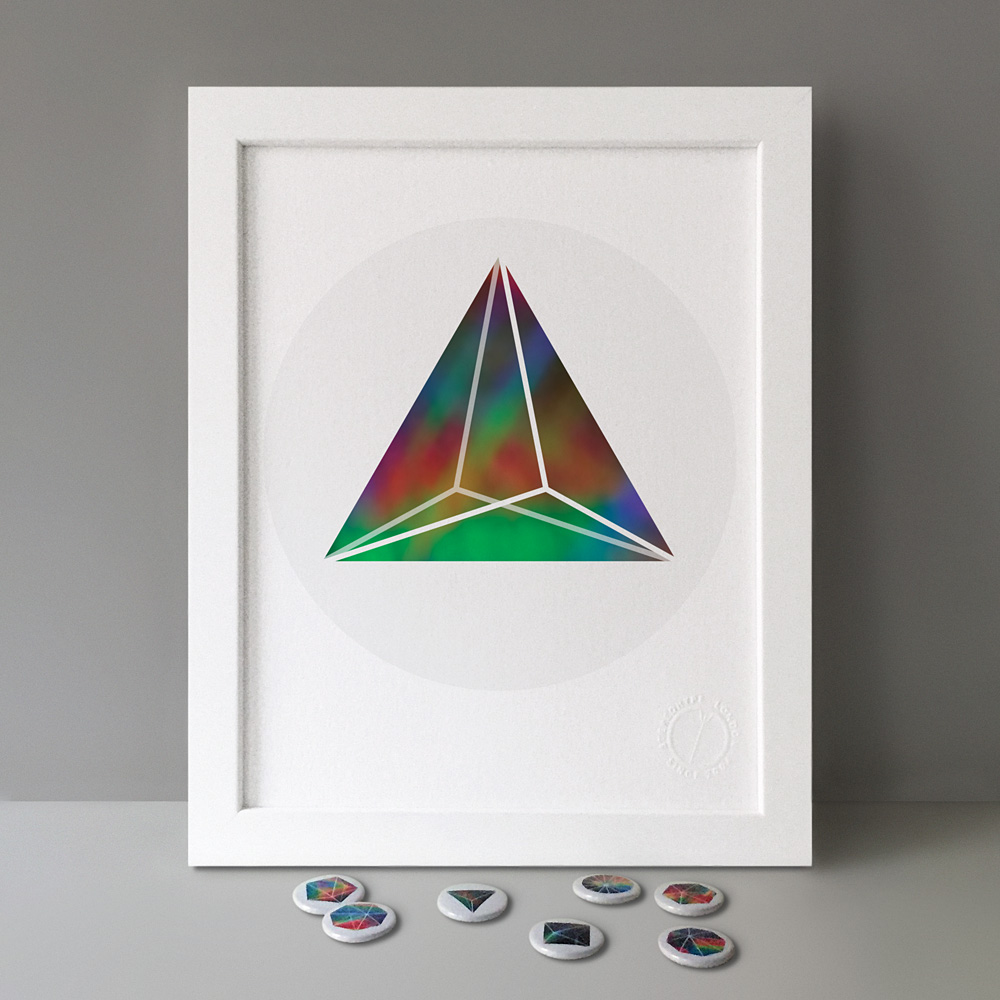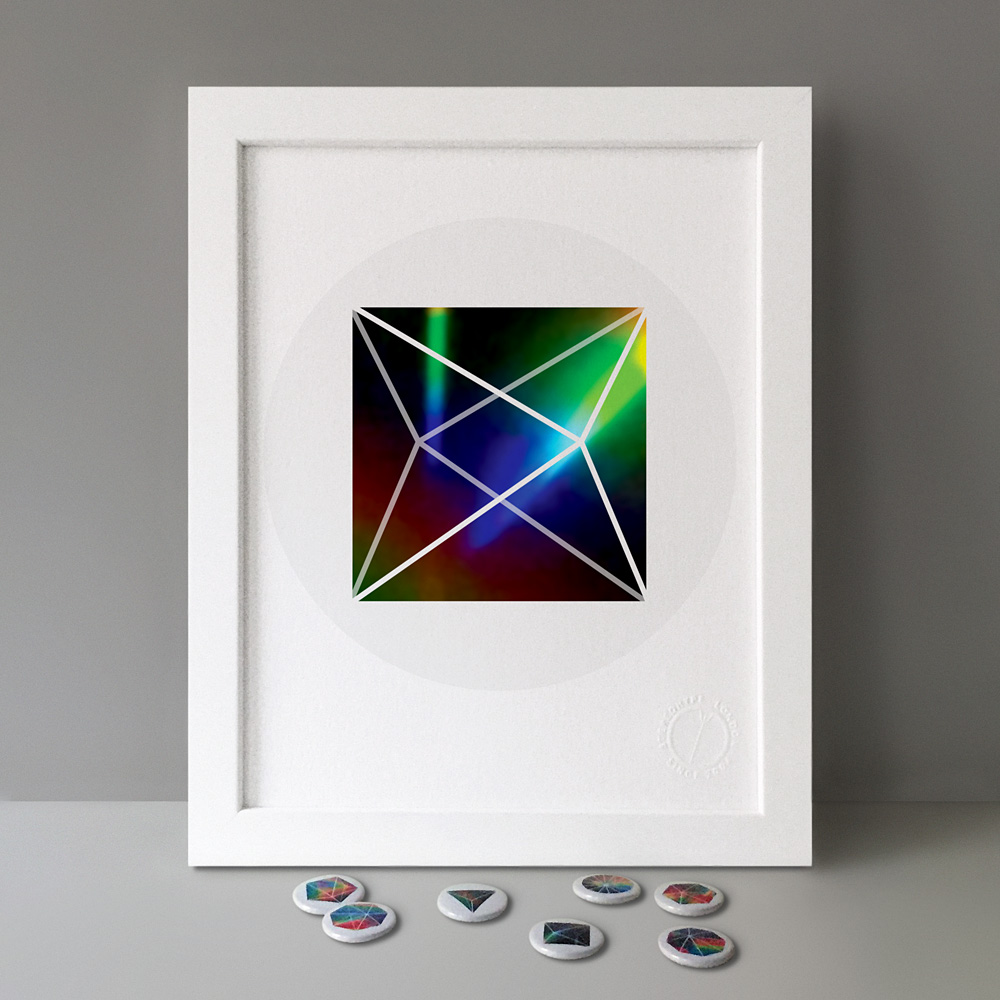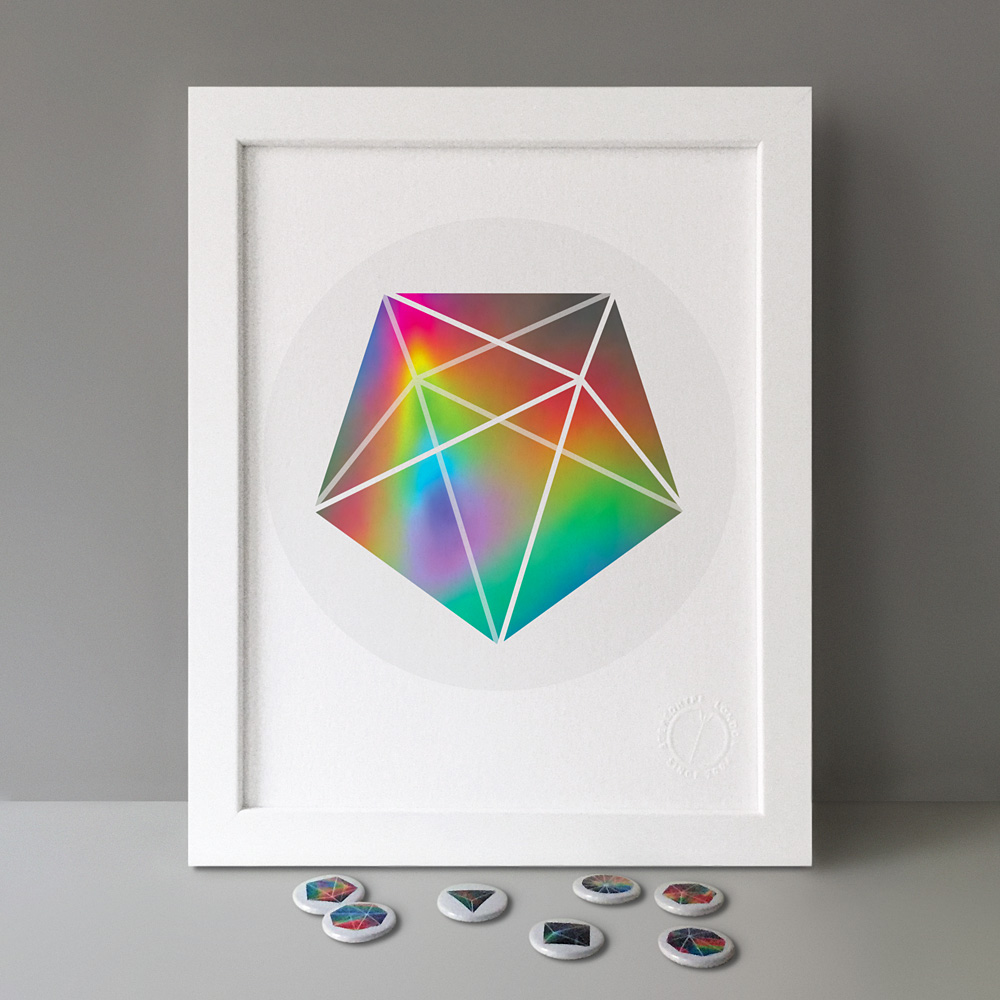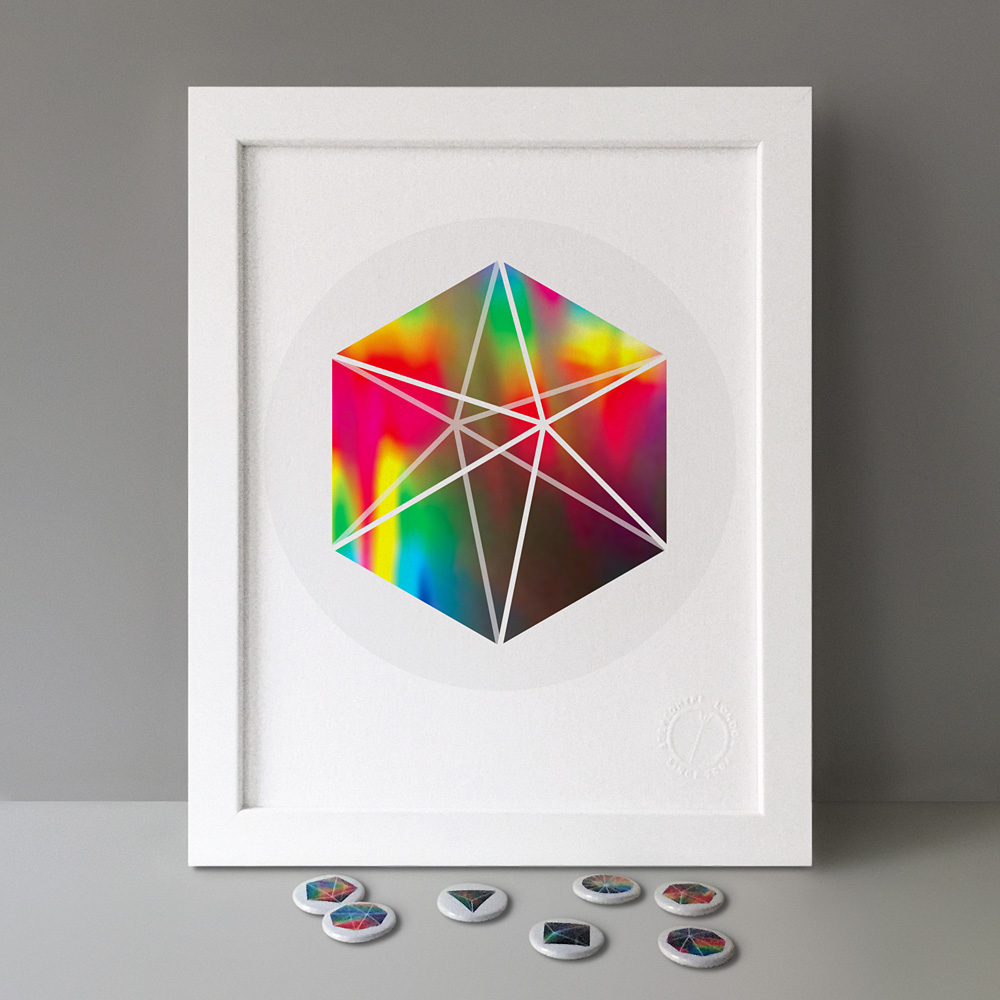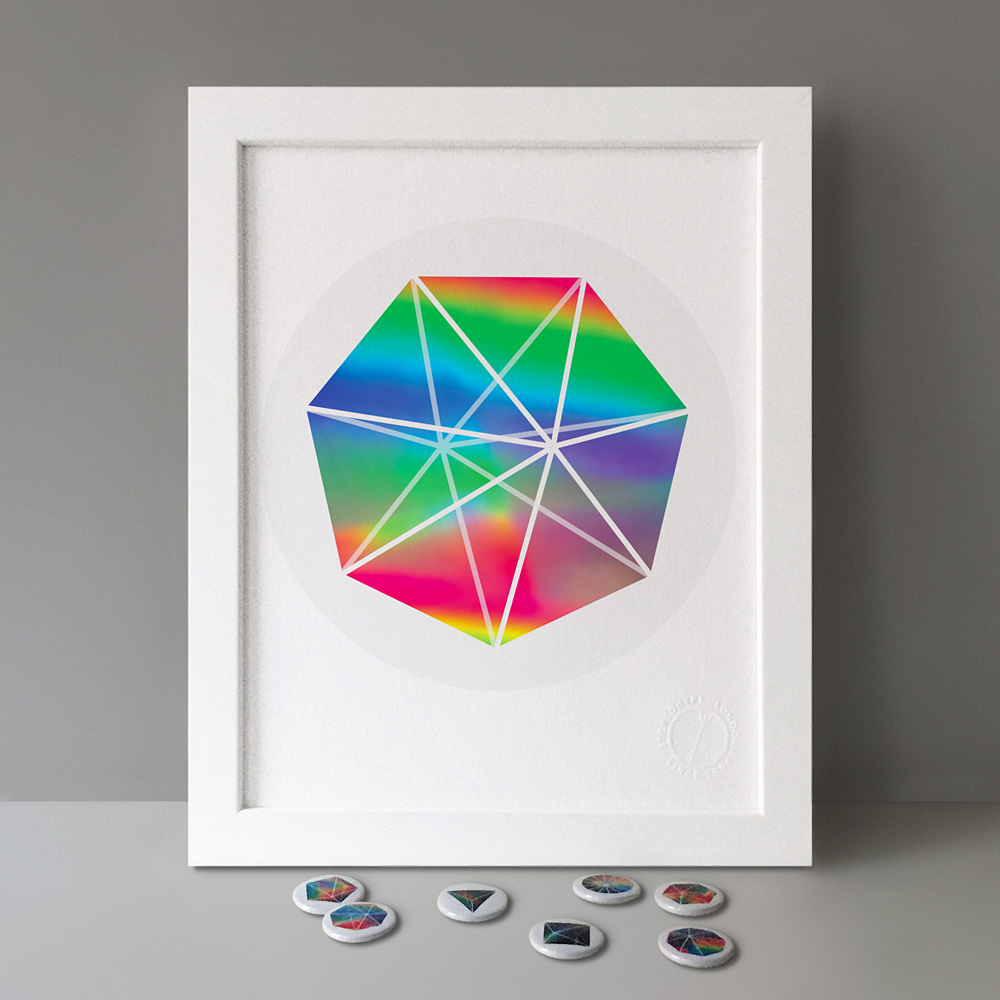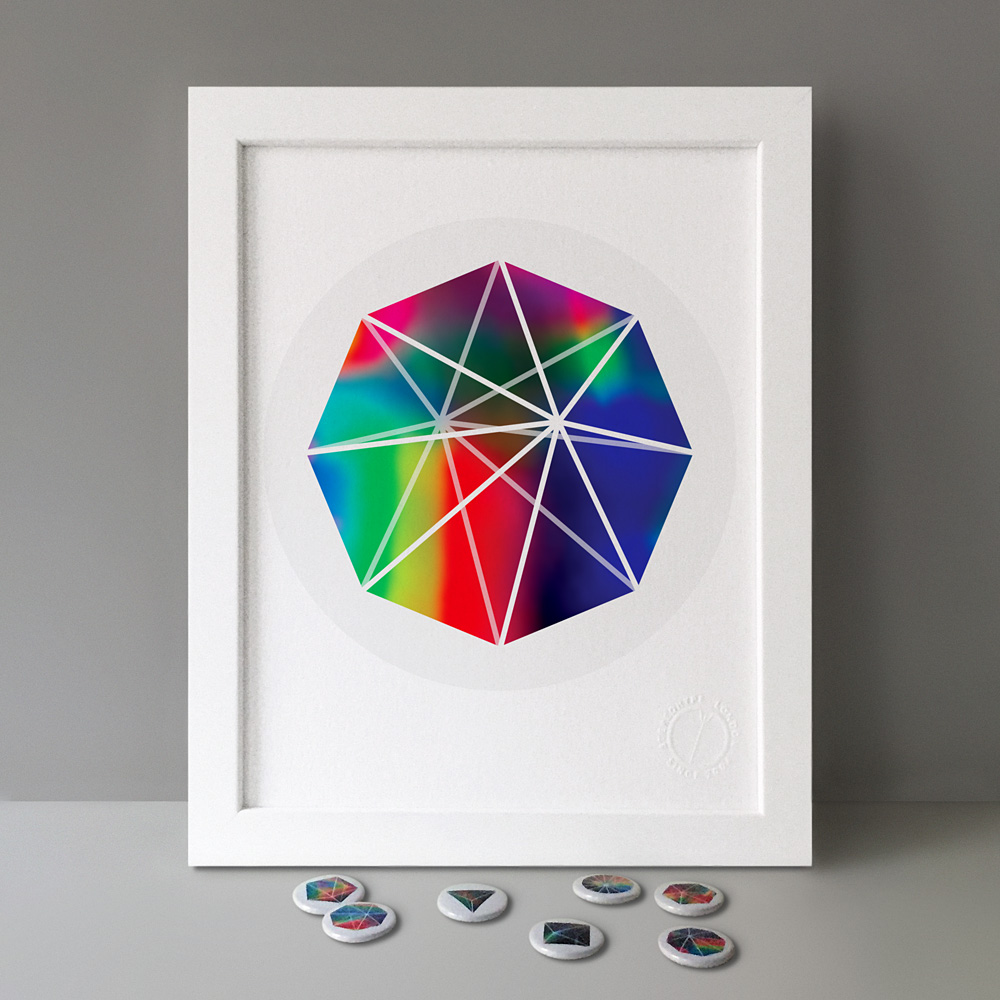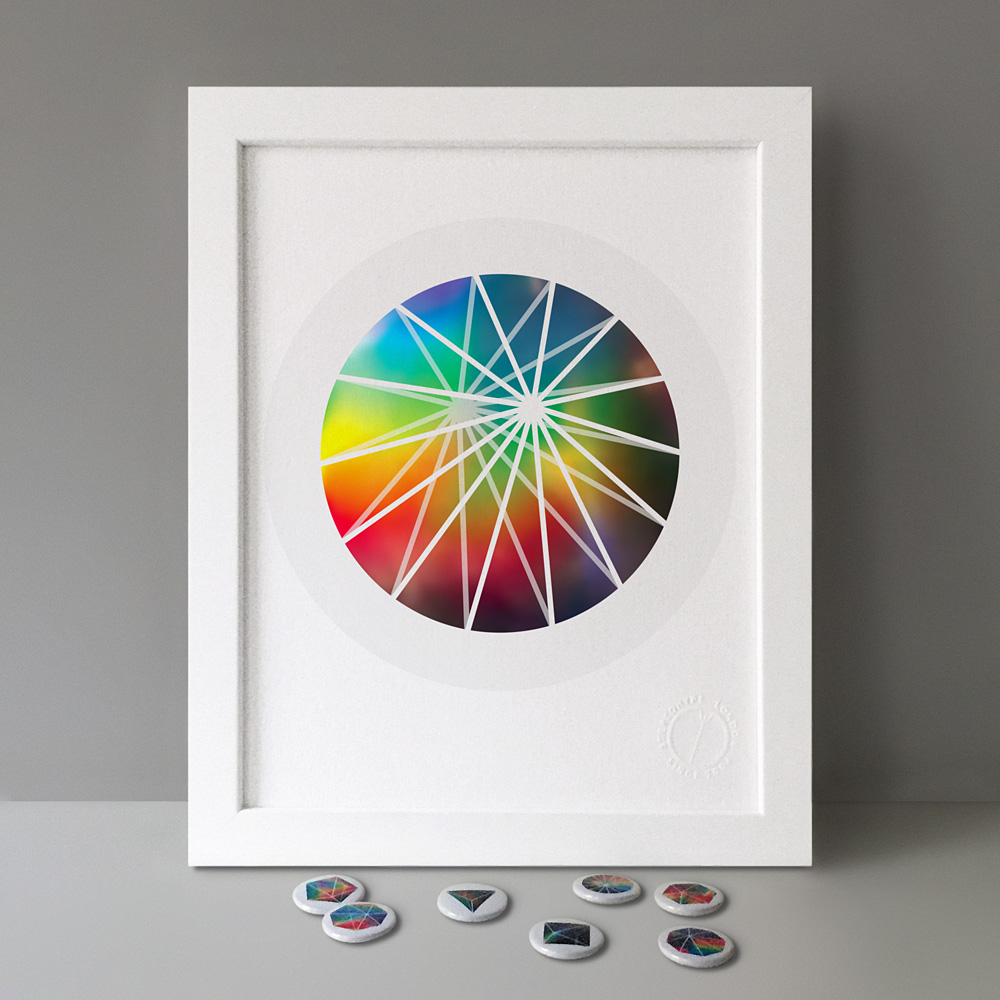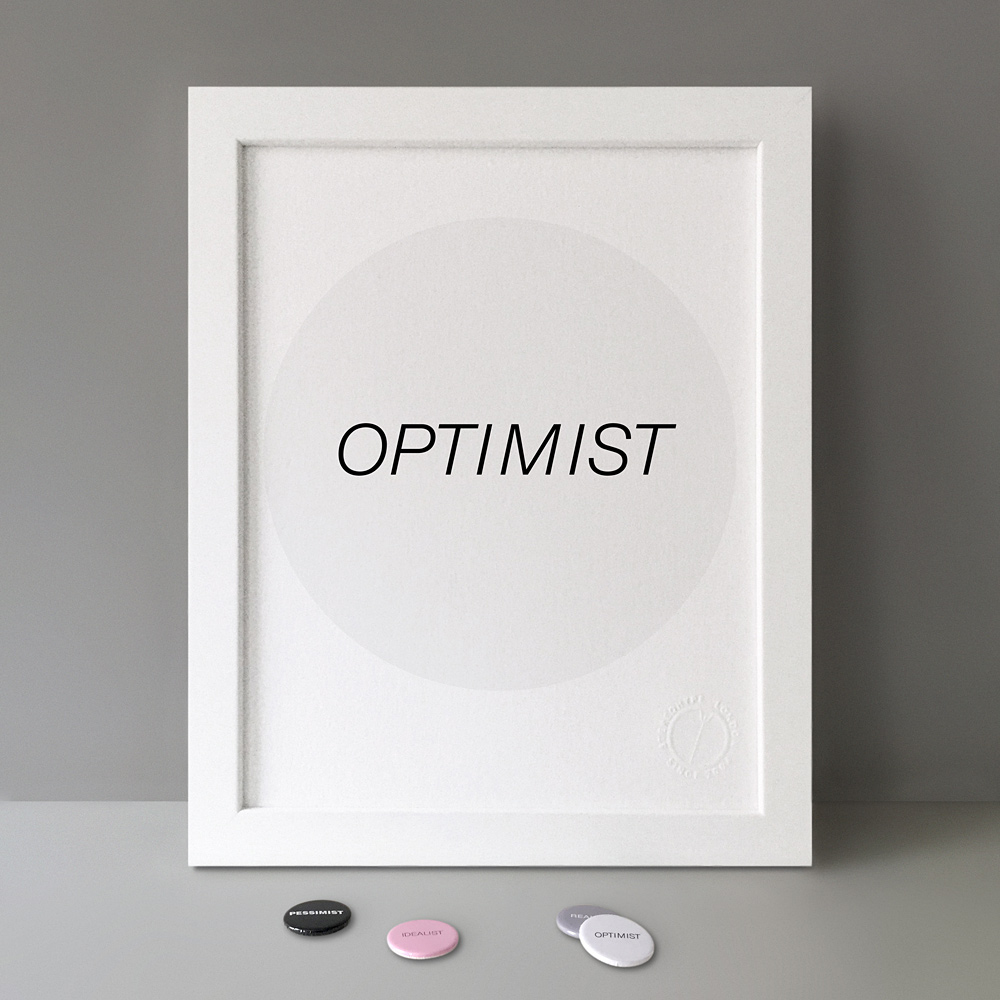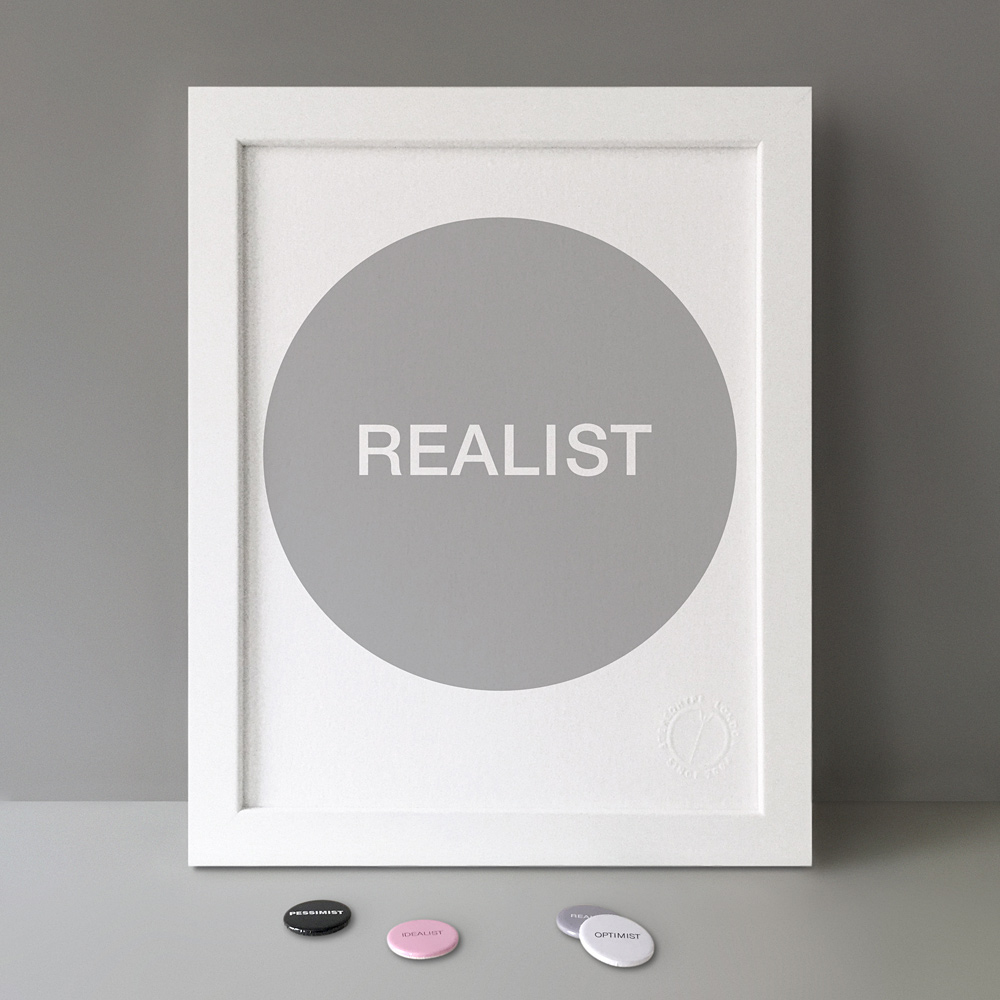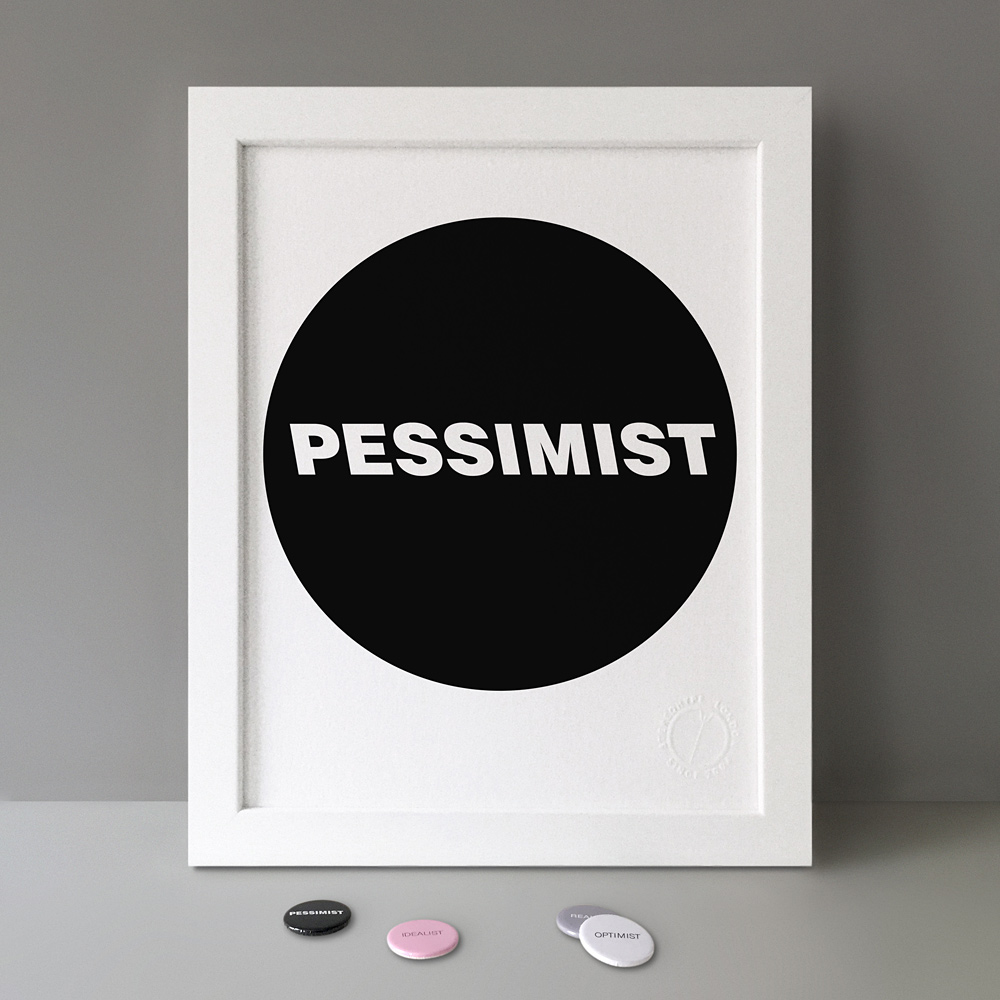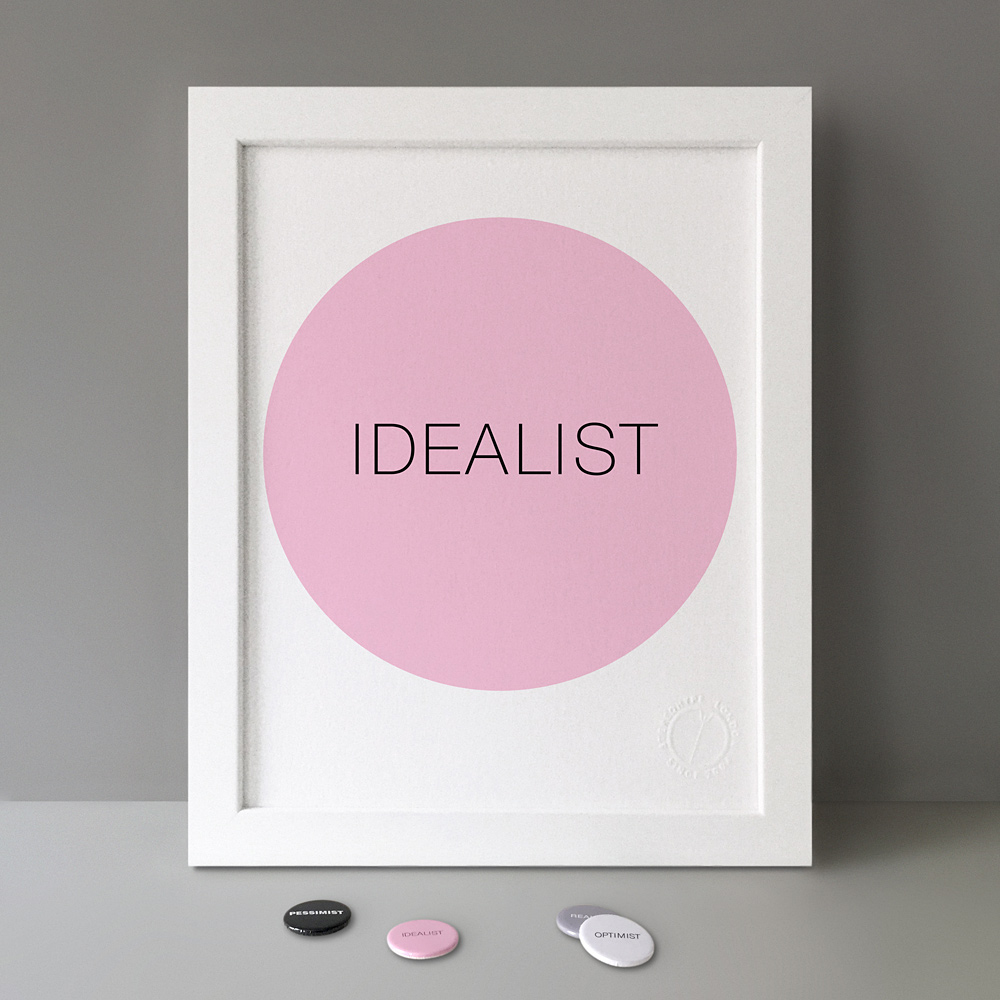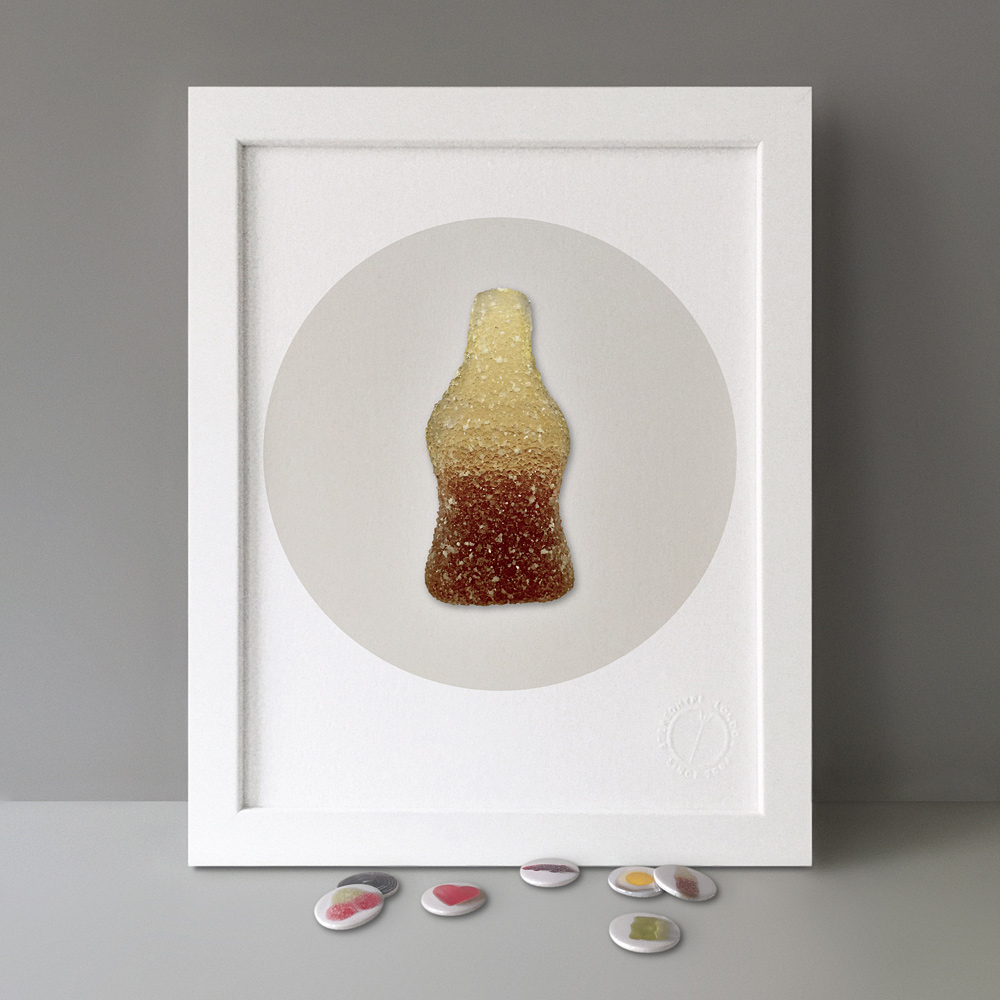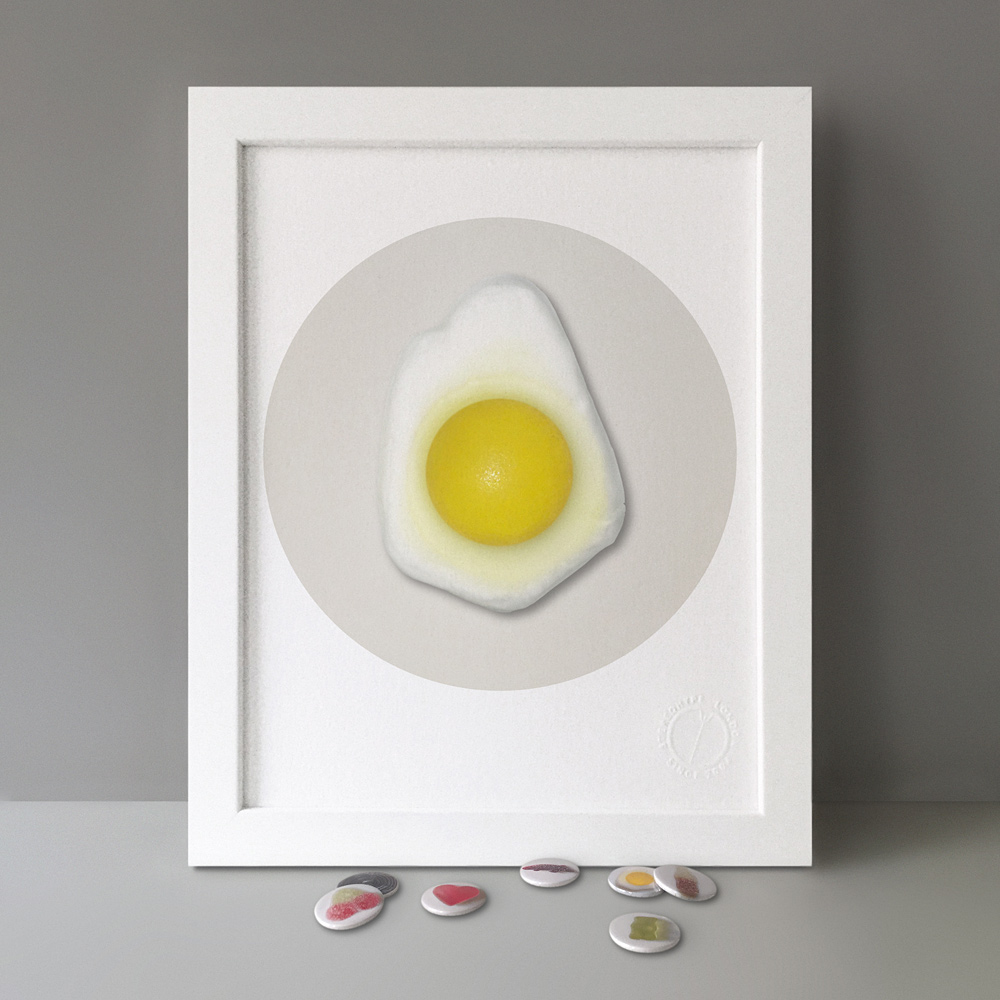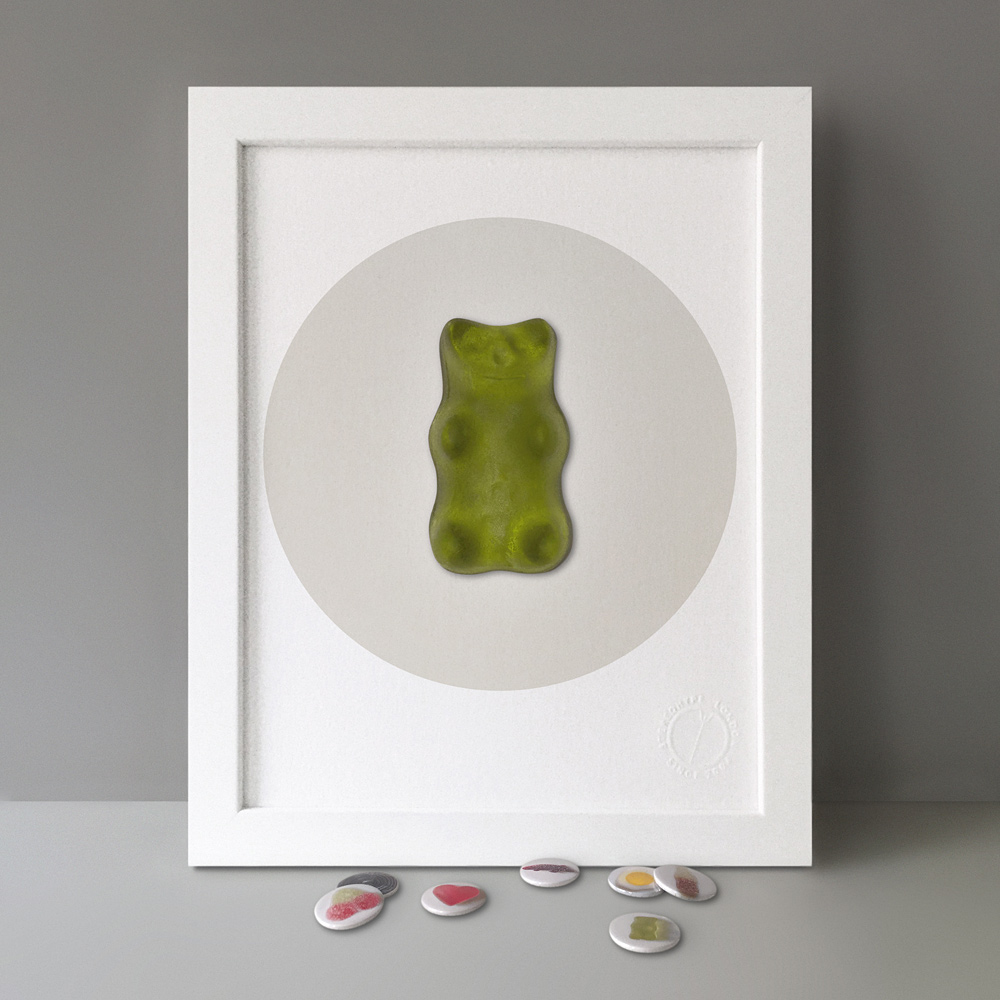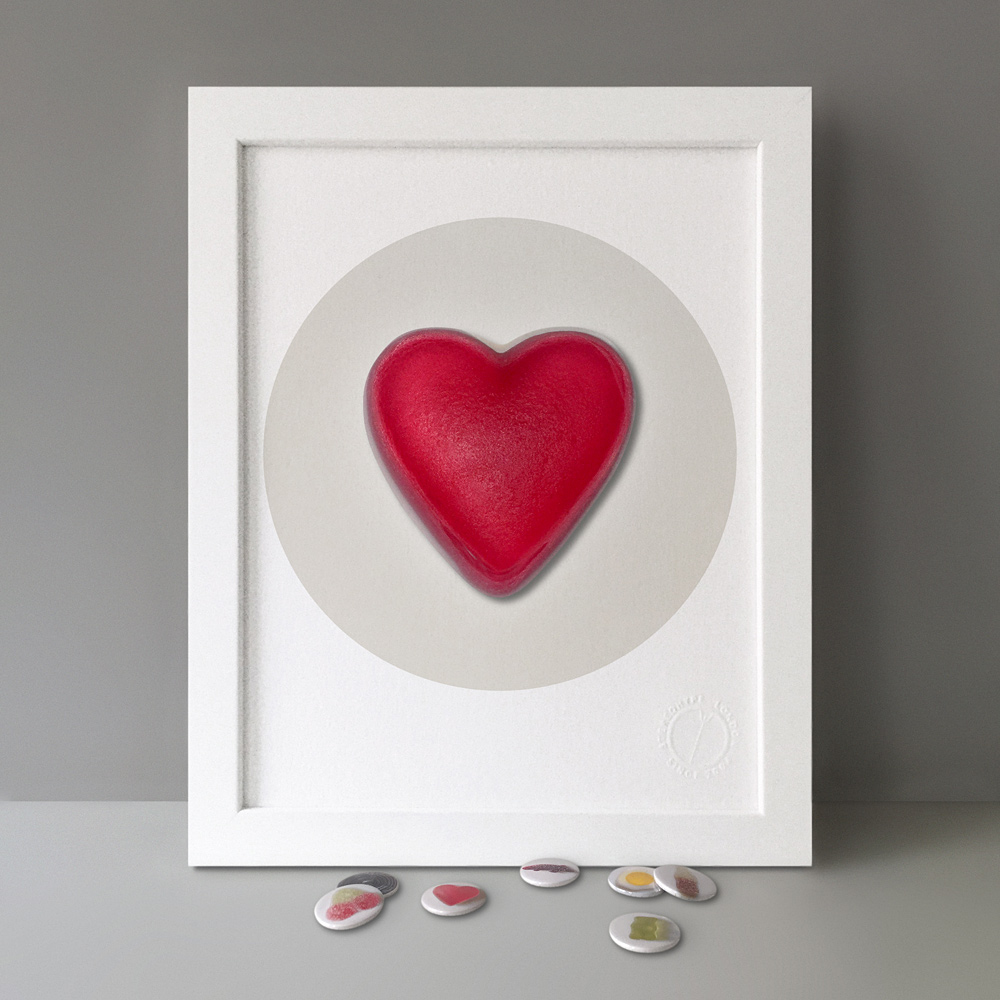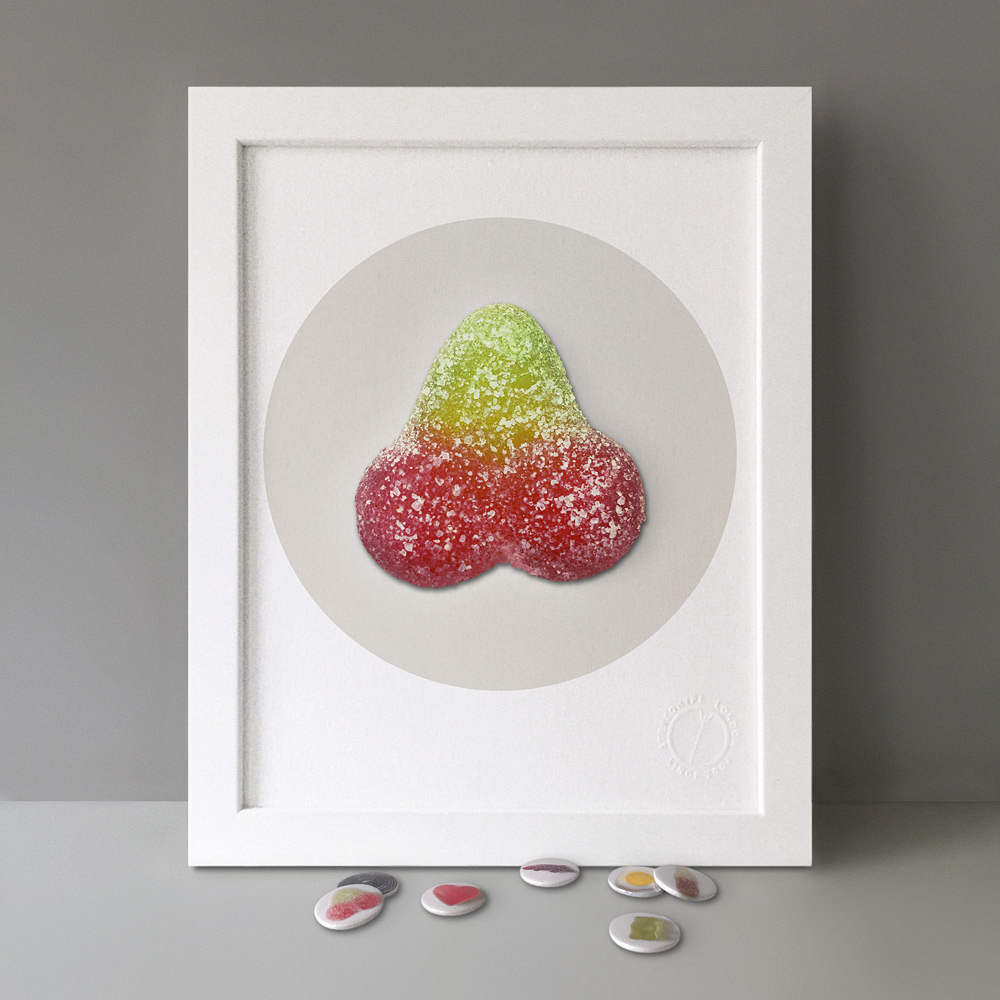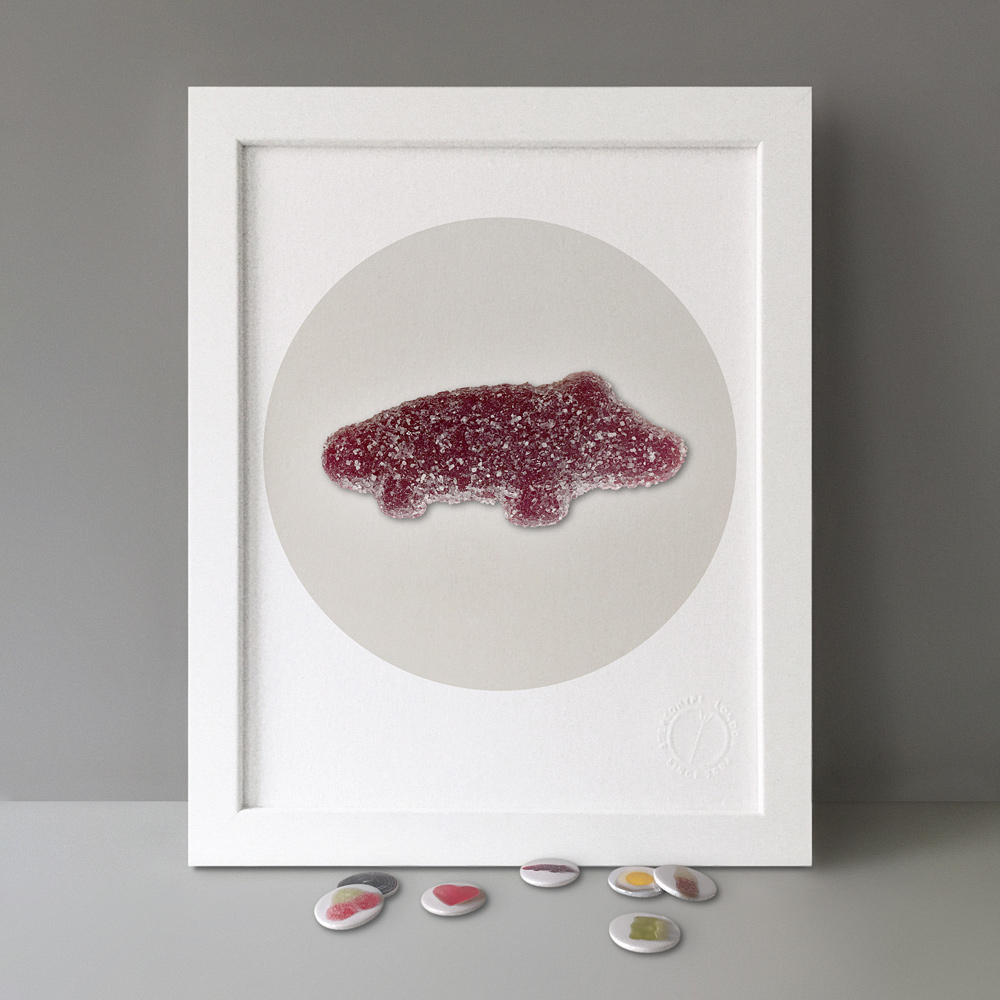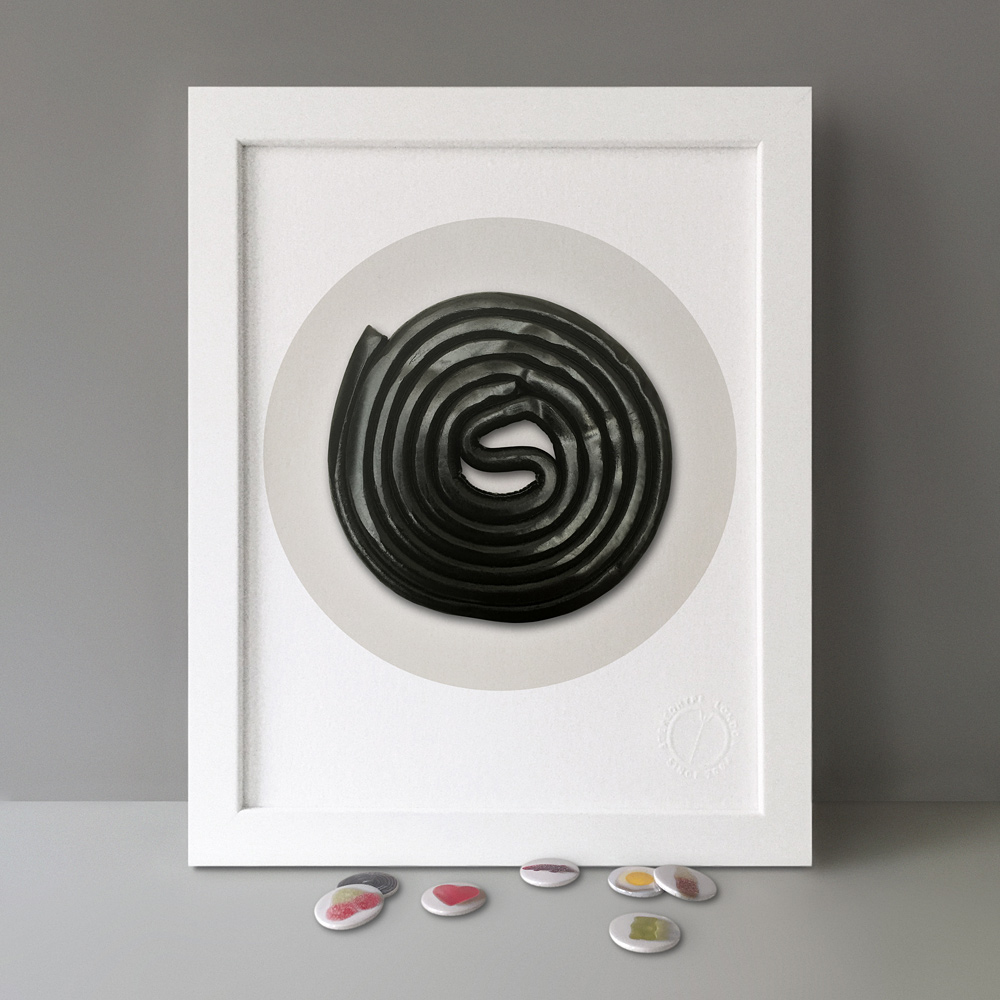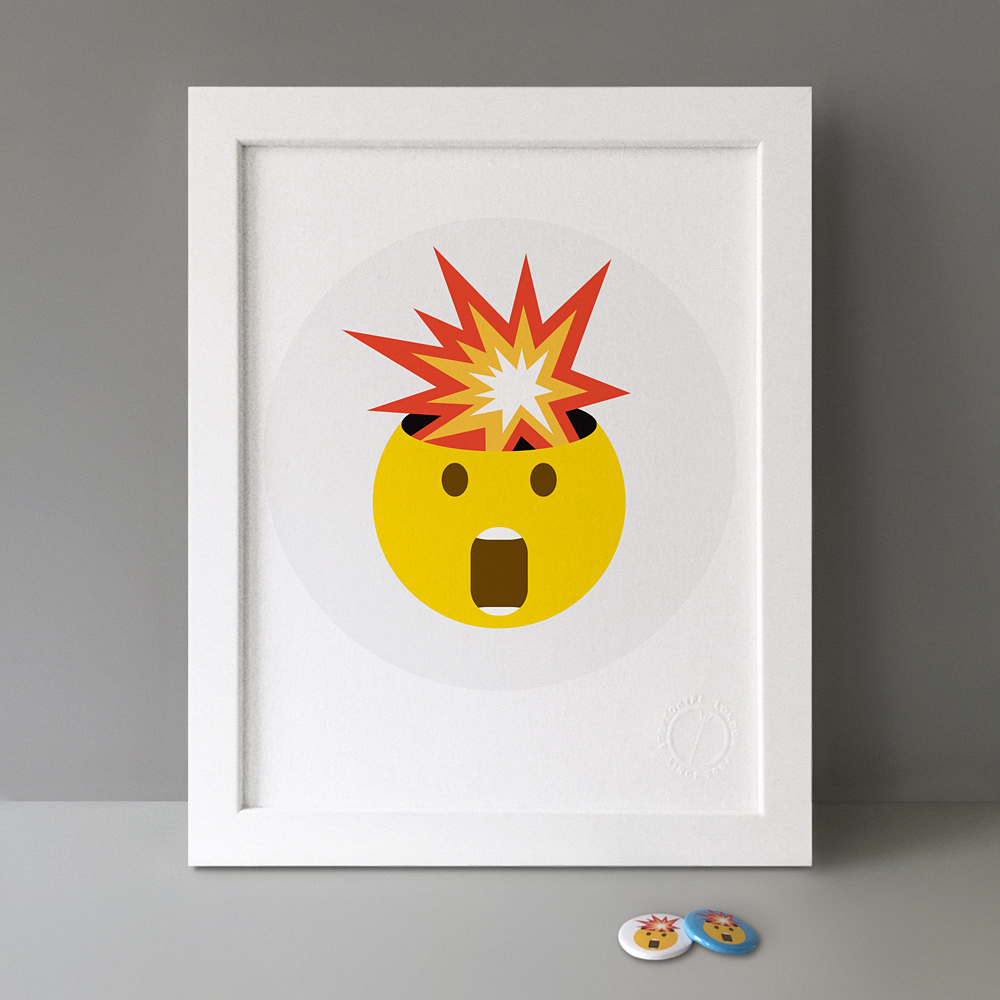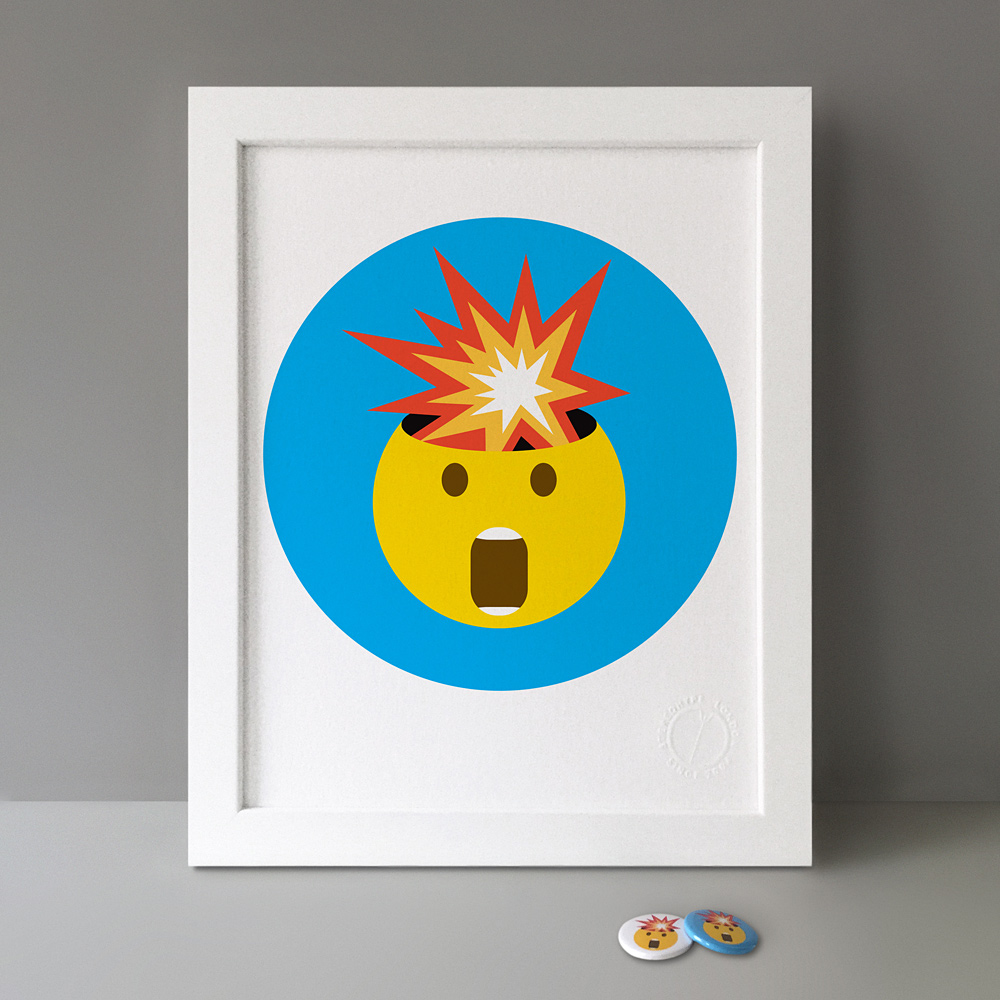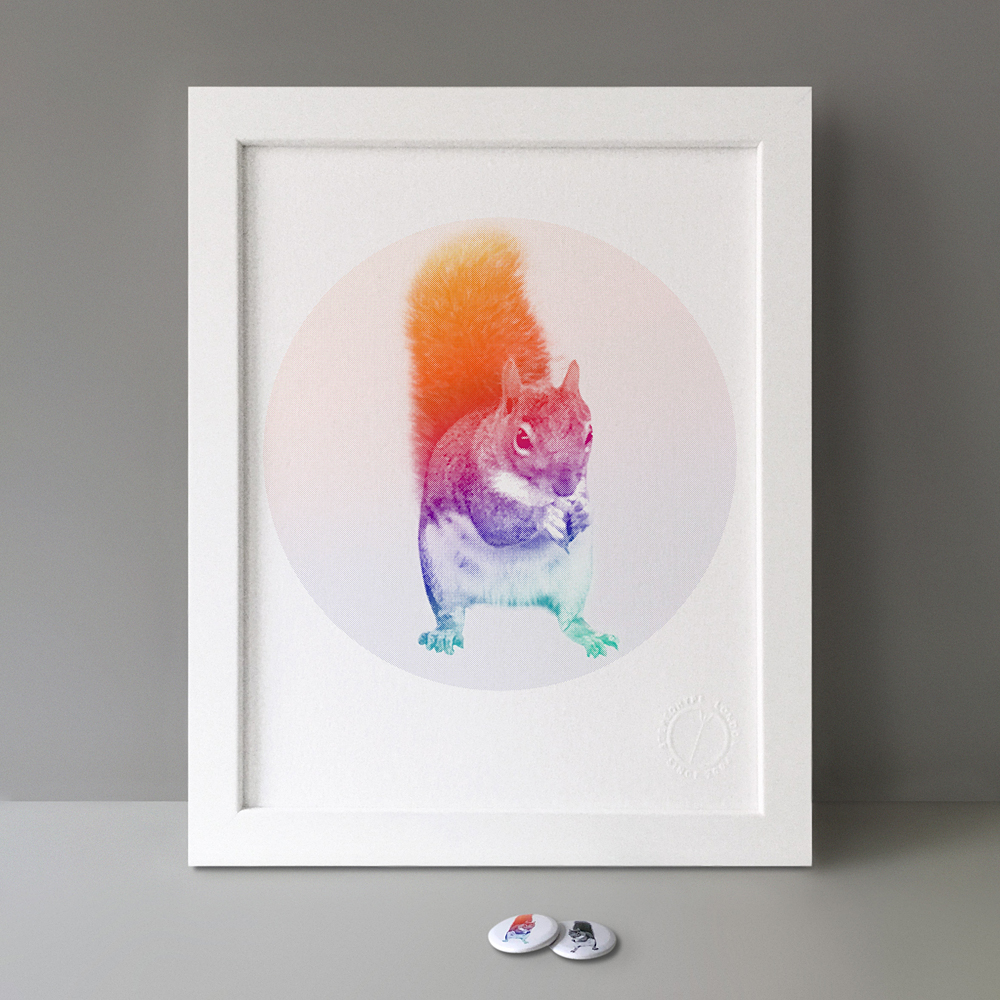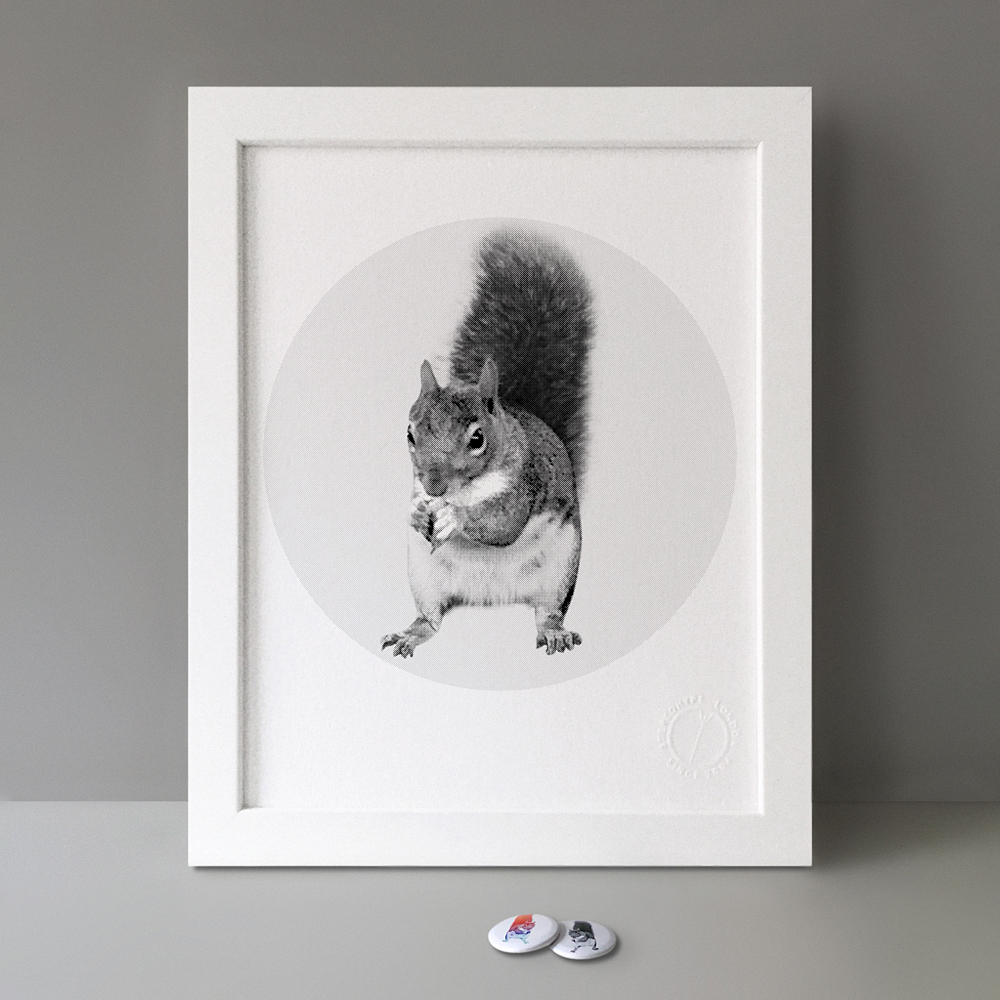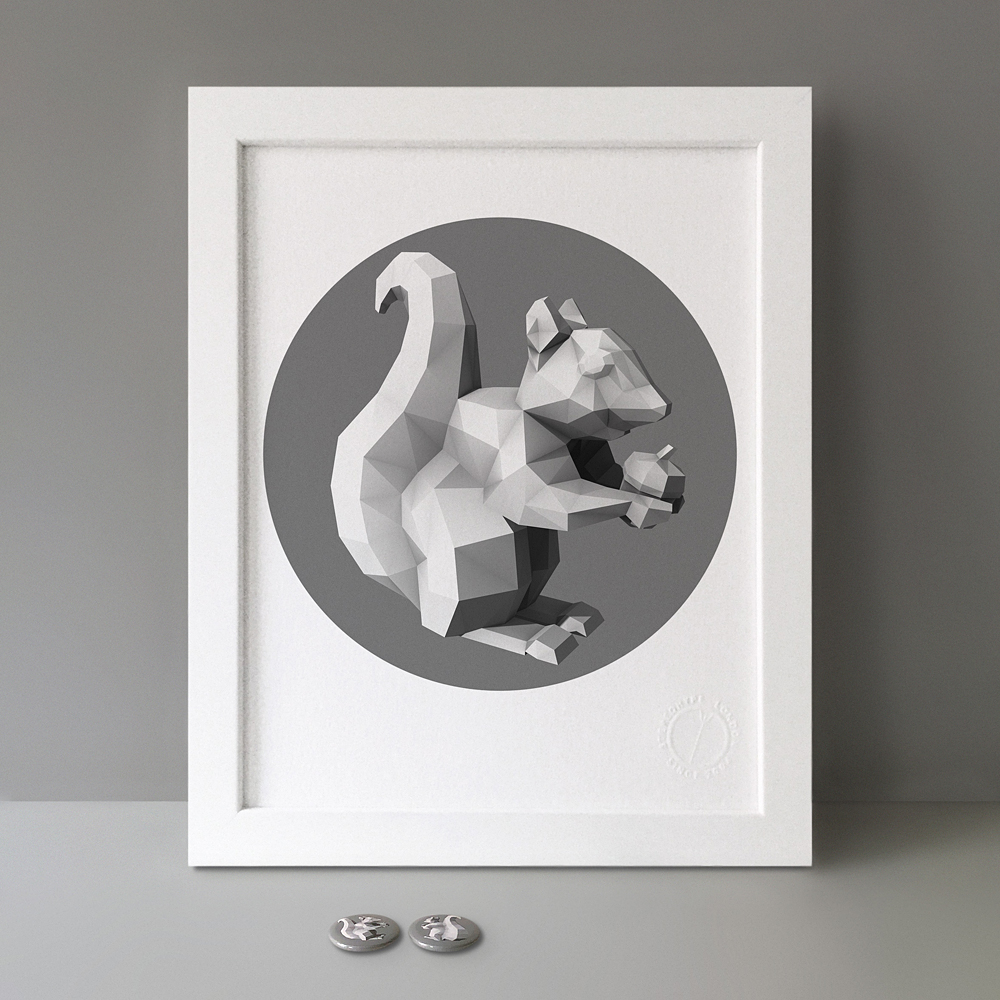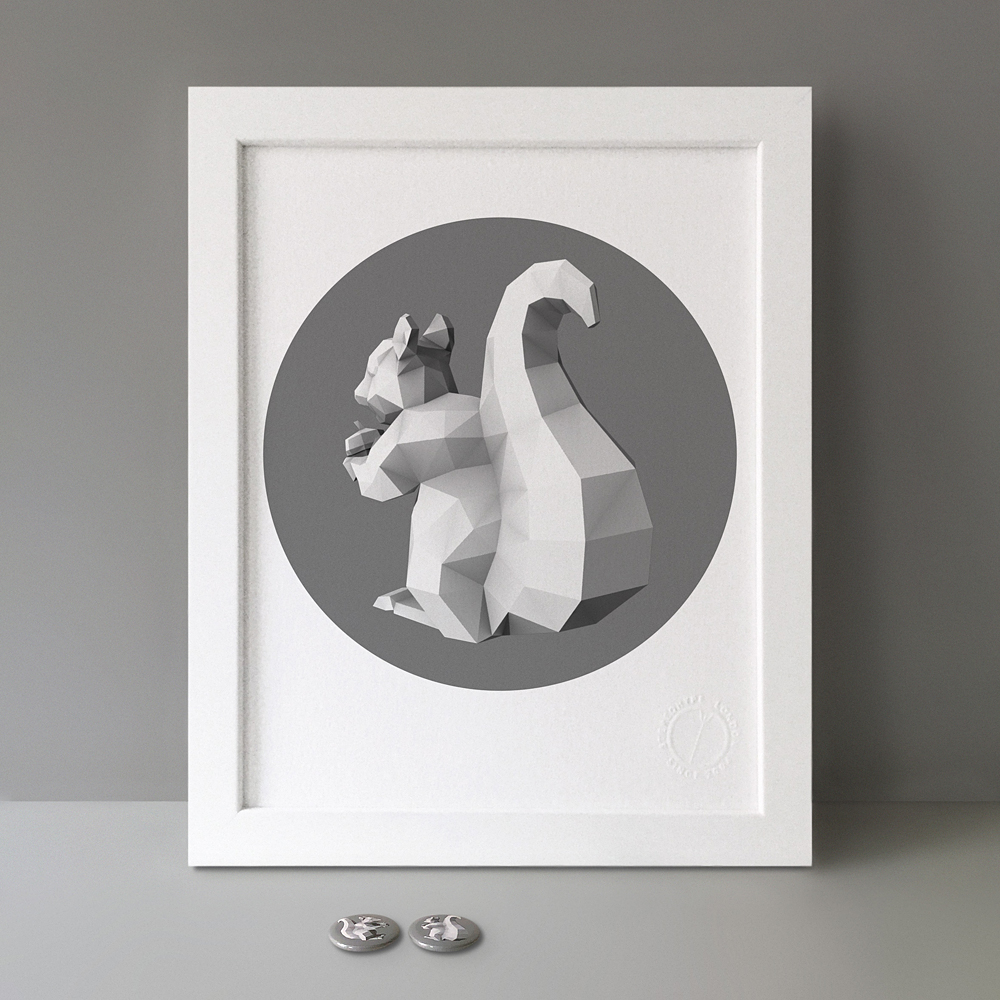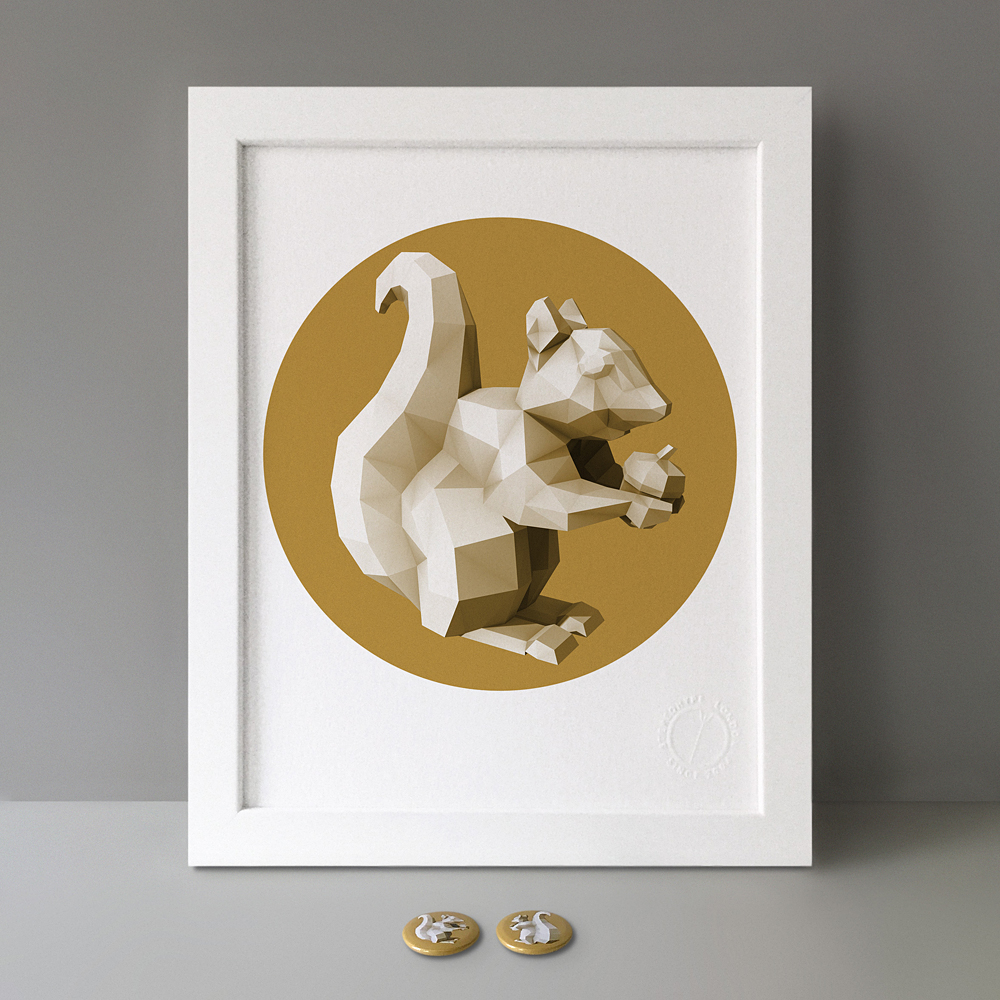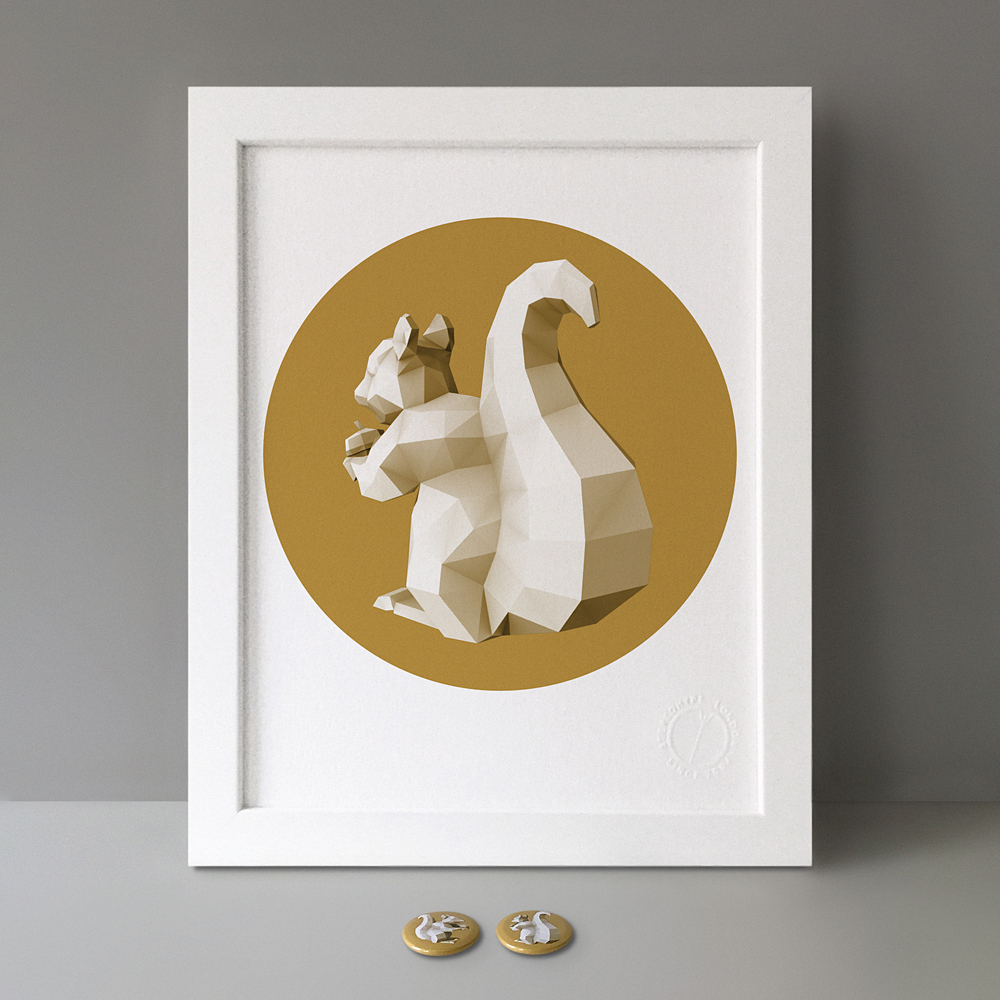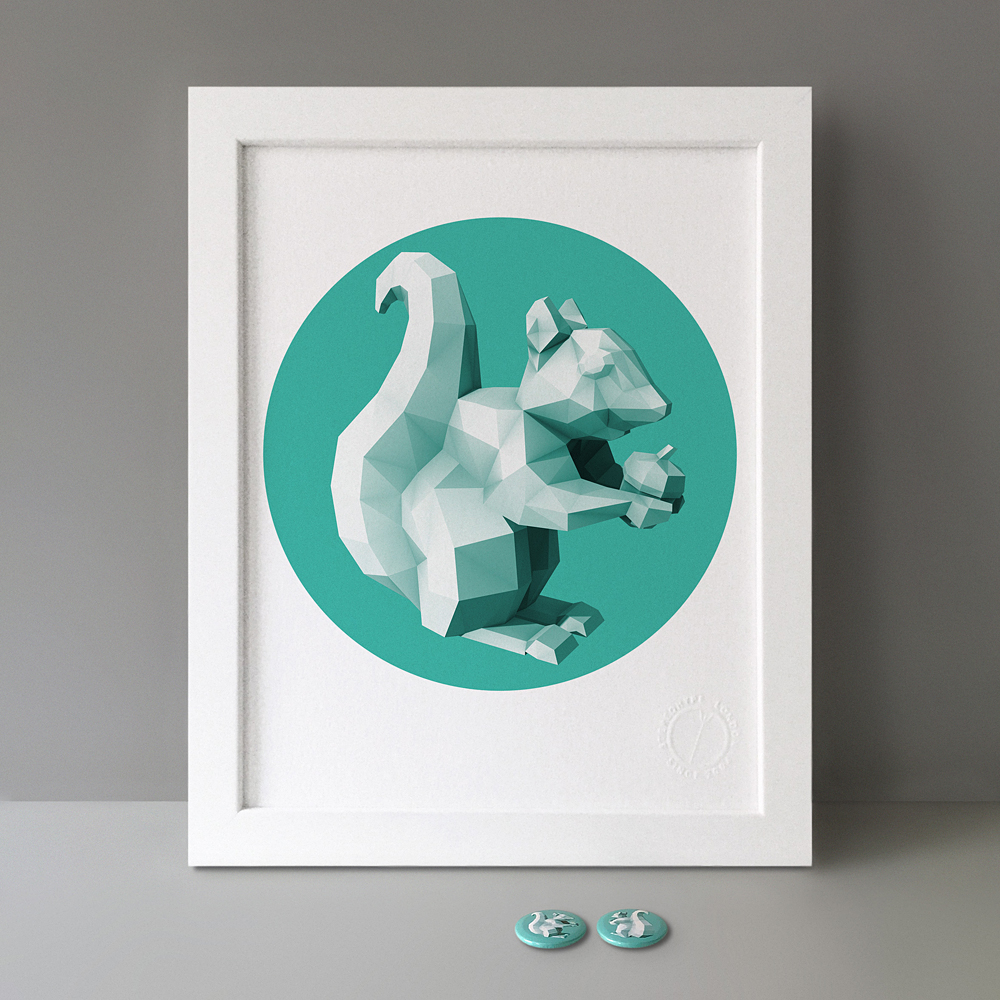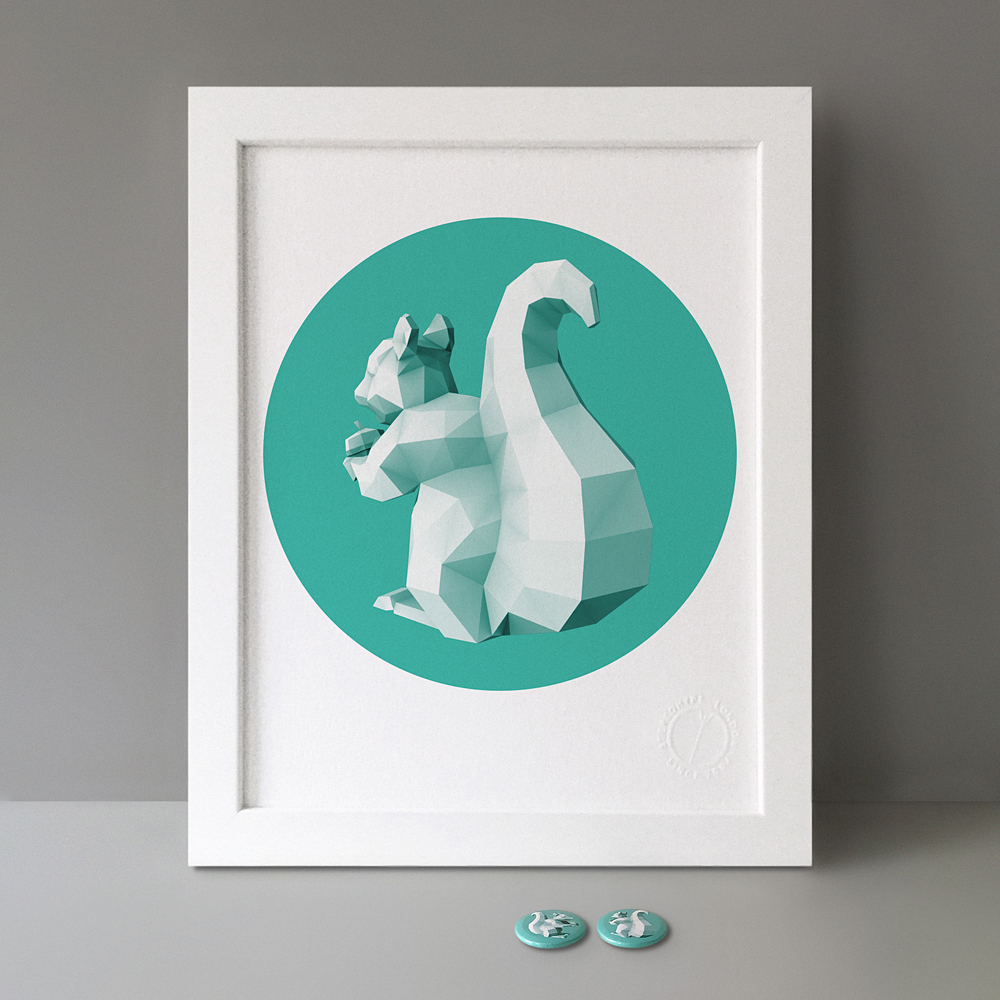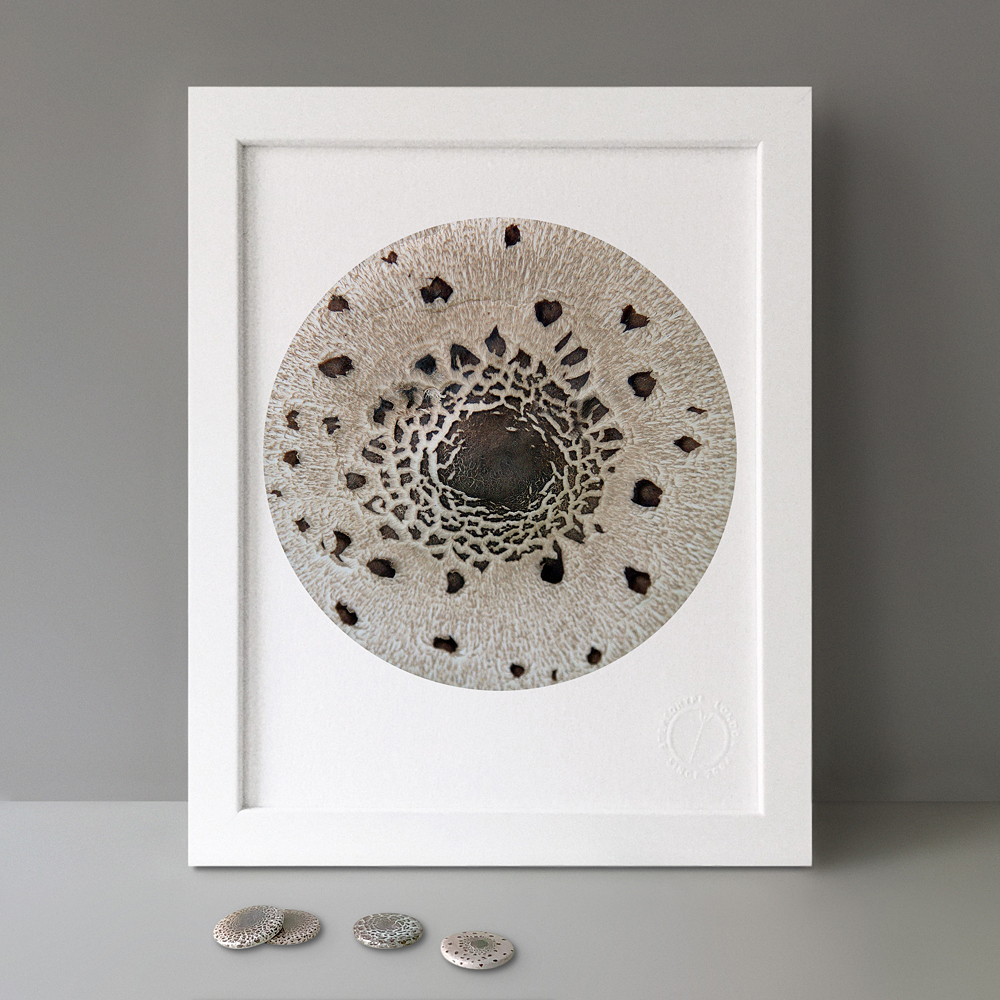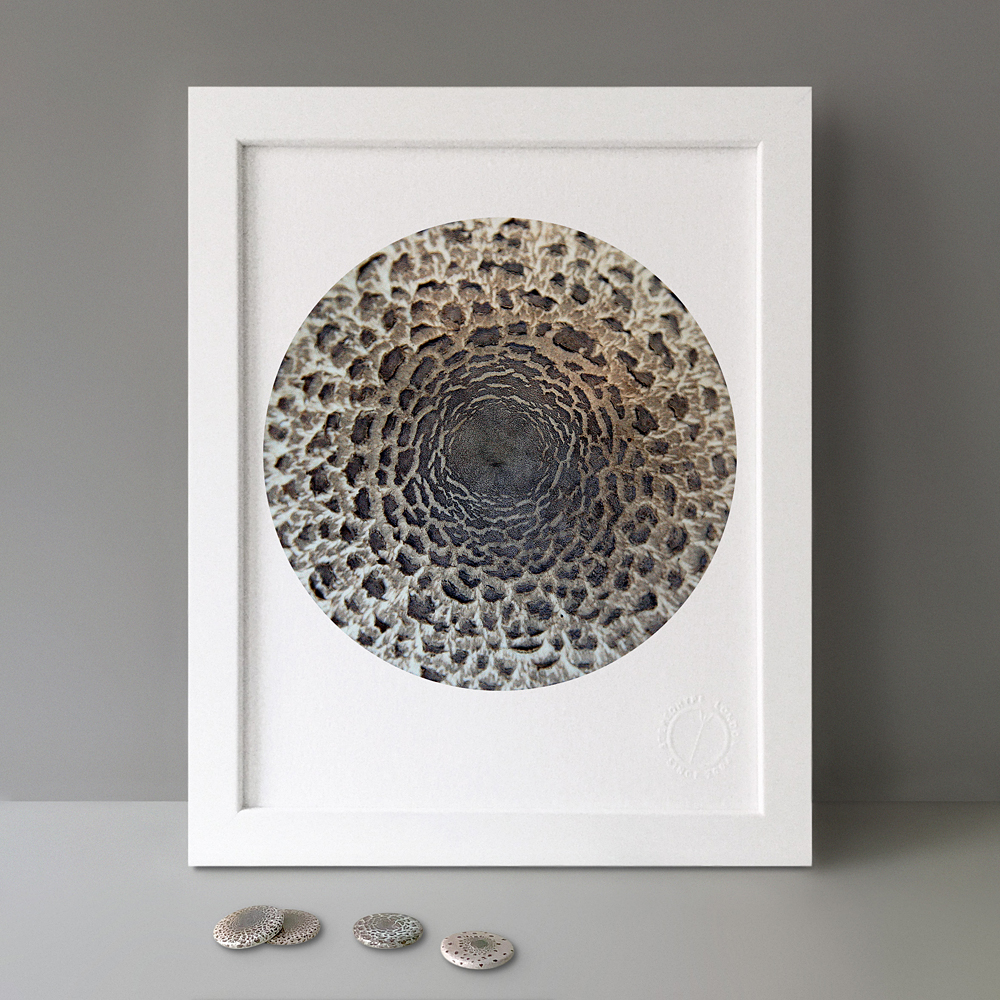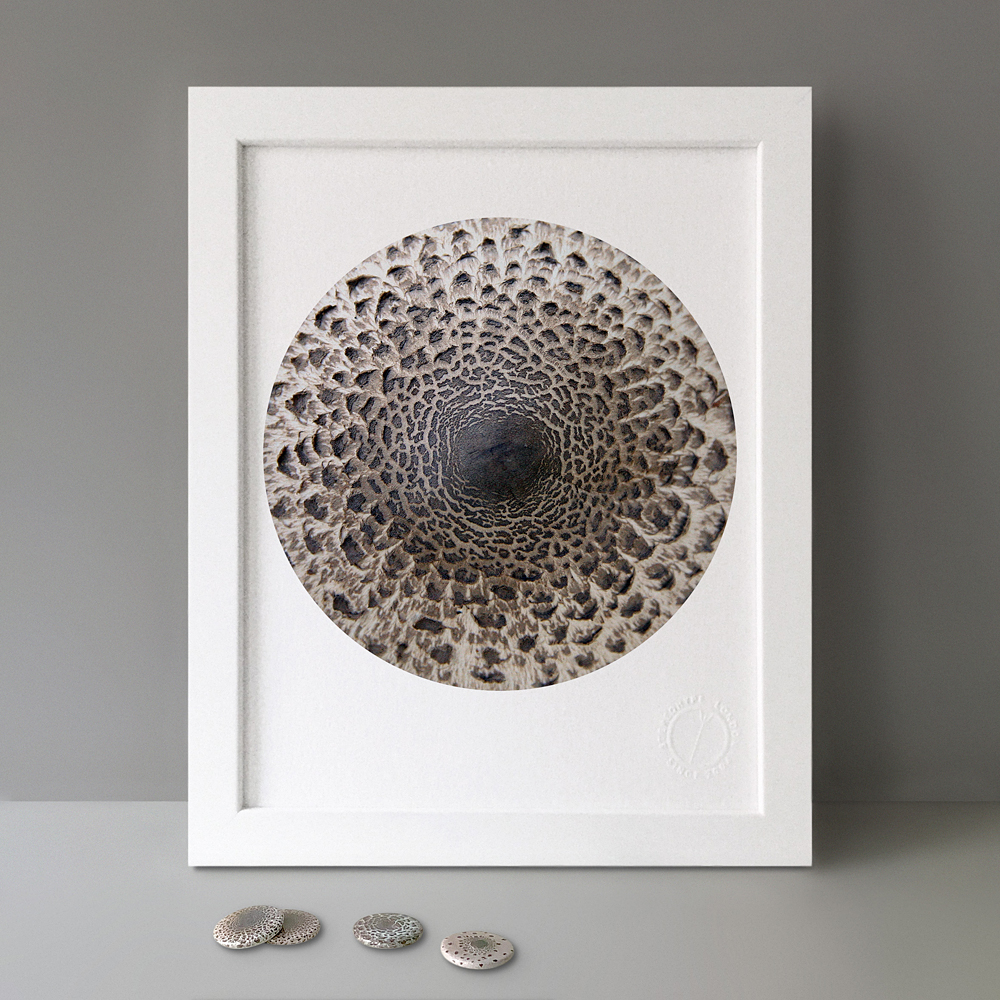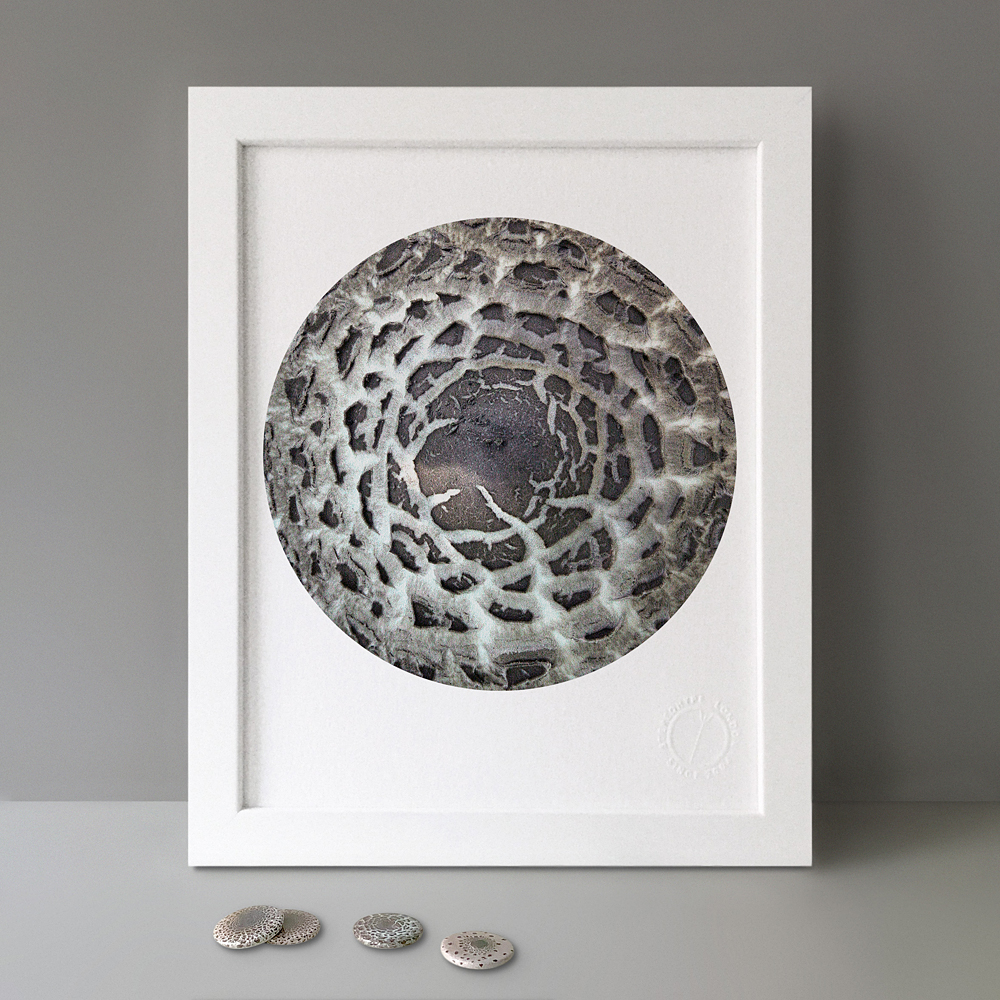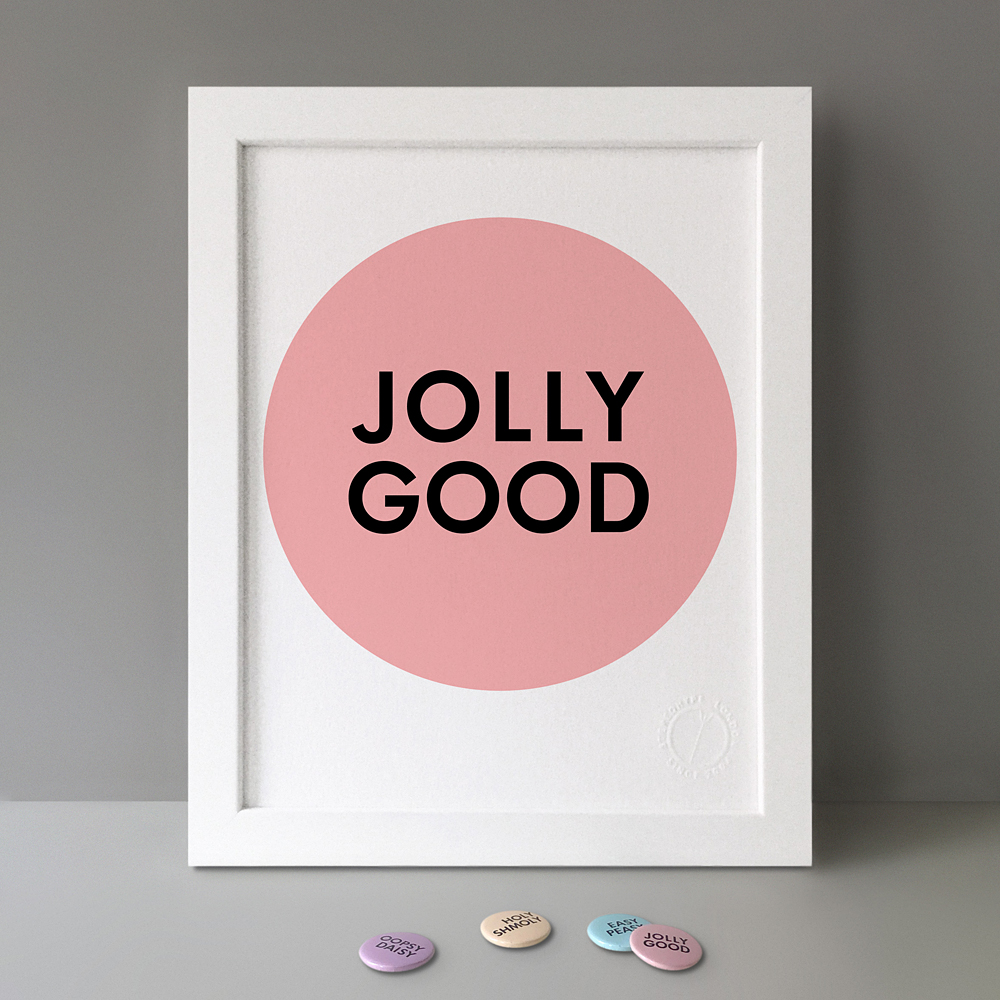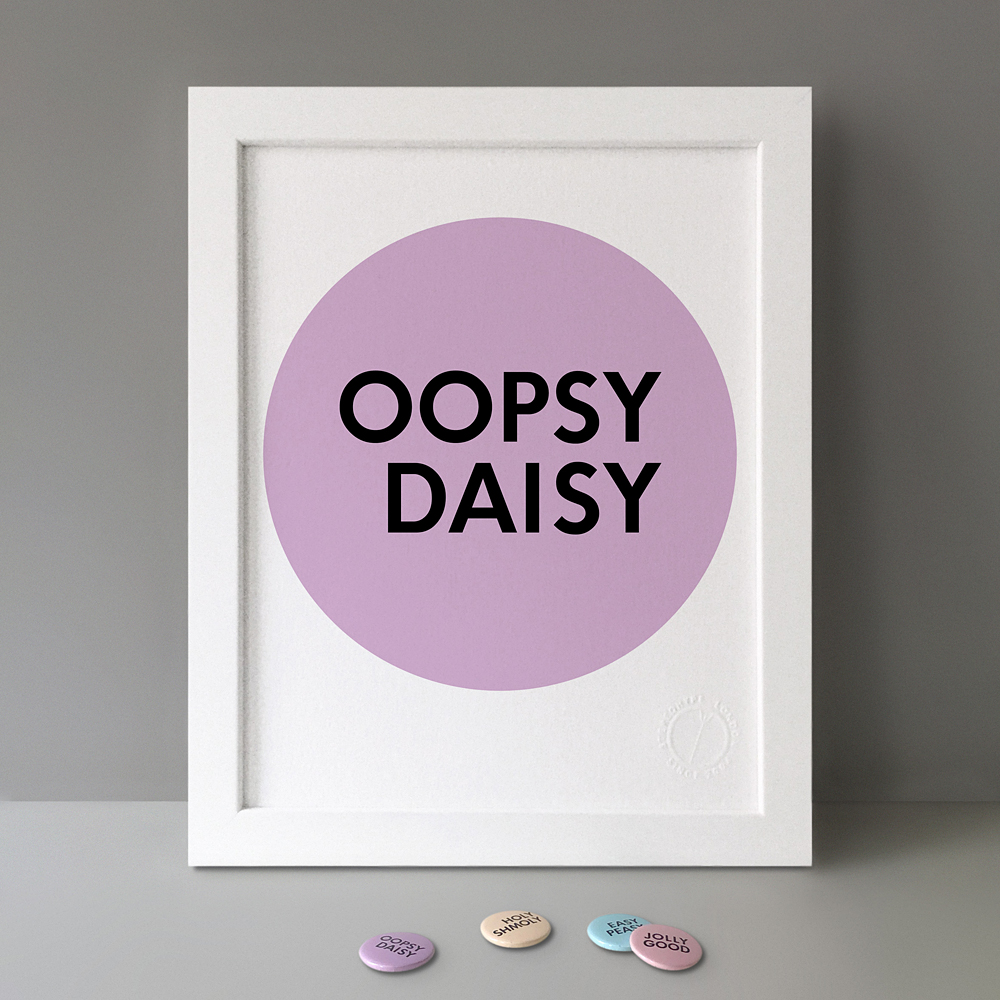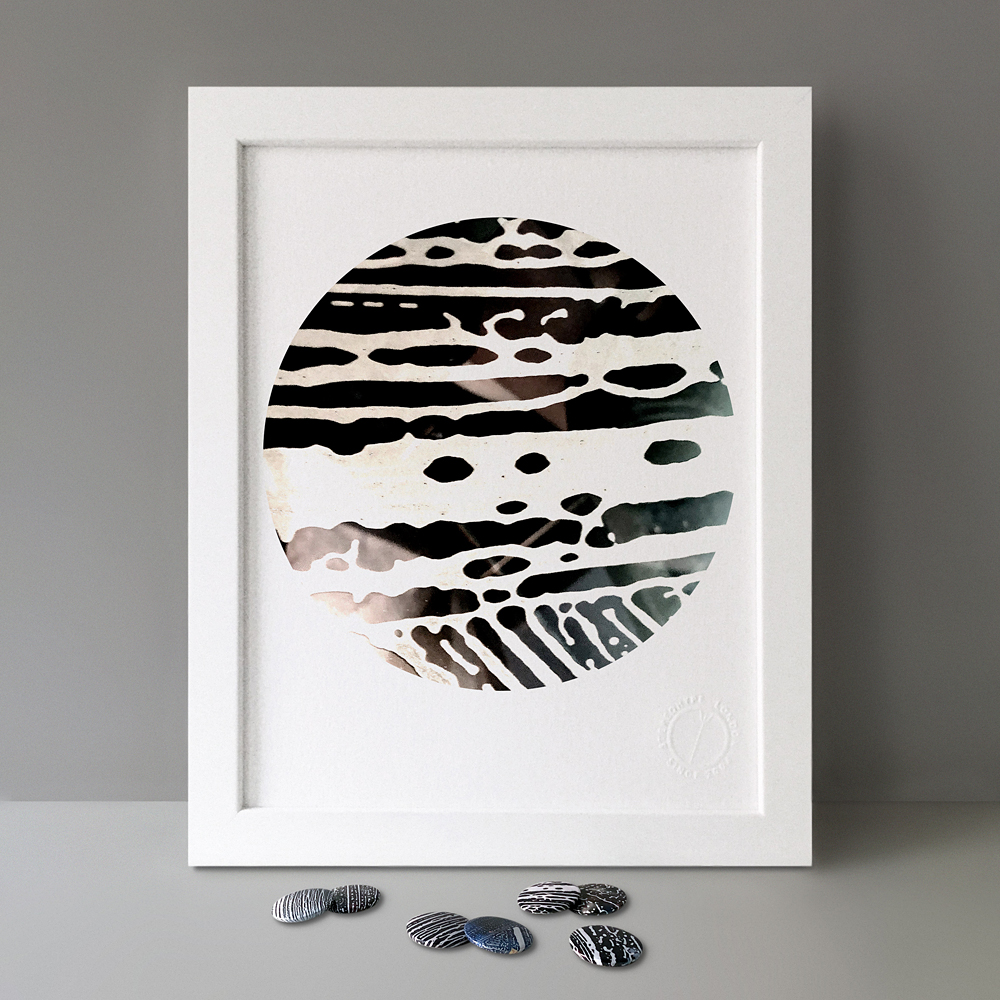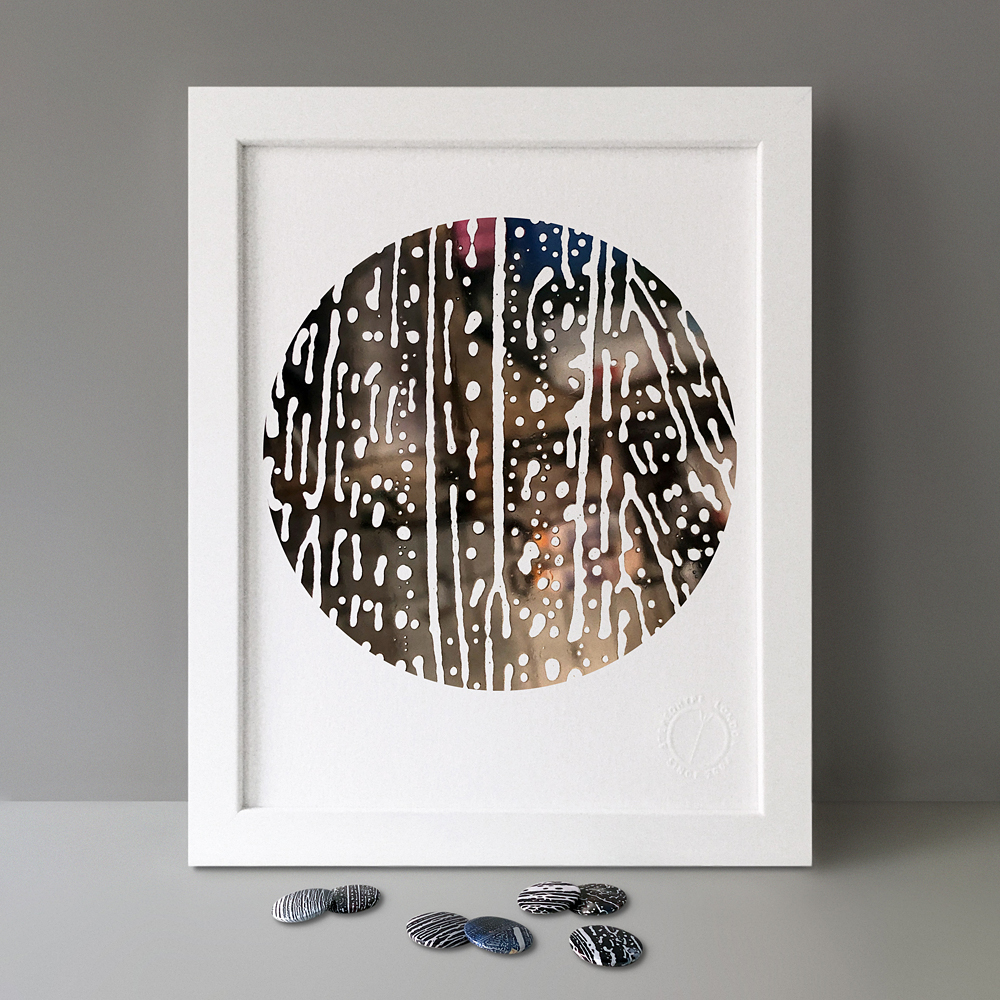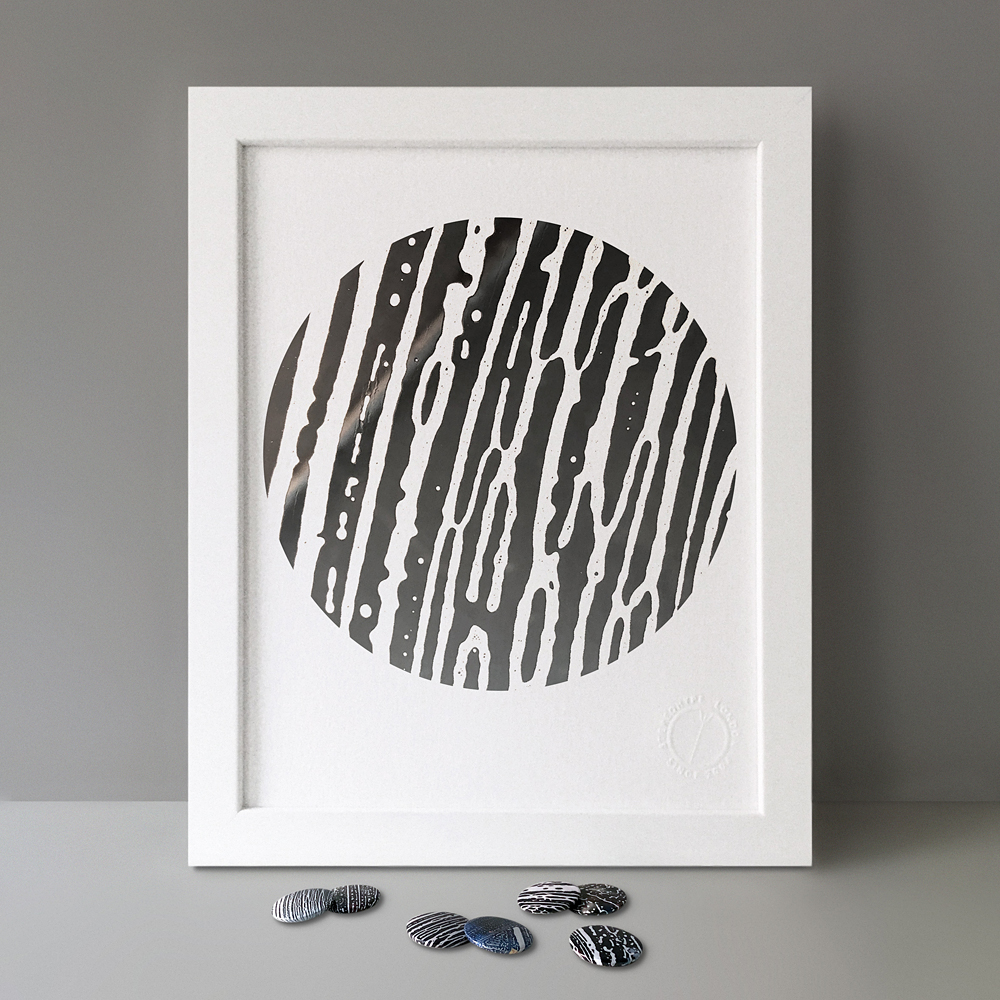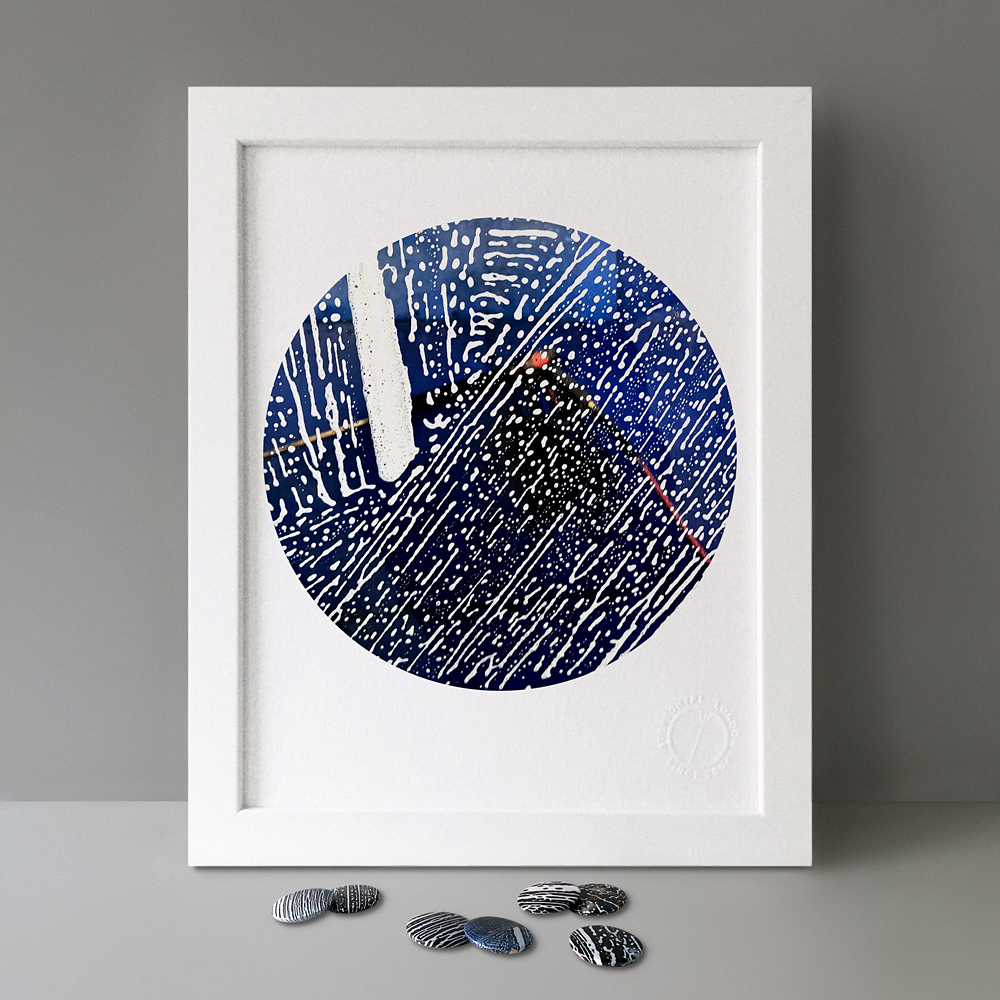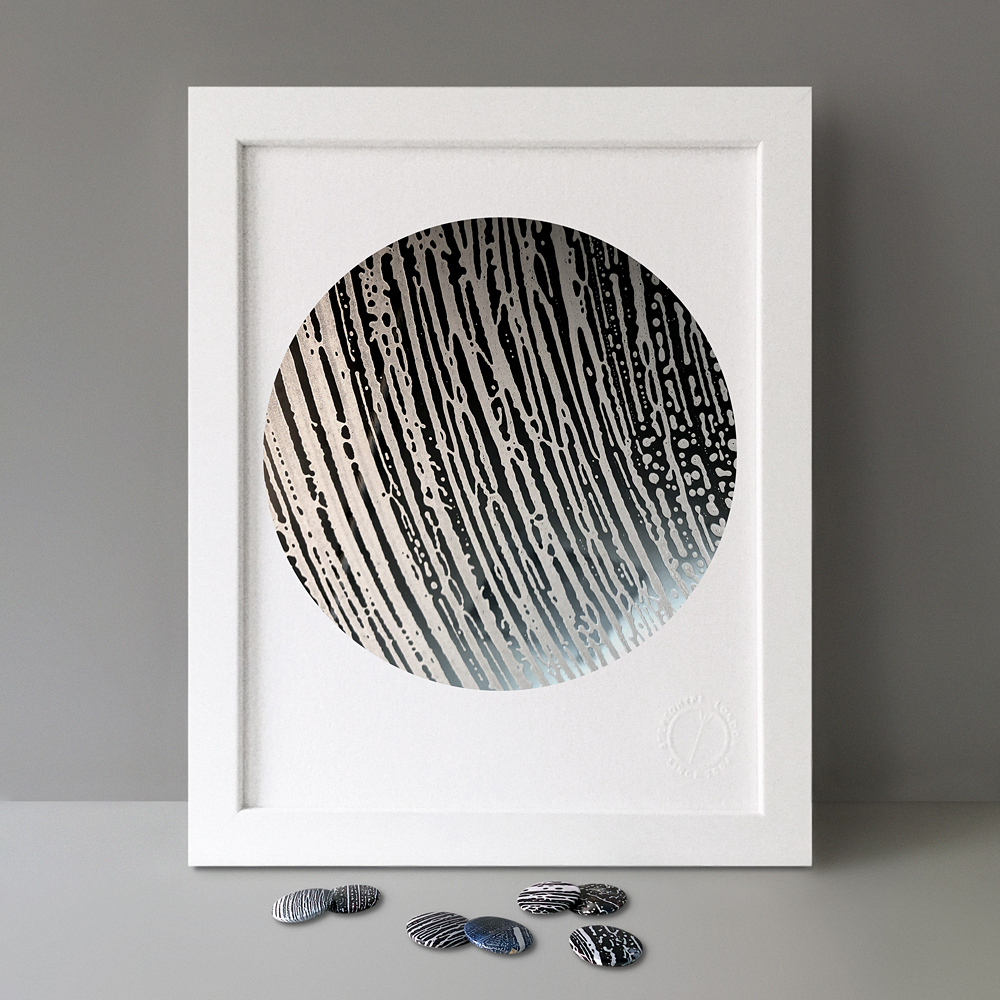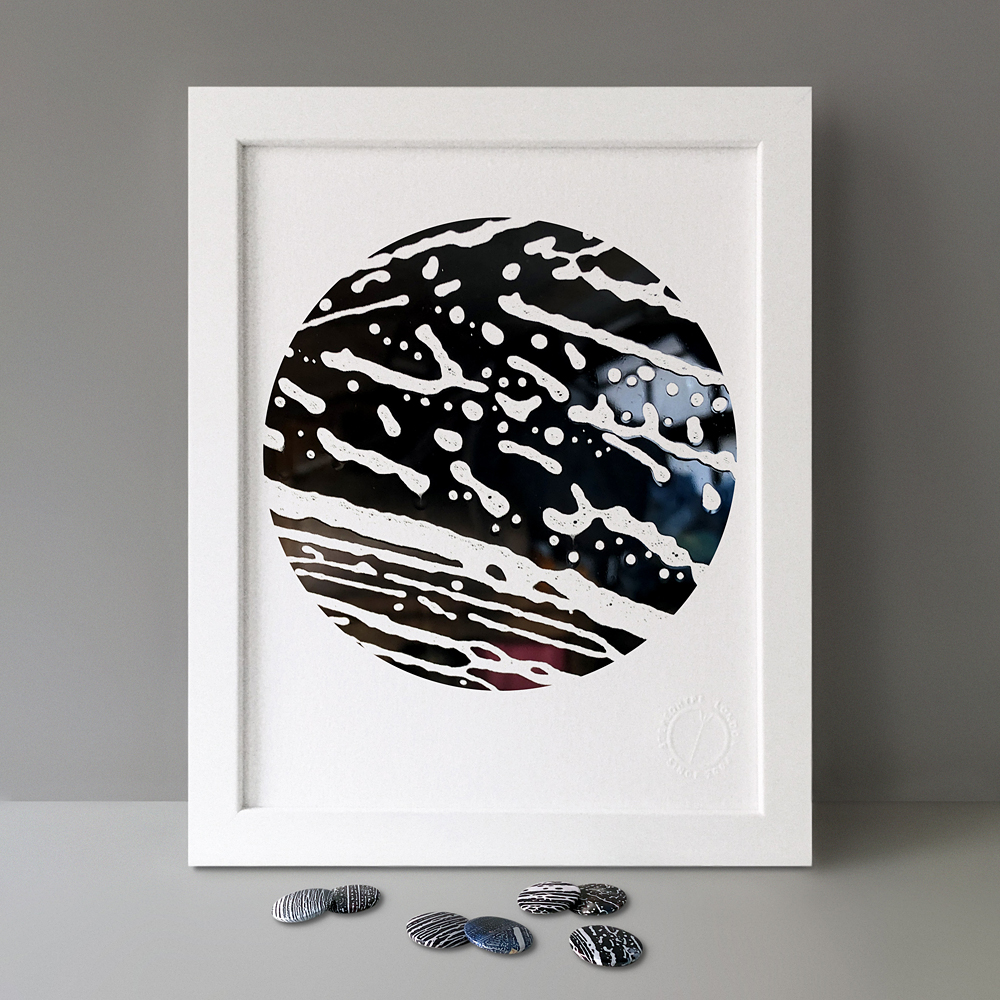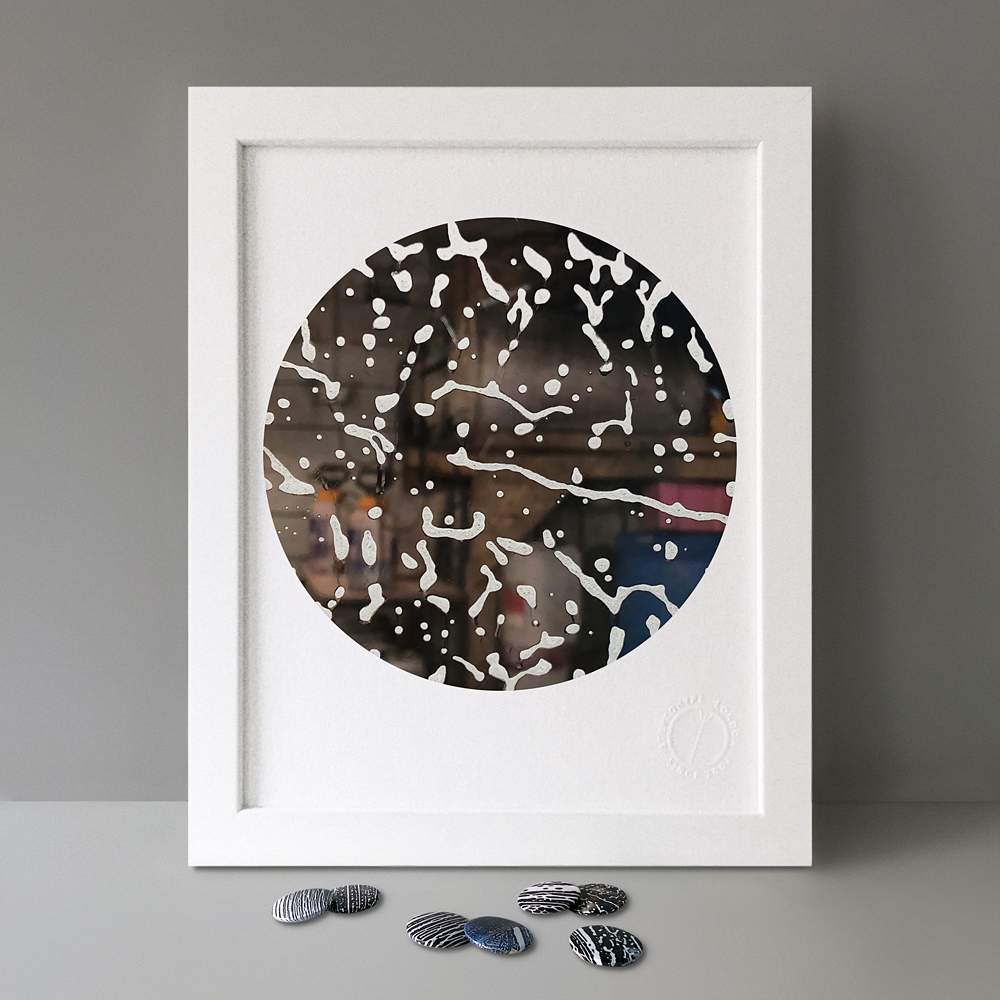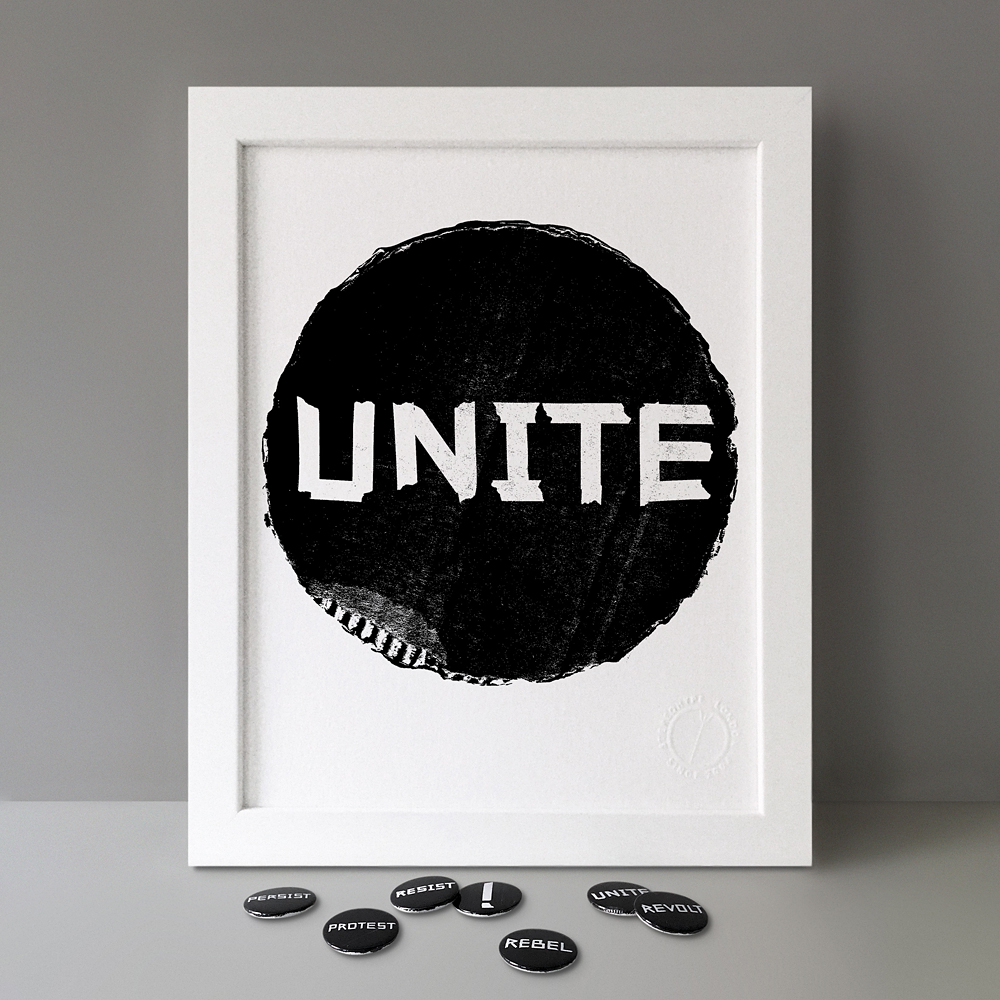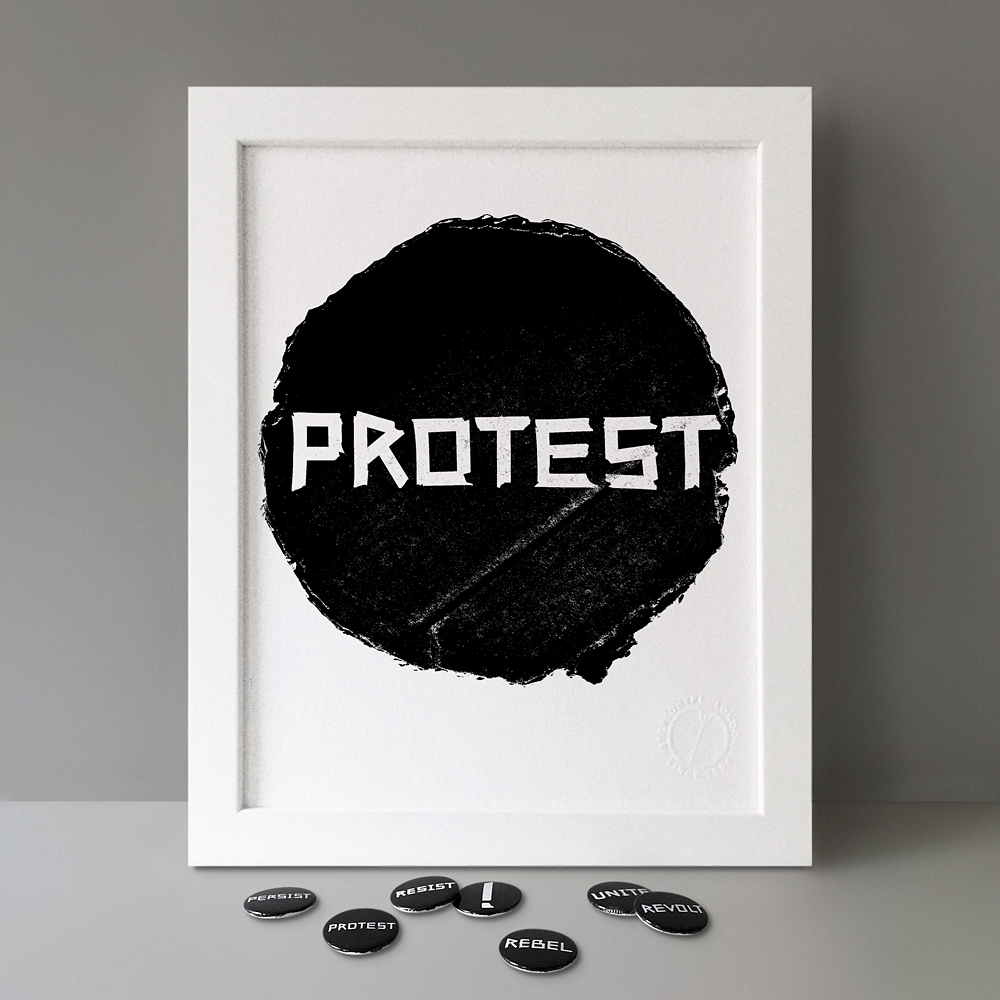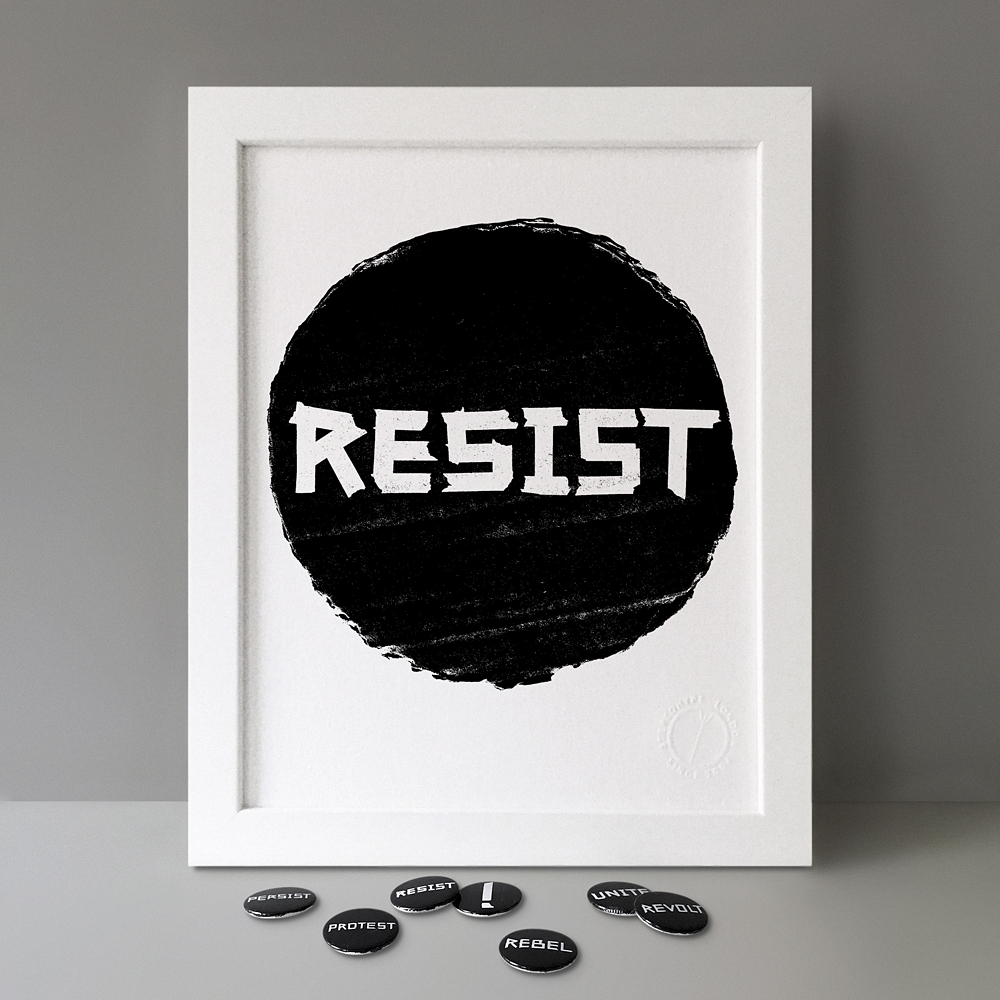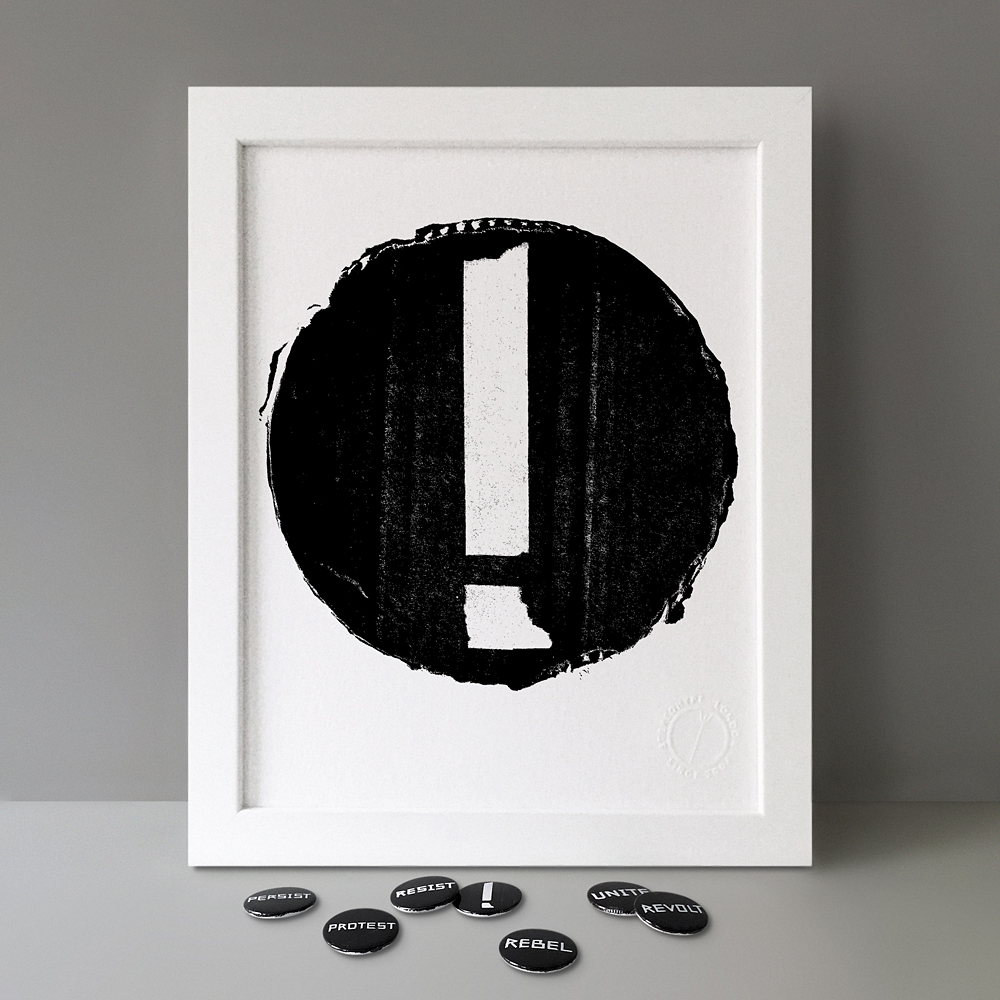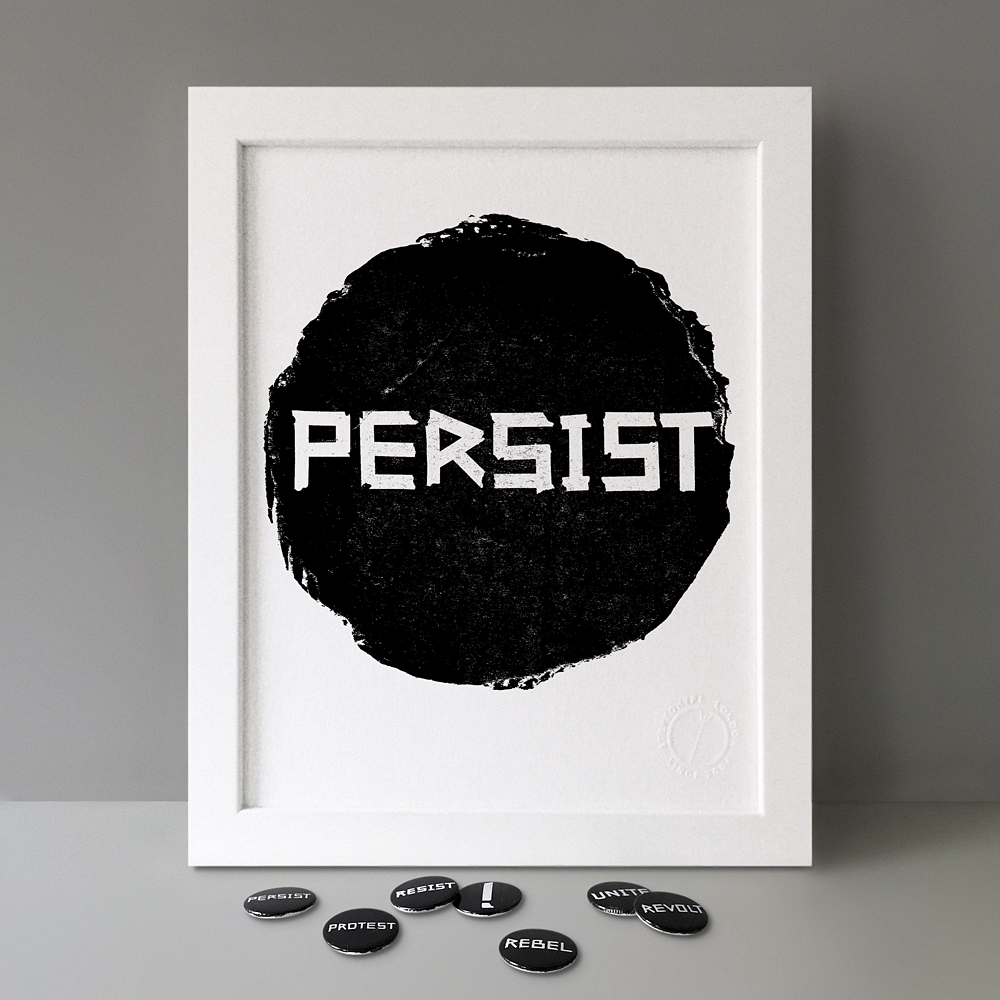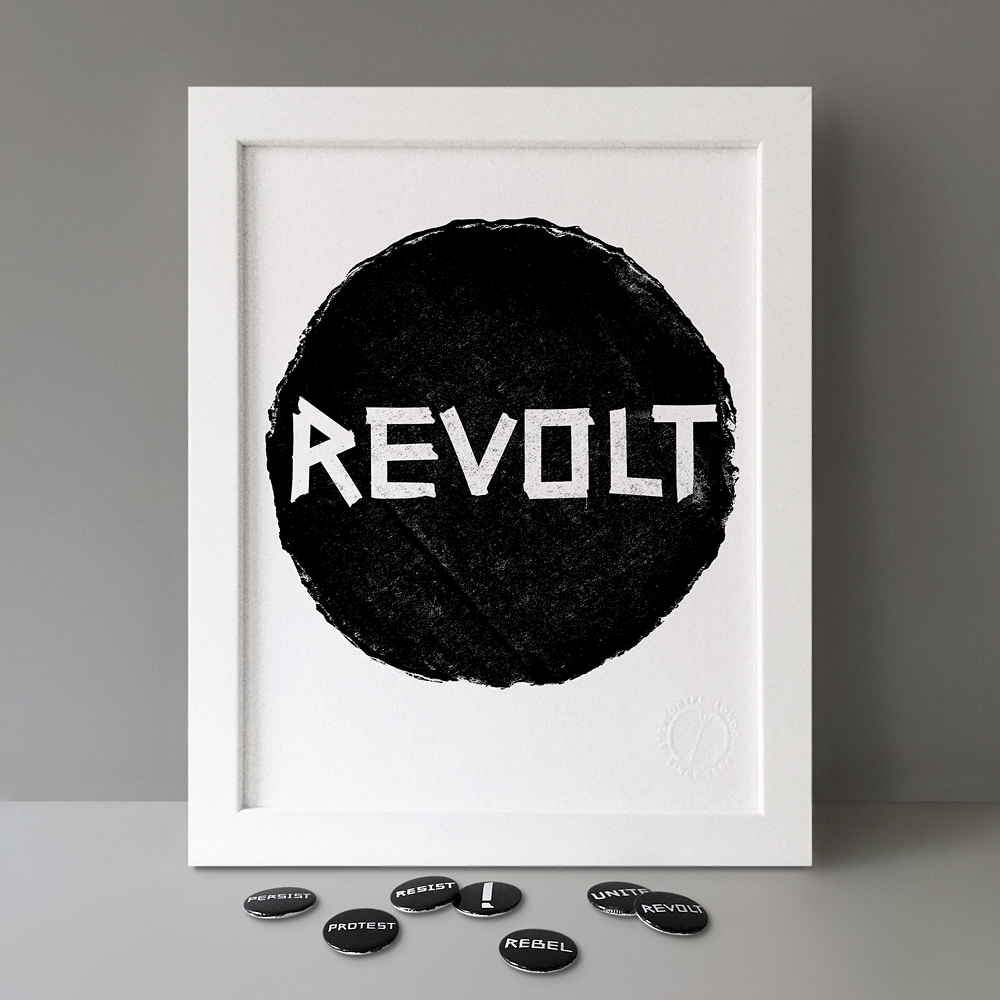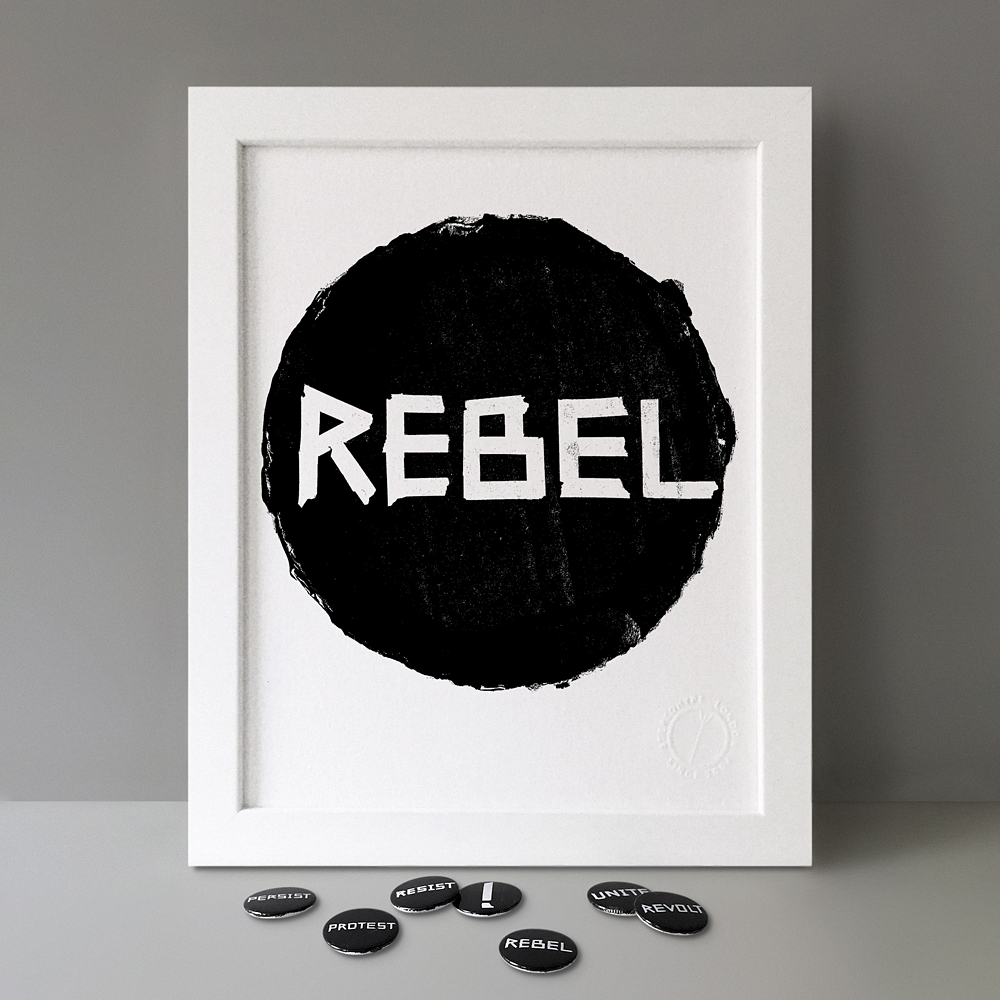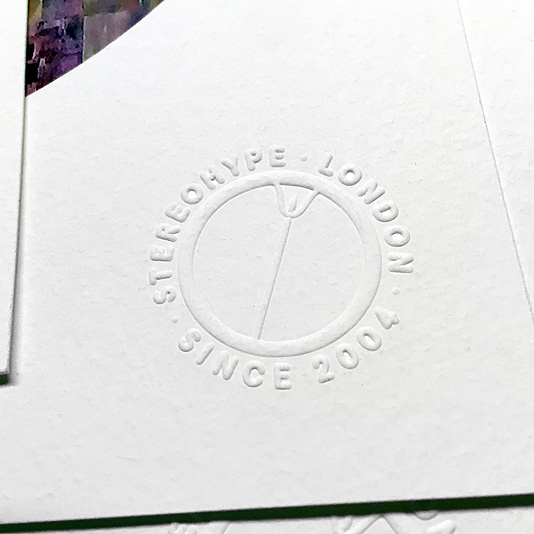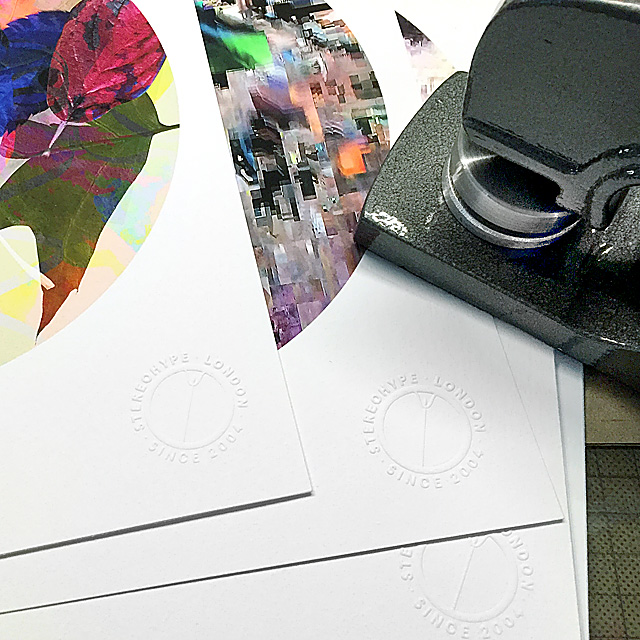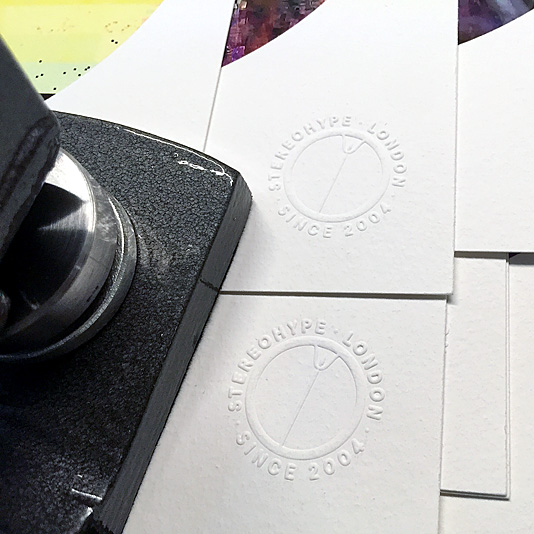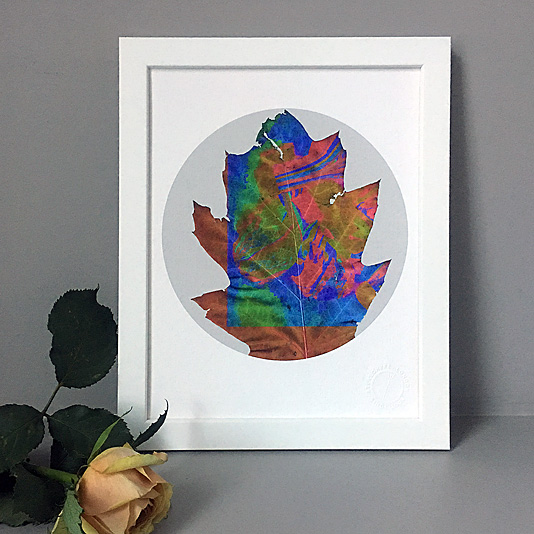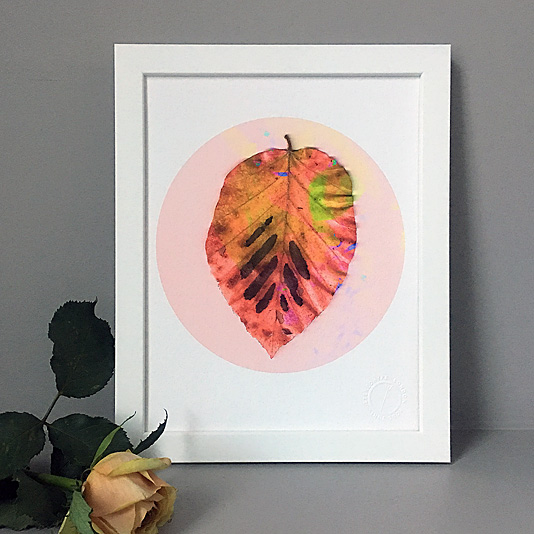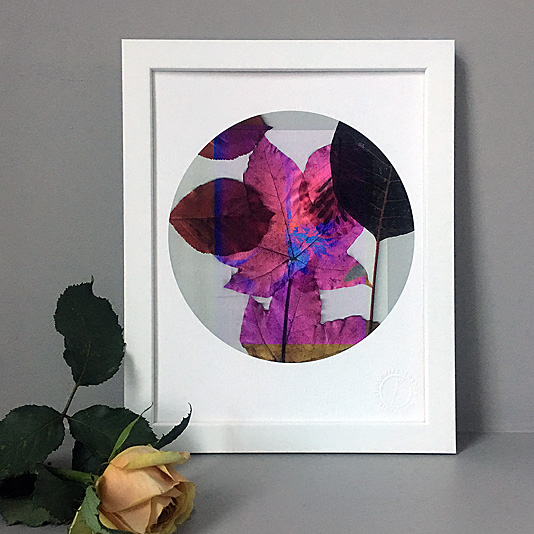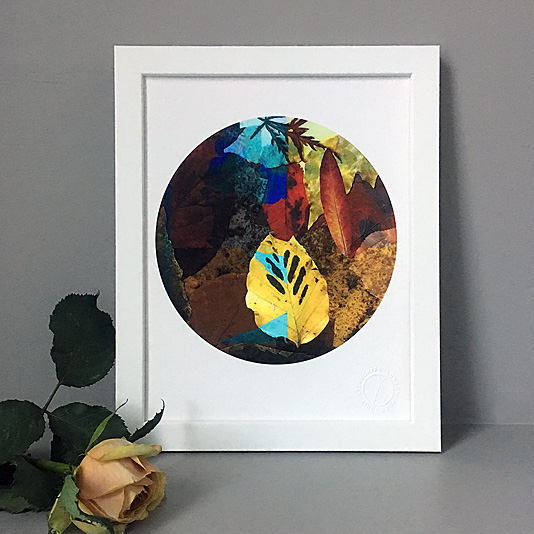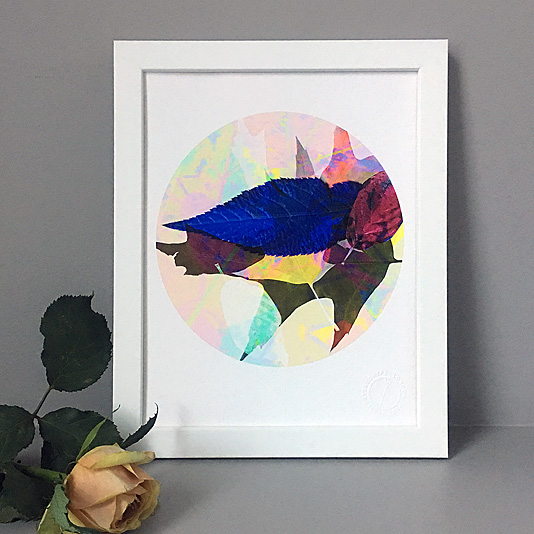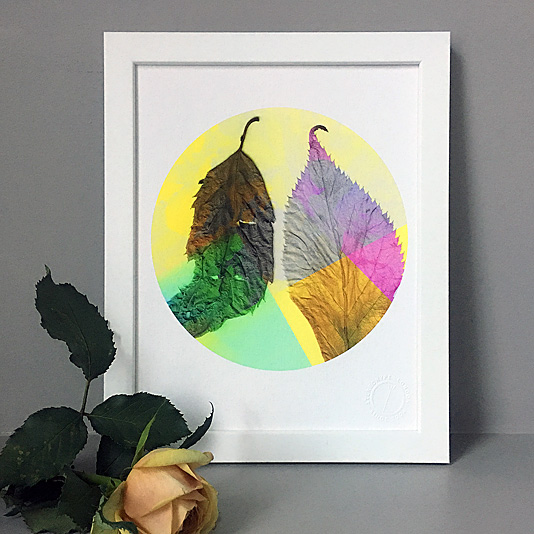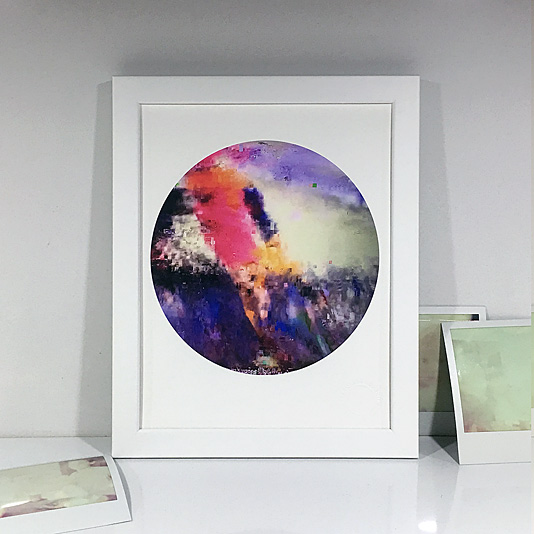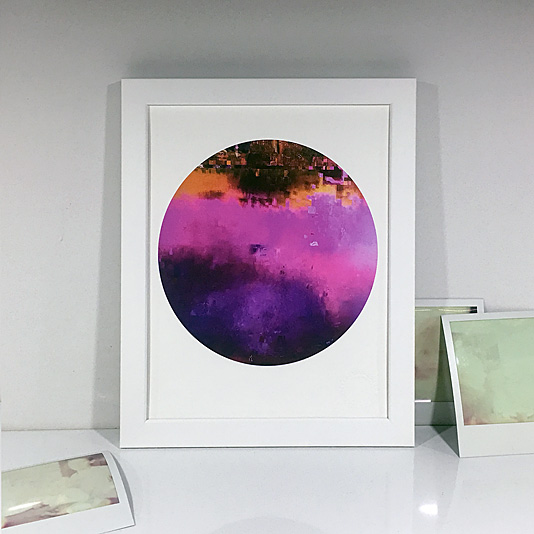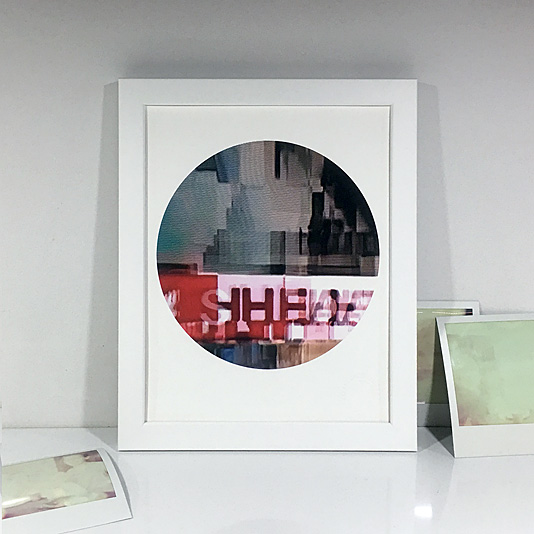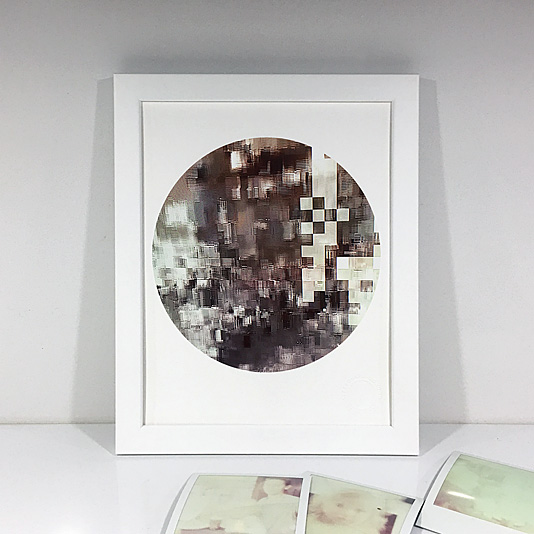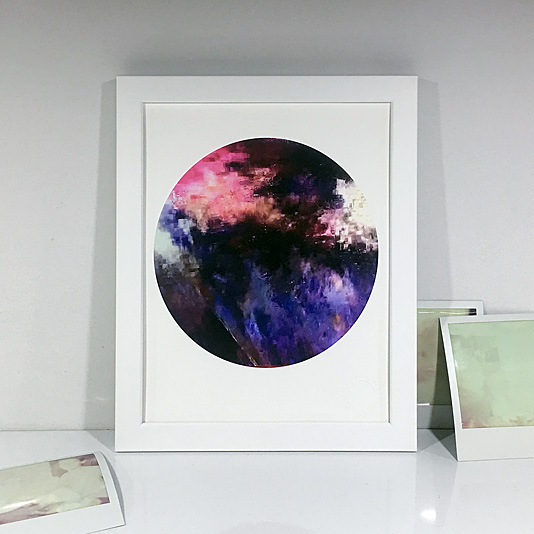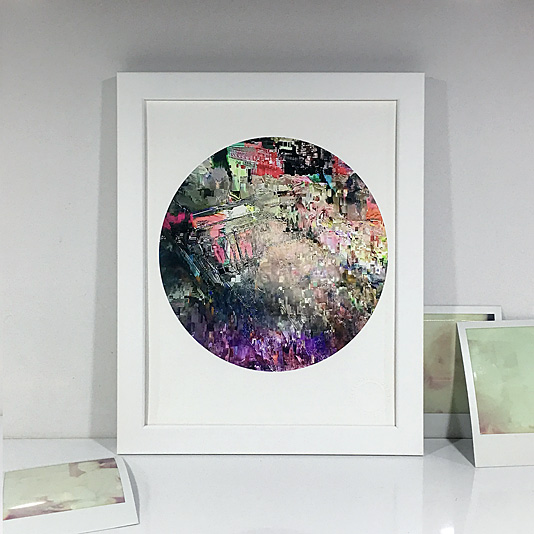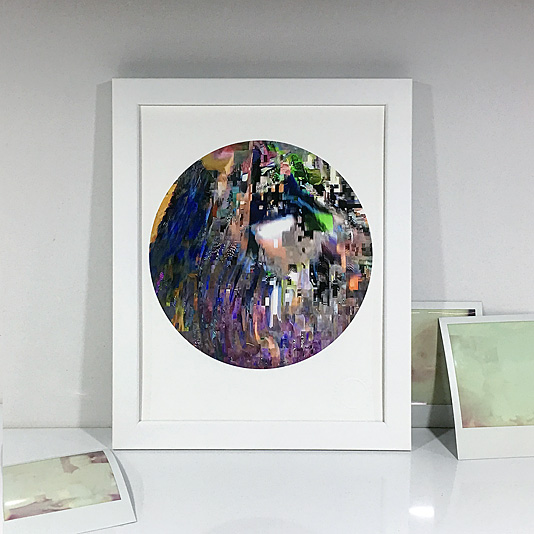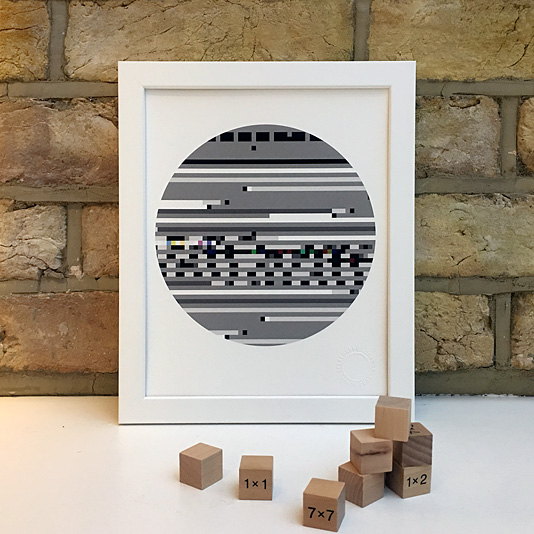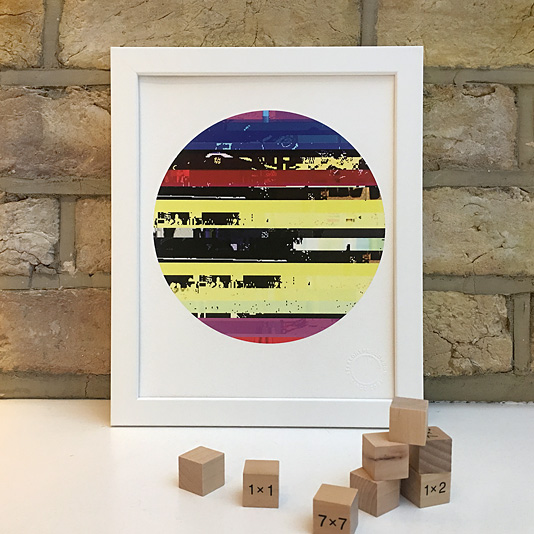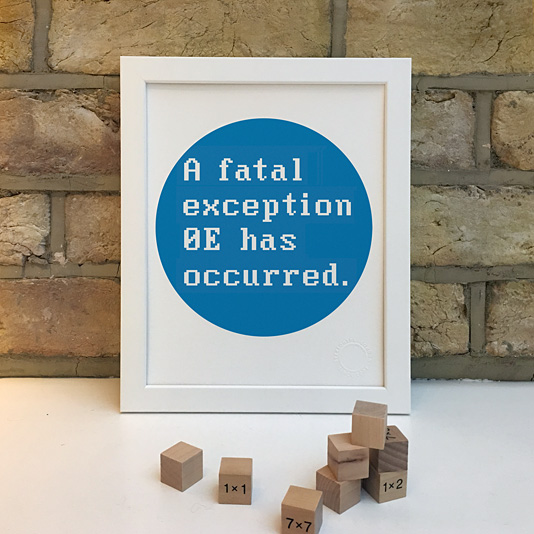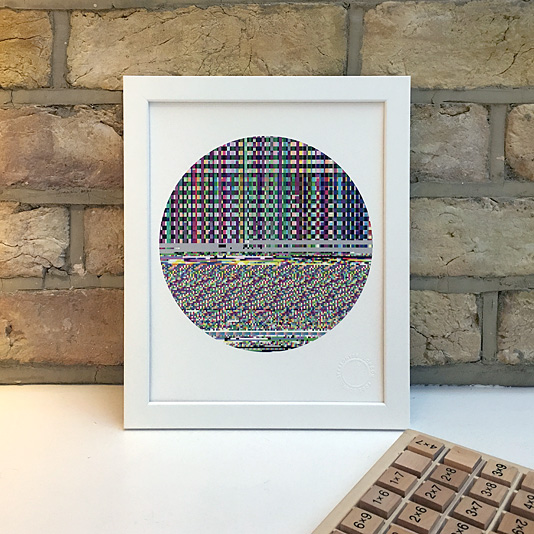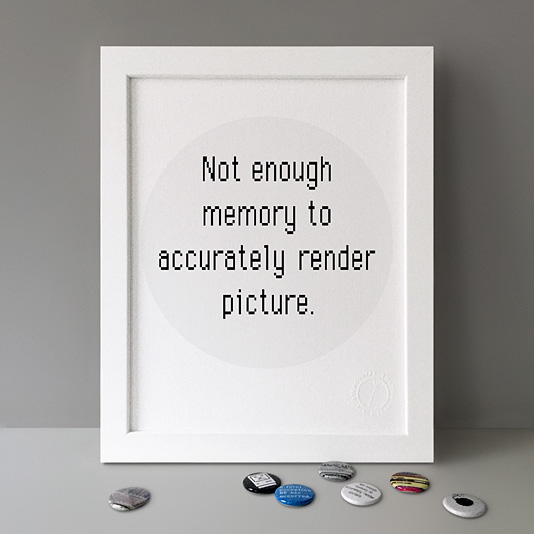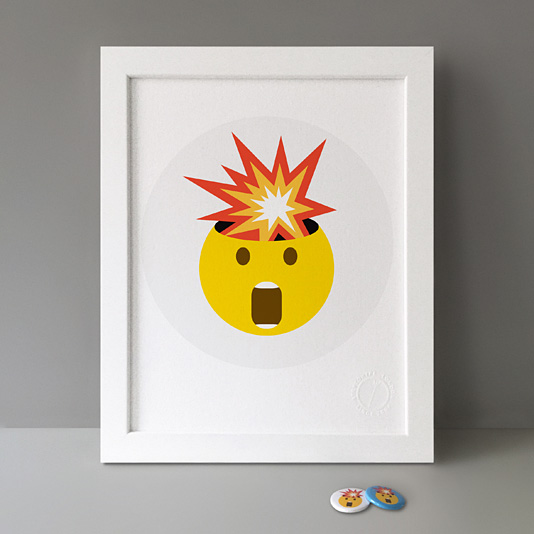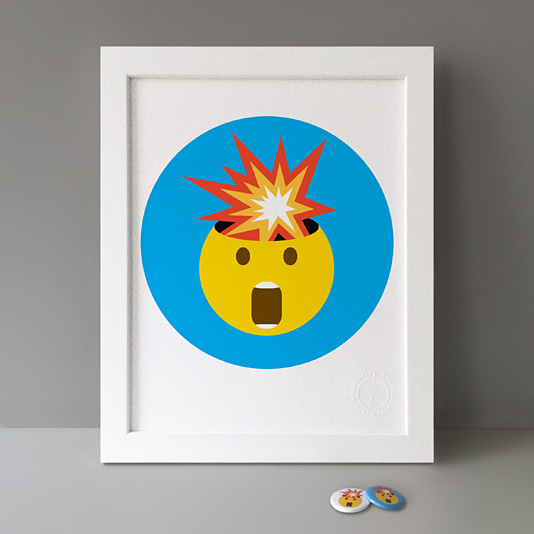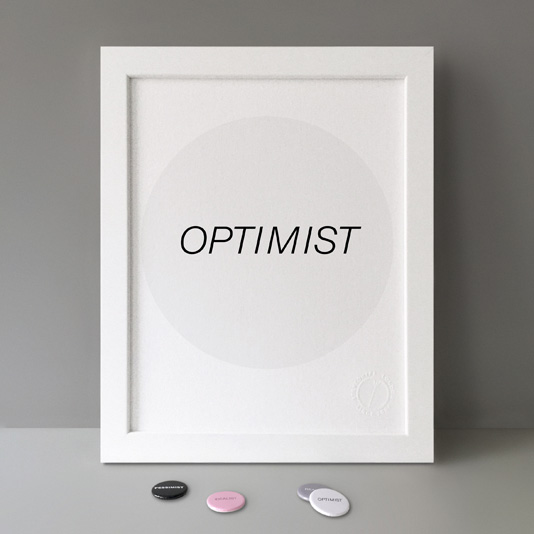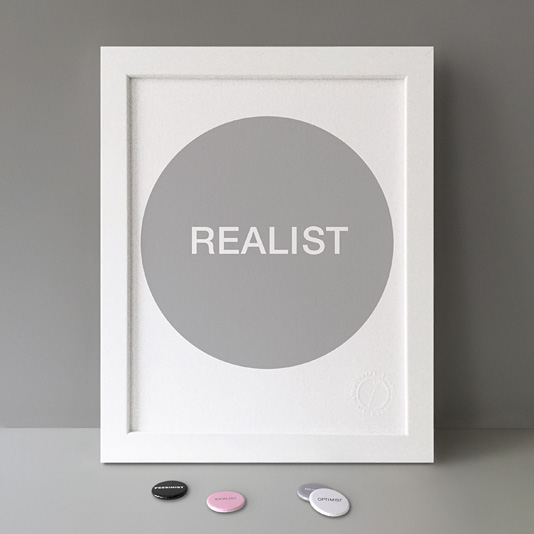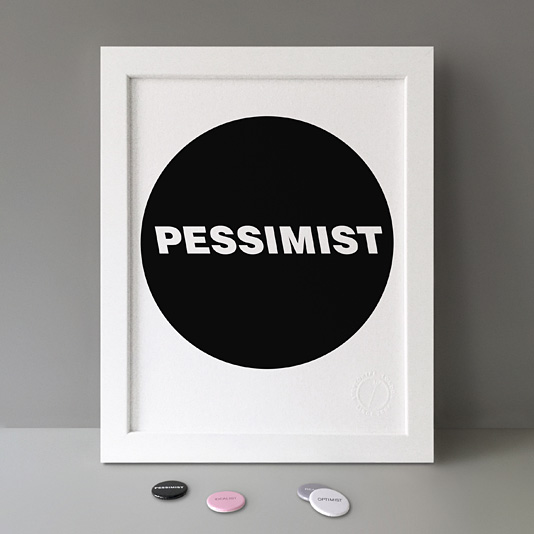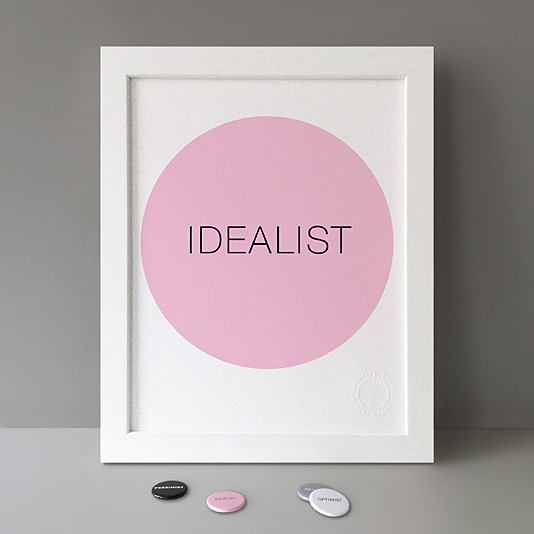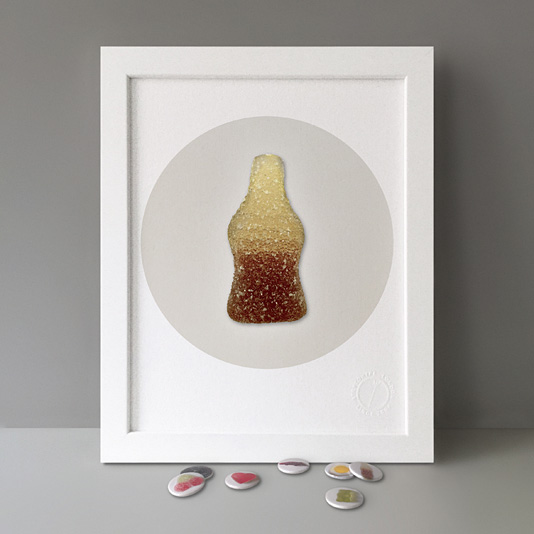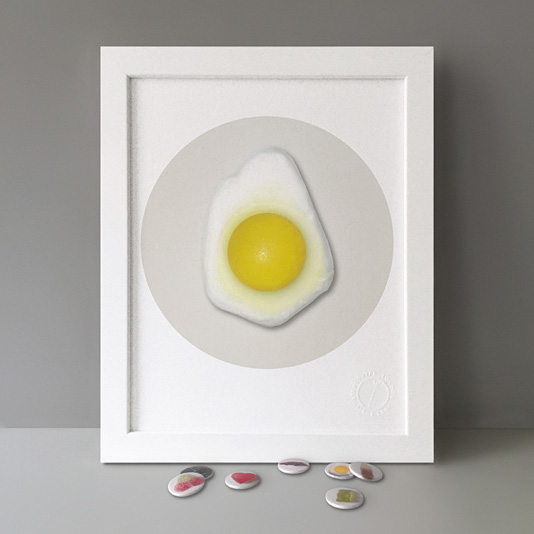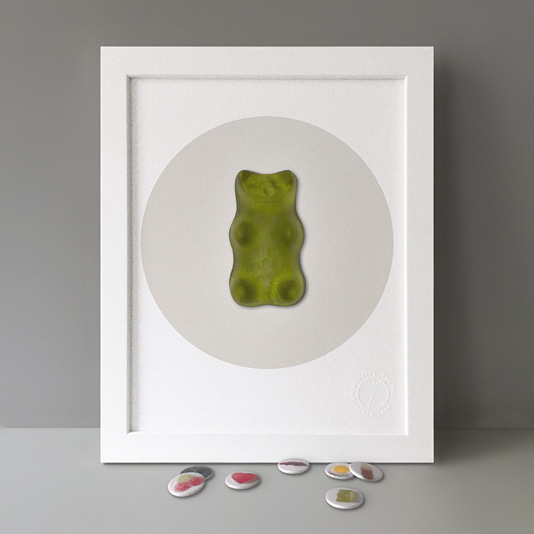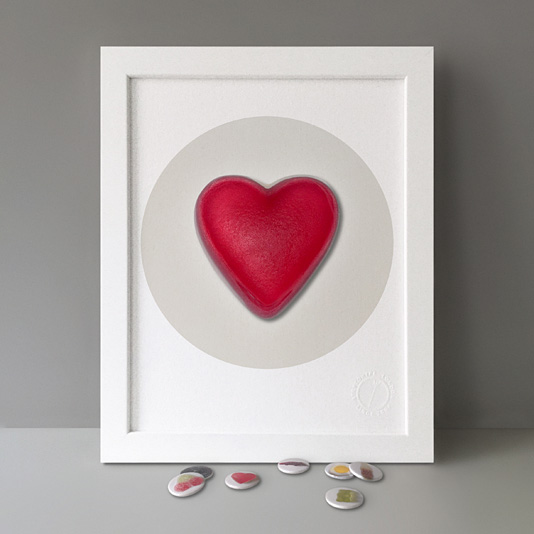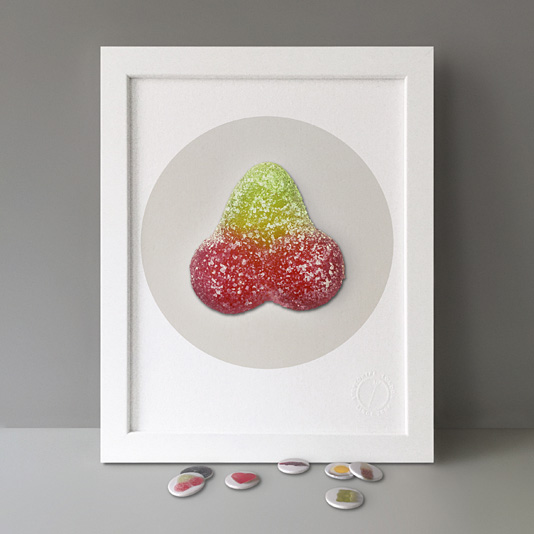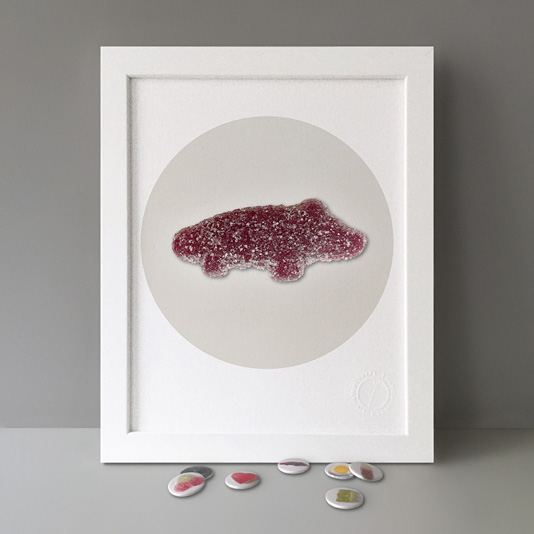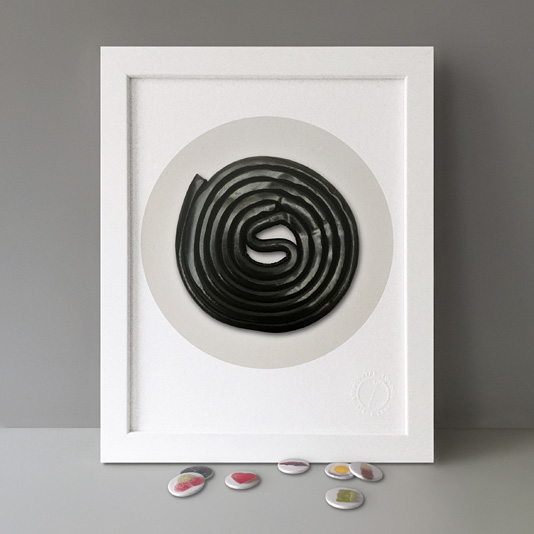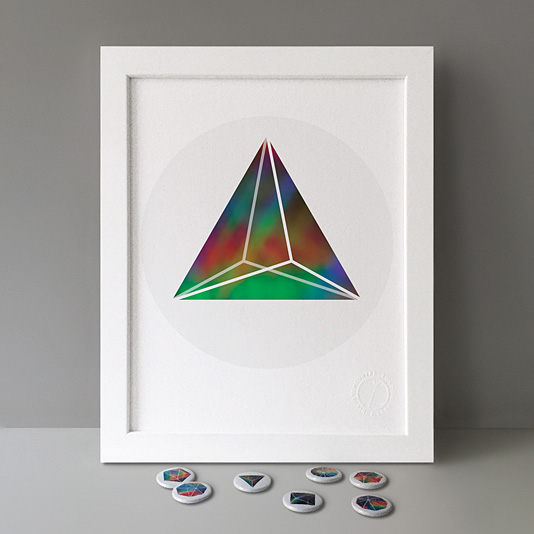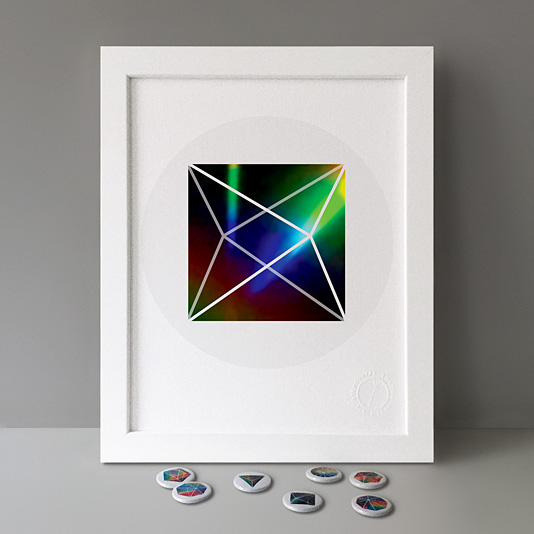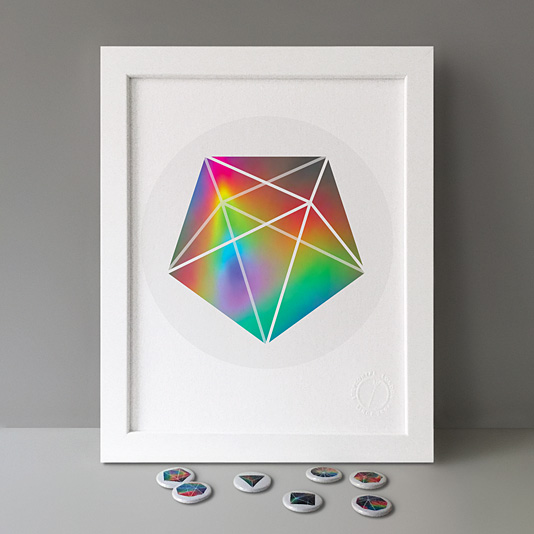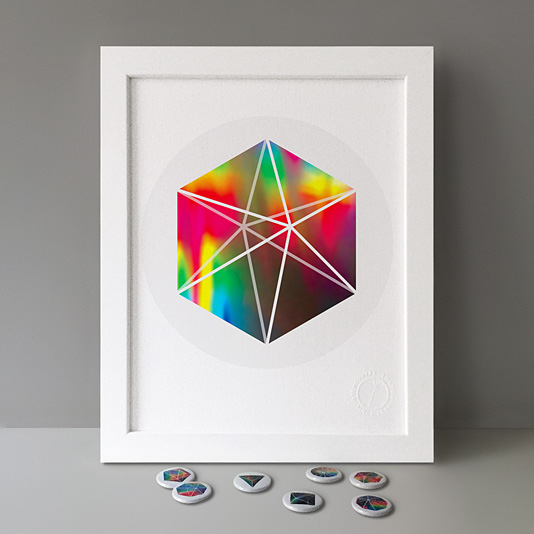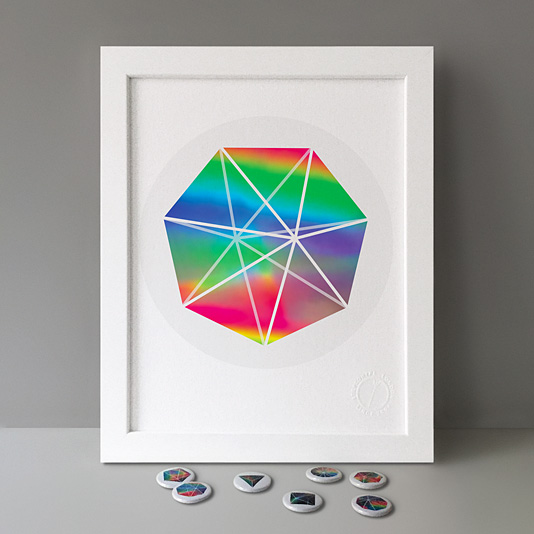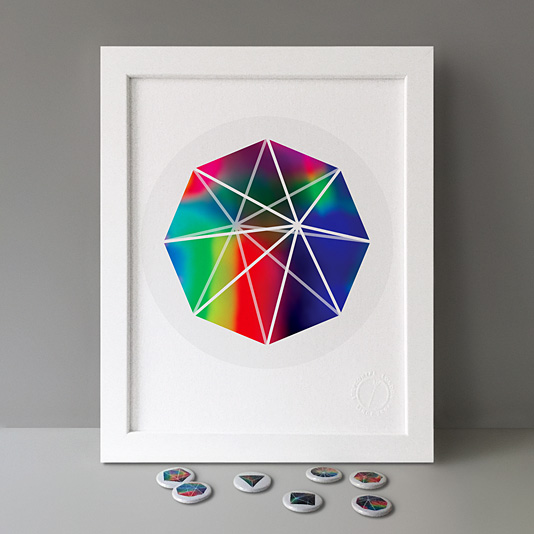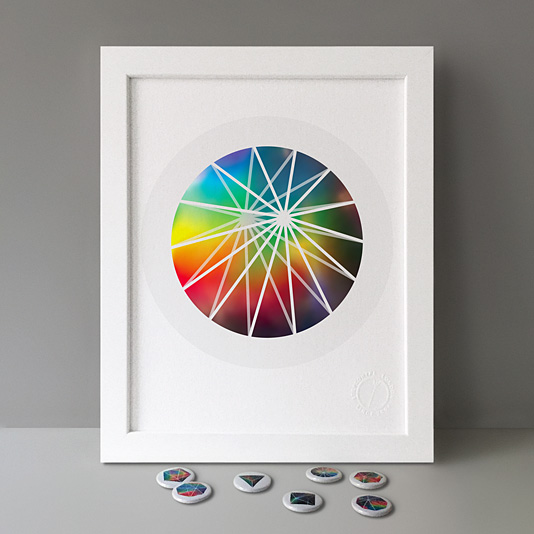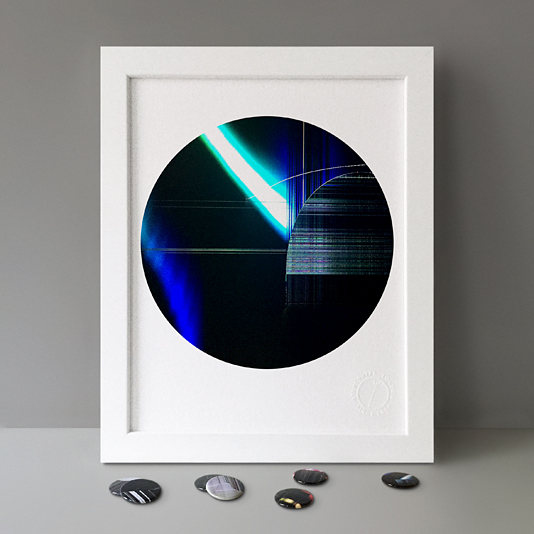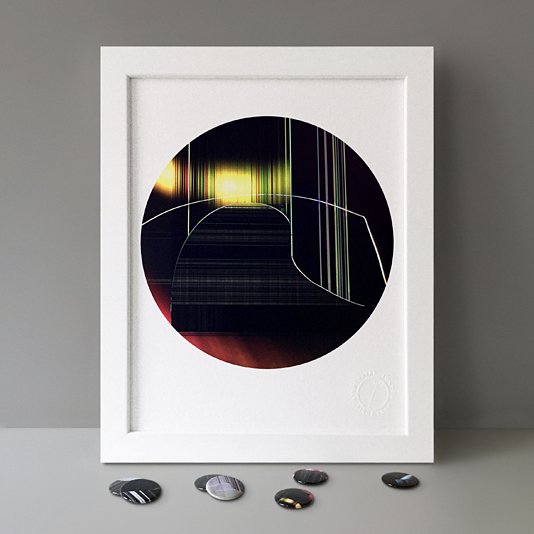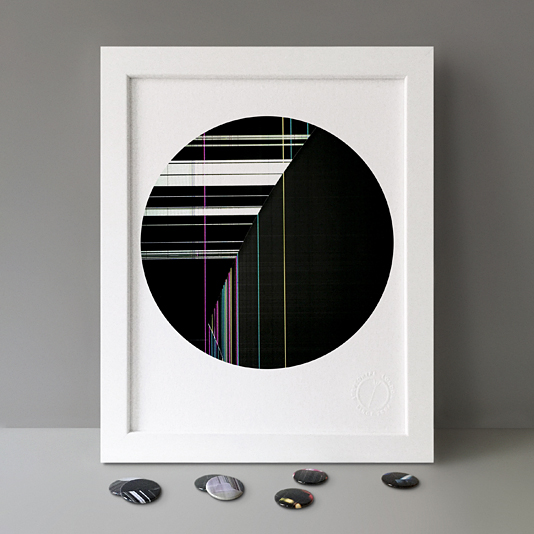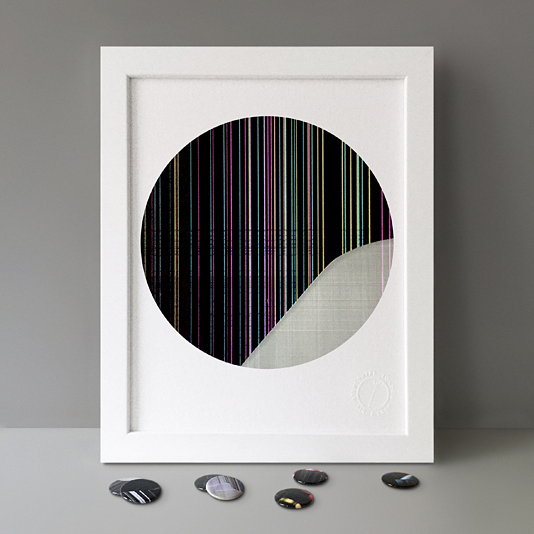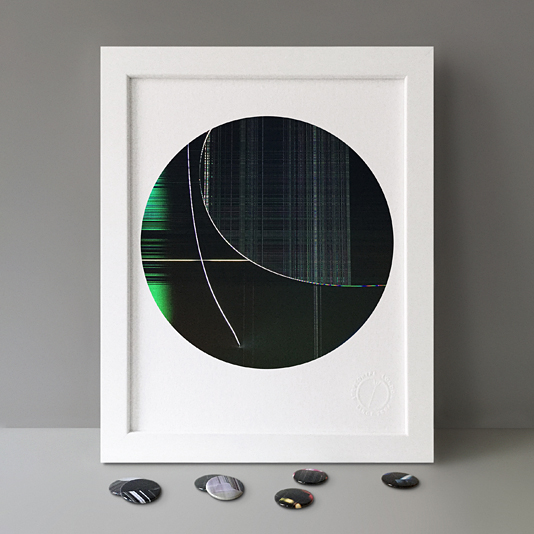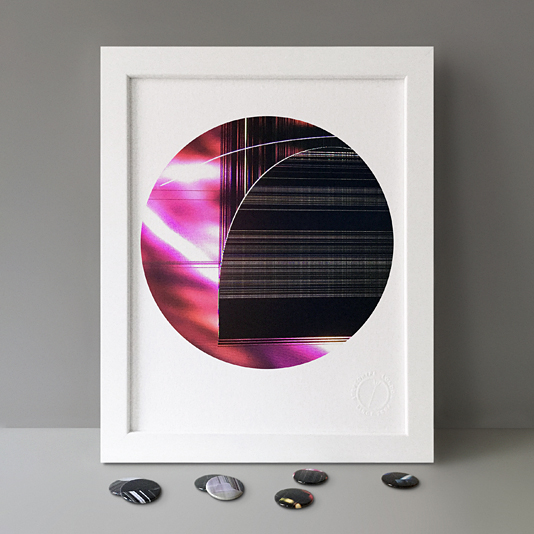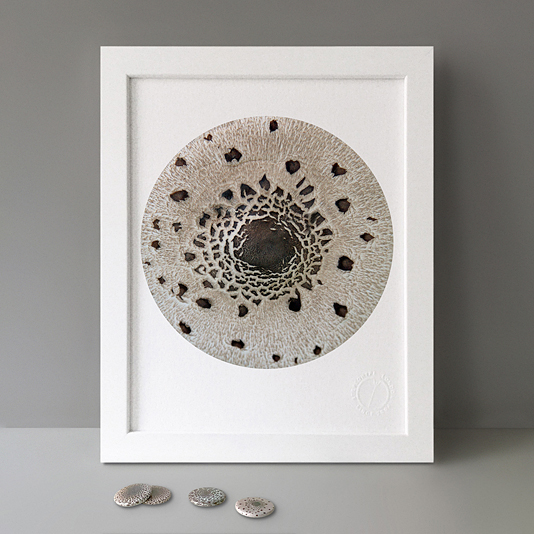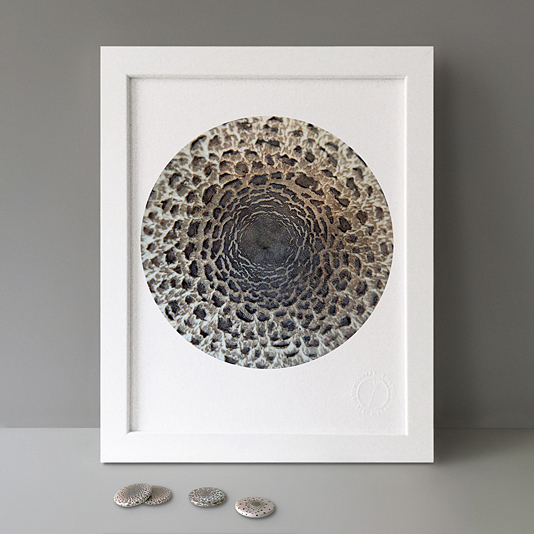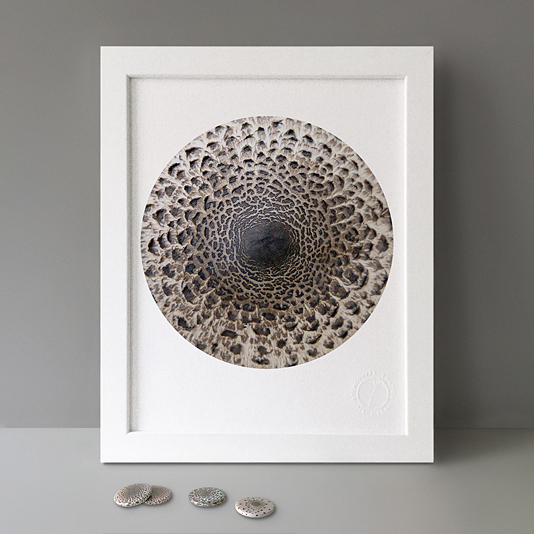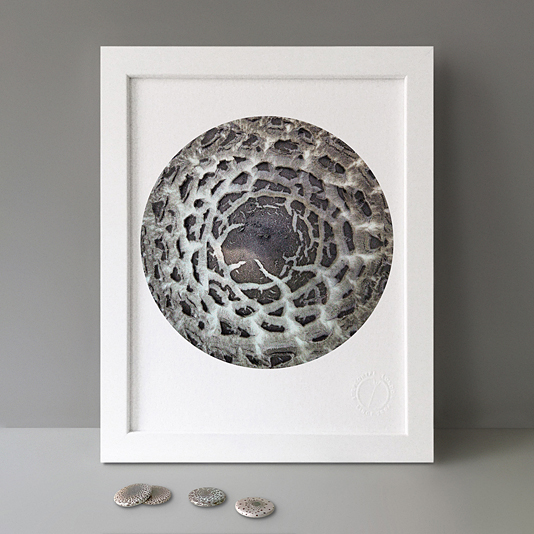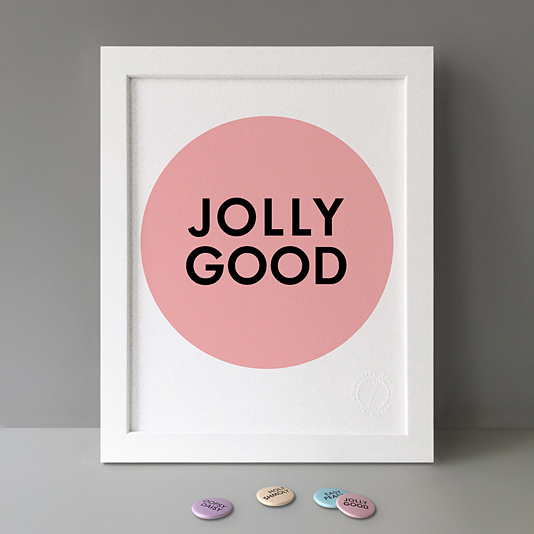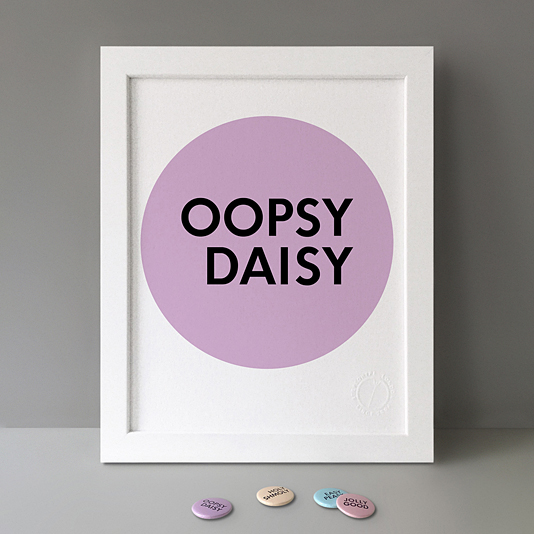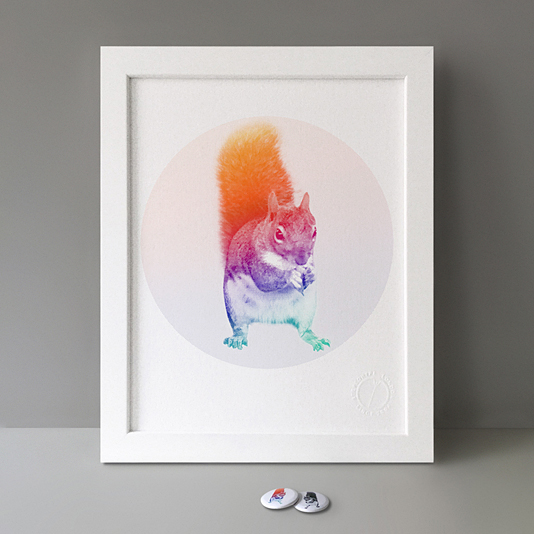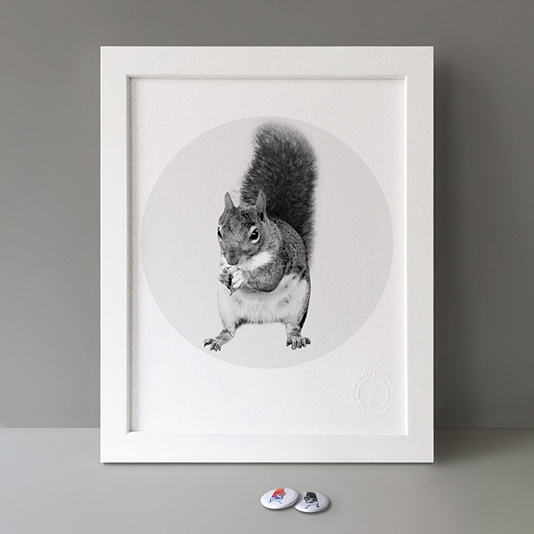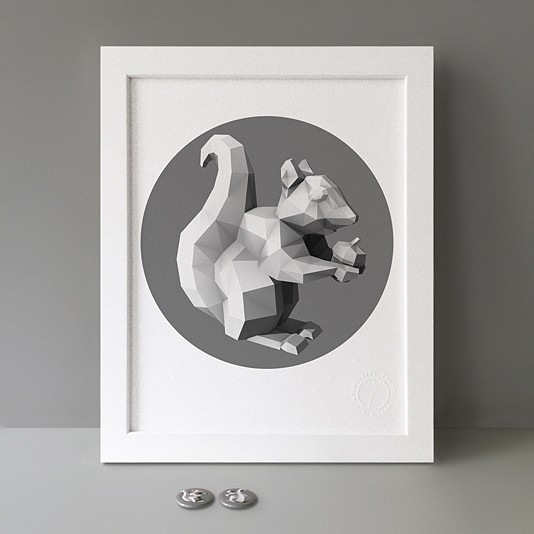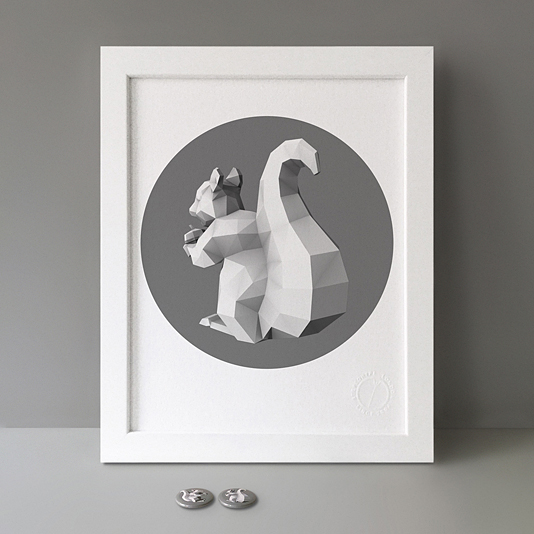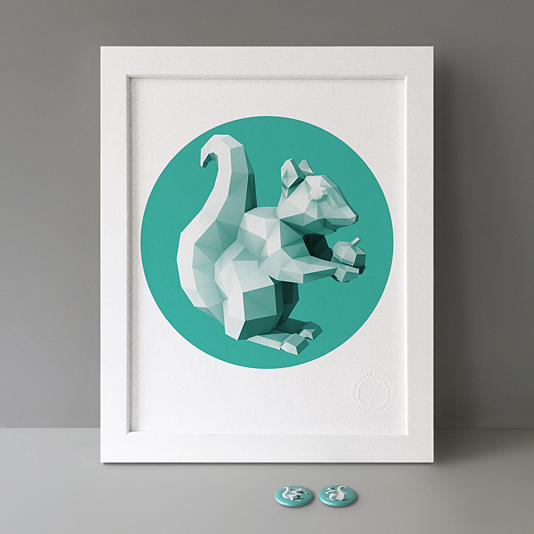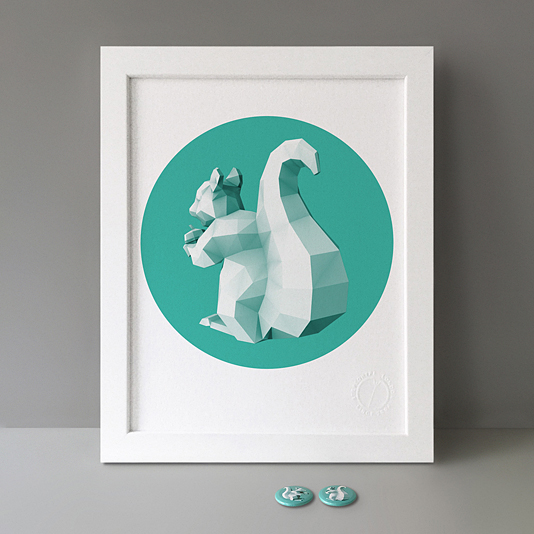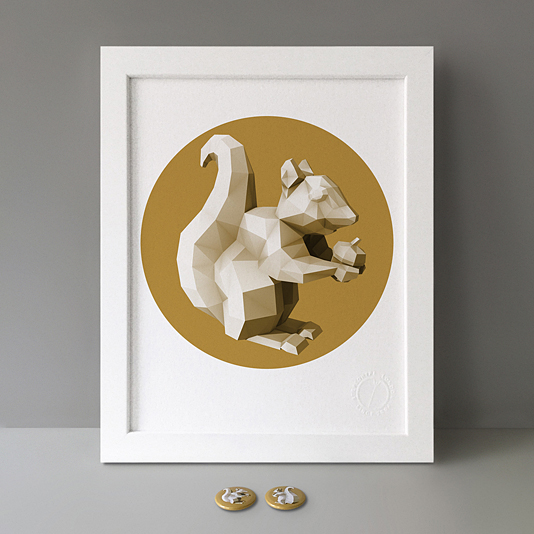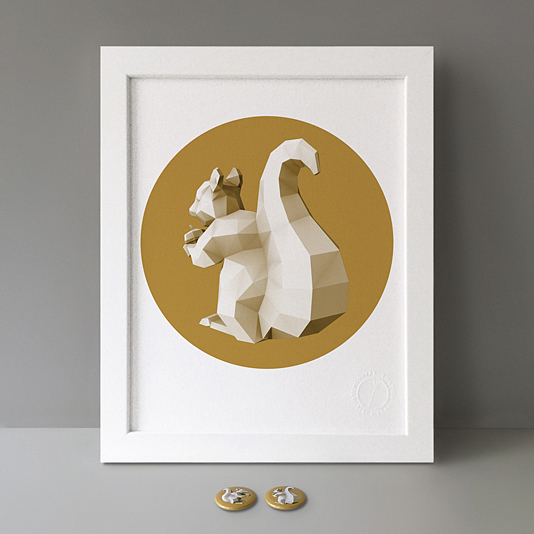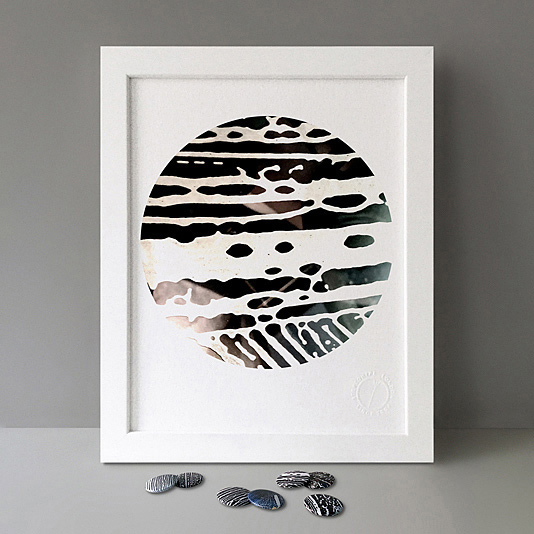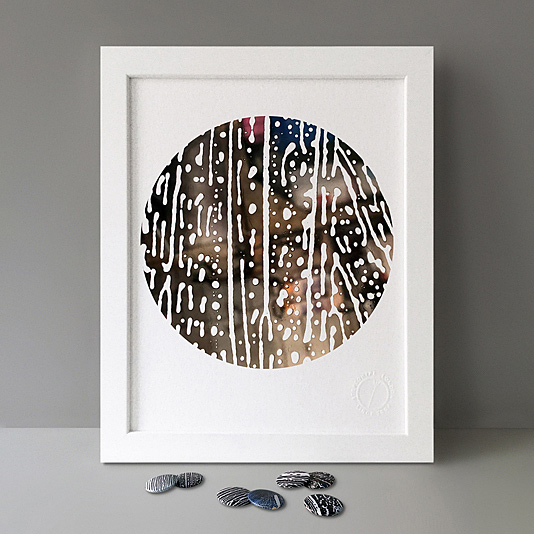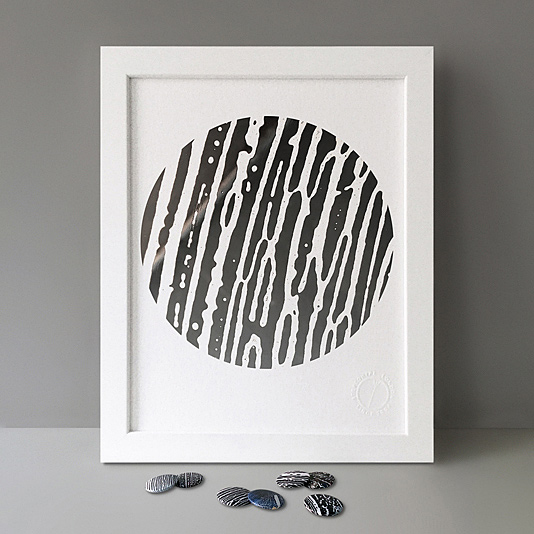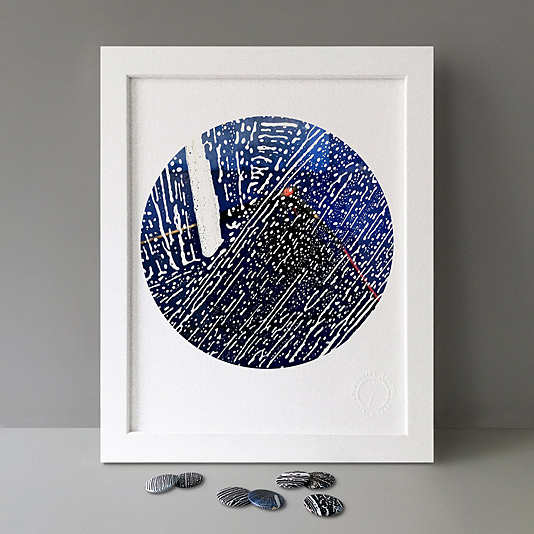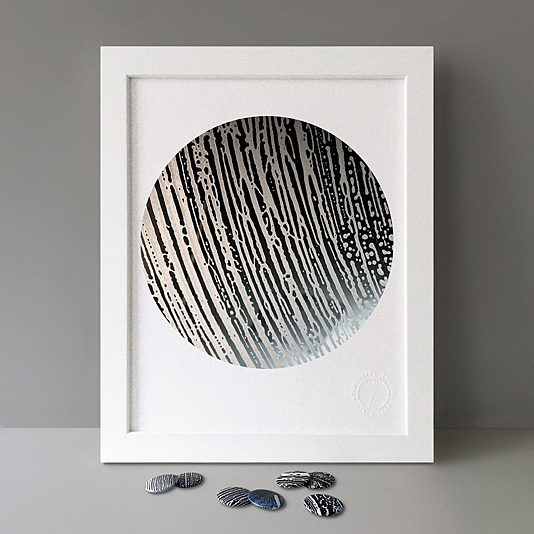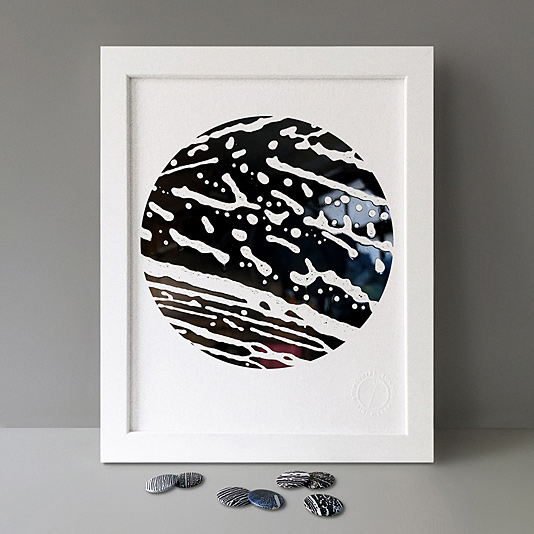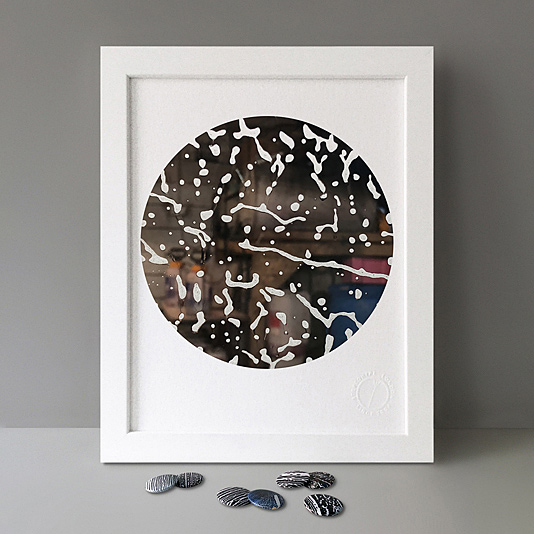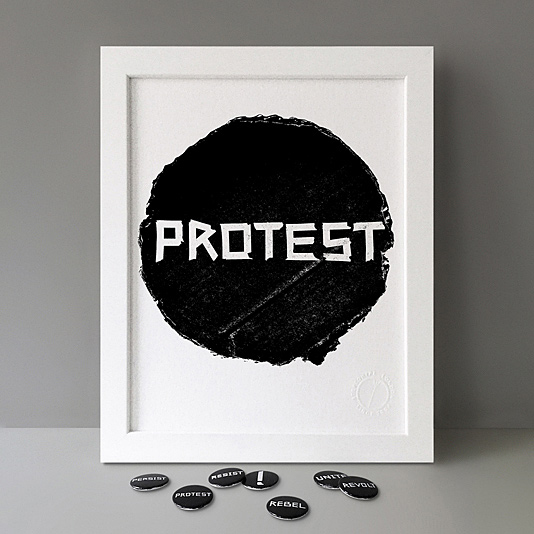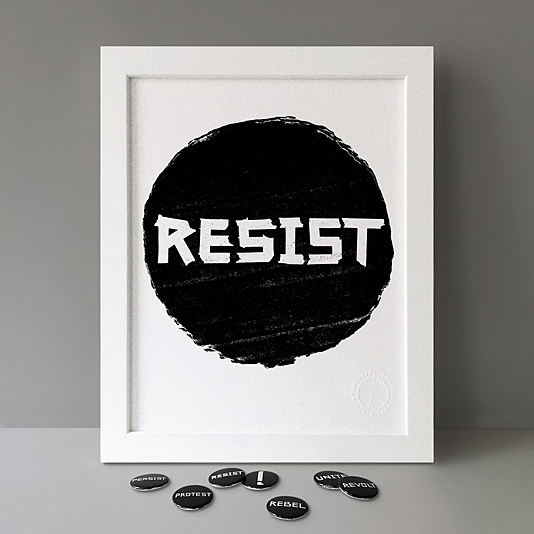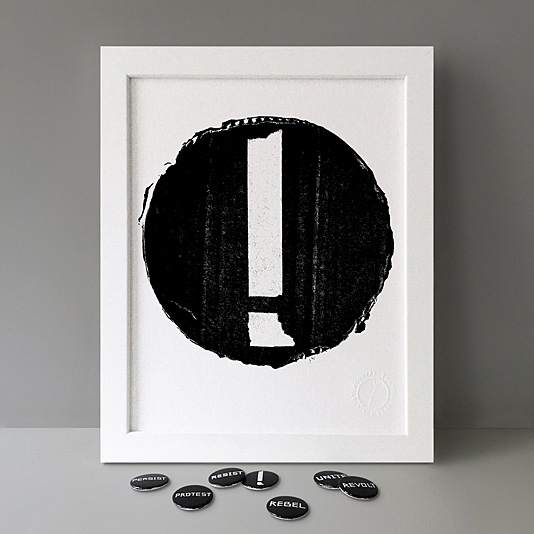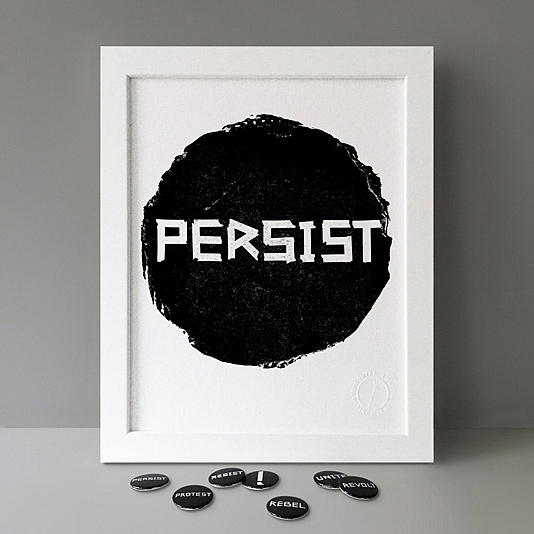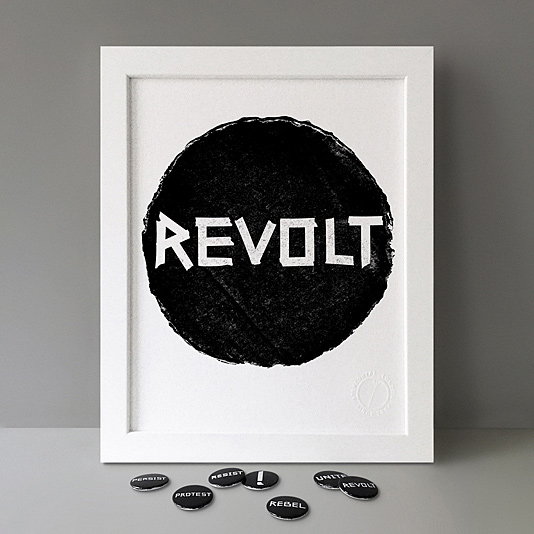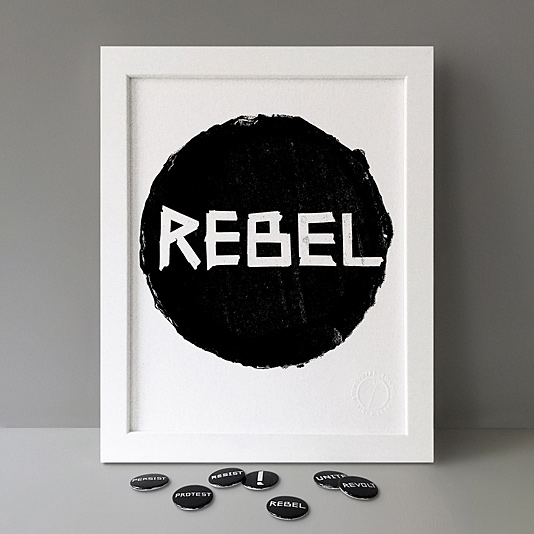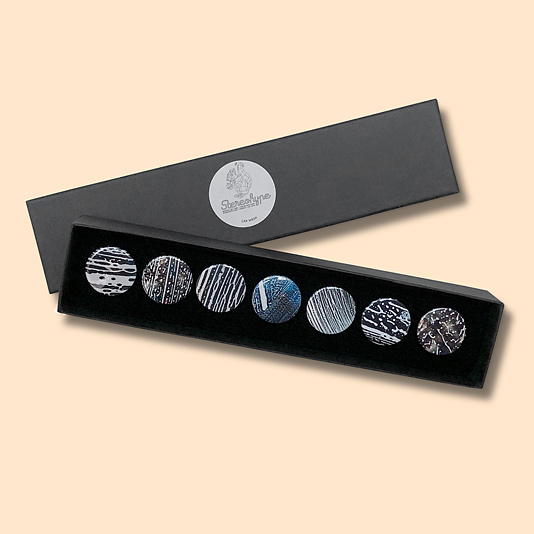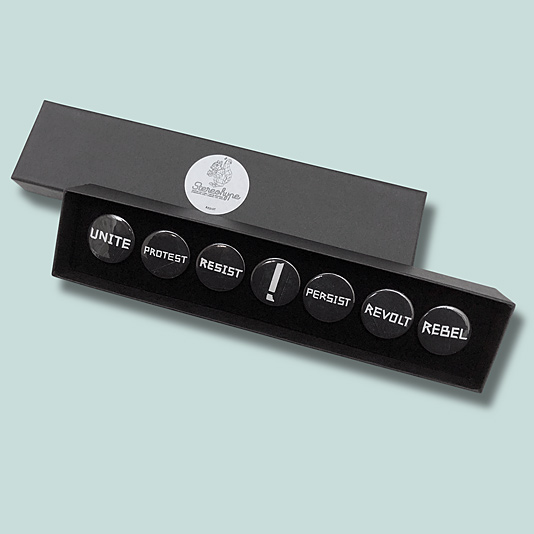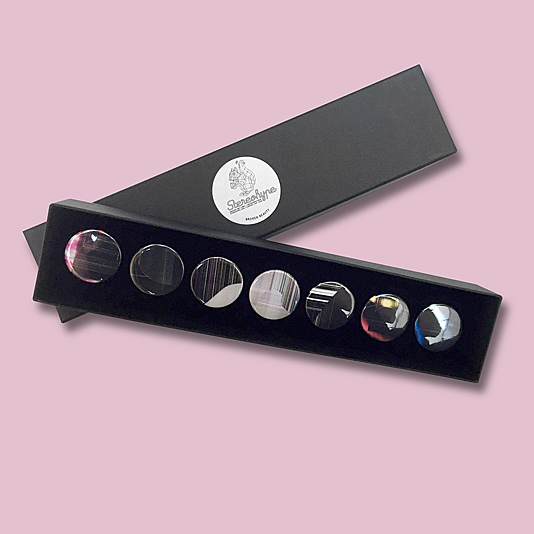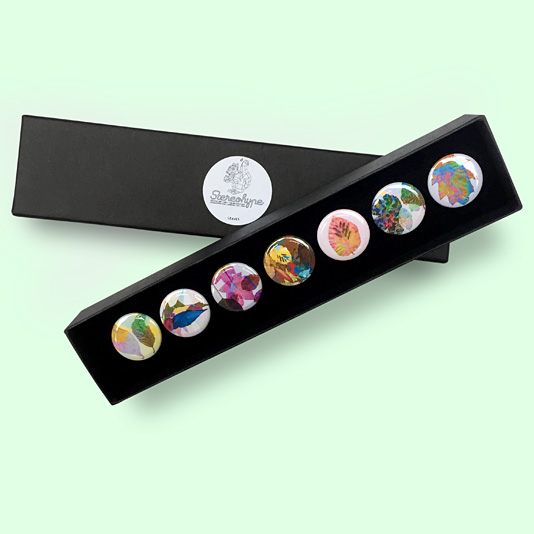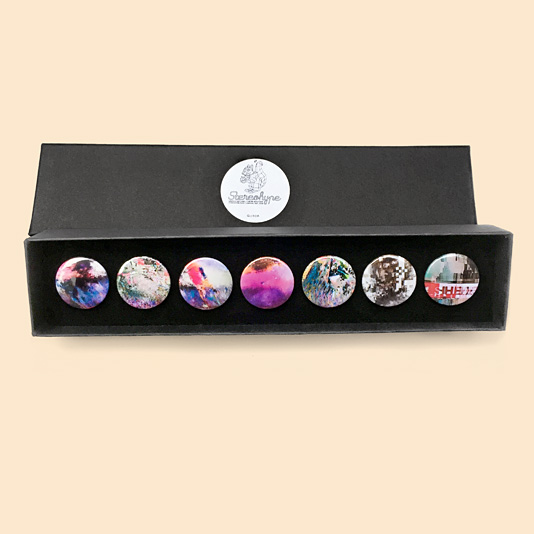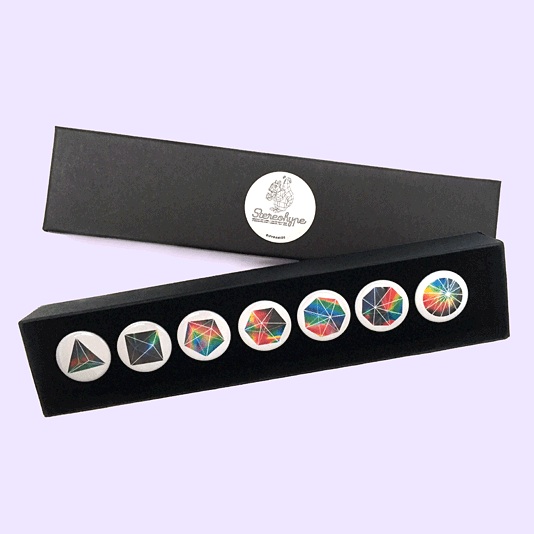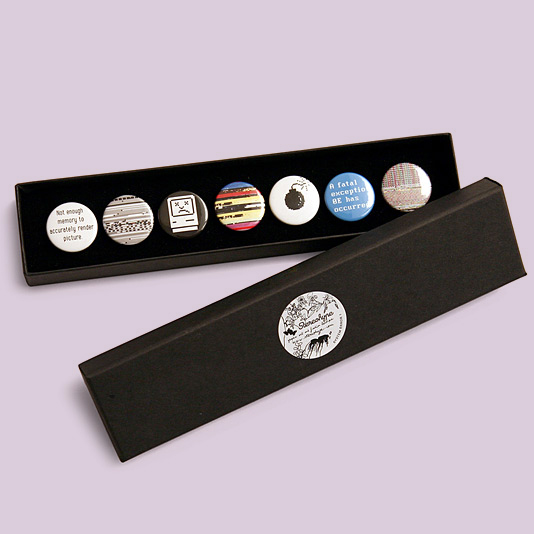 Sweets