PRESS ARCHIVE

Design Week, designweek.co.uk, Stereohype announces new badge collection, by Tom Banks, FL@33 and Stereohype mention, London, UK,
25 May 2012 (English)
___

Archive copy of: designweek.co.uk/...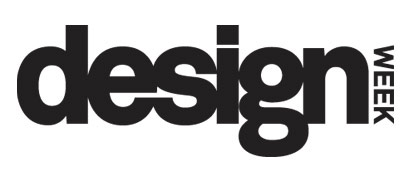 DESIGN WEEK | STEREOHYPE ANNOUNCES NEW BADGE COLLECTION
Graphics and fashion label Stereohype has announced its latest collection of By Invitation Only badges which include pressings of designs by Gaetan Billault and Pierre-Paul Pariseau.
___ Stereohype was founded in 2004 by consultancy FL@33 and also produces books, prints and artworks.
___ This is the 11th BIO series which is a presentation of commissioned designs, set to be released through stockists including Habitat.
___ Stereohype commissioned 48 new designs for the series and has added them to its swelling collection of 678. This main collection includes winners from its annual public competition. Preparations are being made for the call for entries for this, which according to Stereohype co-founder Tomi Vollauschek, could be next week.
___ This is open to 'the general public, students and graduates' he says, and ten competition winners will have their badges pressed to be sold and added to the collection. Five of these winners will produce a set of four and the other five will be awarded for single badge designs.