PRESS ARCHIVE

Numéro, 59, What's Up?, Les découvertes du mois, by Nathalie Fraser, Avoir le temps – FL@33 / Stereohype solo exhibition, p.96, Paris, France, December 2004 (French)
___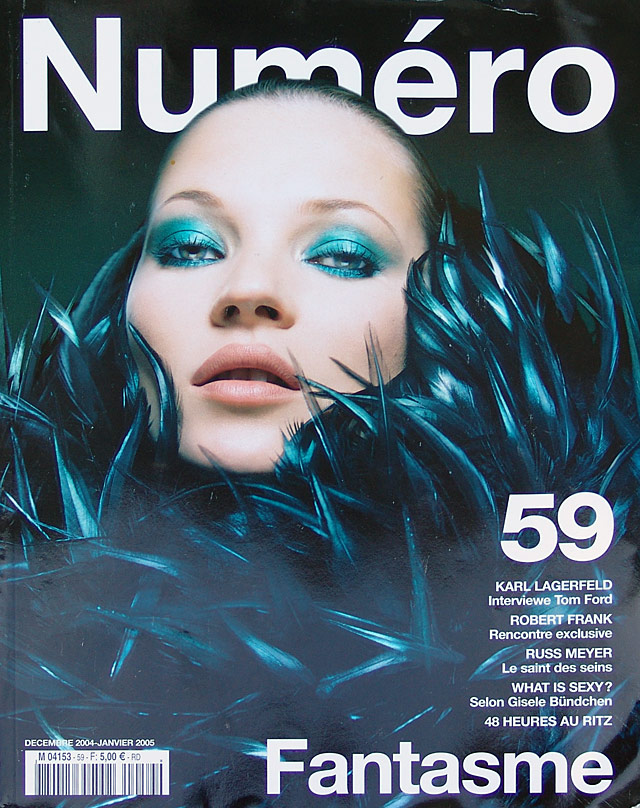 NUMÉRO | WHAT'S UP?
Announcing the first ever FL@33 / Stereohype solo exhibition in Paris. The exhibition was entitled 8min 20sec where the photographic print series and video of the same name was launched beside other FL@33-designed pieces shown there.

LES DÉCOUVERTES DU MOIS | AVOIR LE TEMPS
Agathe Jacquillat et Tomi Vollauschek, les membres du duo de graphistes FL@33 exposent leurs dernières créations multimédias autour du thème 8 minutes 20 secondes. Le temps et la ville sont l'inspiration pour ces images et vidéos qui forment un ensemble basé sur un laps de 500 secondes.
___ FL@33 chez Keepcoul, 44, rue Alexandre-Dumas, Paris XIe. Du 1er décembre 2004 au 15 janvier 2005.