PRESS ARCHIVE

Nico, Young International T-shirt Designers, Shirt Stories, with three FL@33-designed Stereohype T-shirts, pp.81–84, Luxembourg, May 2005 (French)
___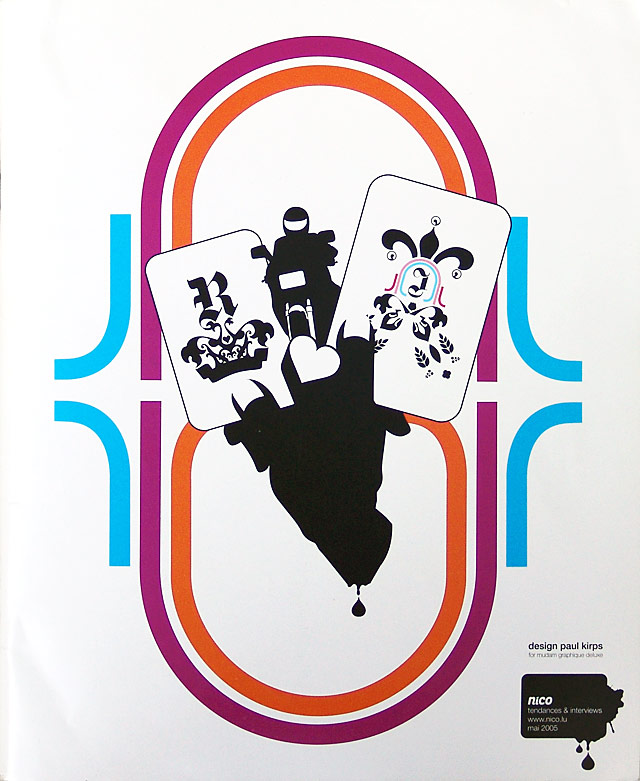 NICO | SHIRT STORIES
The article in this monthly magazine from Luxembourg featured three FL@33-designed Stereohype T-shirts that Nico magazine photographed with professional models. All presented T-shirts were exhibited in Luxembourgh's Nude shop when the magazine was launched there. The donated T-shirts were then auctioned off for a local AIDS charity.

EXCERPT
De l'Inde aux Etats-Unis, tous ces jeunes designers ont relevé notre invitation éditoriale. Au travers de ce balayage international de la création sur t-shirts, ils déploient un éventail des tendances en matière d'art à porter. | Butterfly in my Stomach, Stereohype Introductory Squirrel, 200% Cotton Dogs.